A New Place in a Vibrant City
Living in the heart of Lancaster offers endless opportunities for residents to expand their community engagement and immerse themselves in the energy of the city. Steeple View Lofts and Landis Place on King are about more than providing a place to live. They are intentional efforts to create communities of engaged older adults who are active and involved in downtown life, and who feel safe and supported in their homes as they age. Empowering those age 55+ to age in place with services through Landis Quality Living and Landis At Home means peace of mind for families.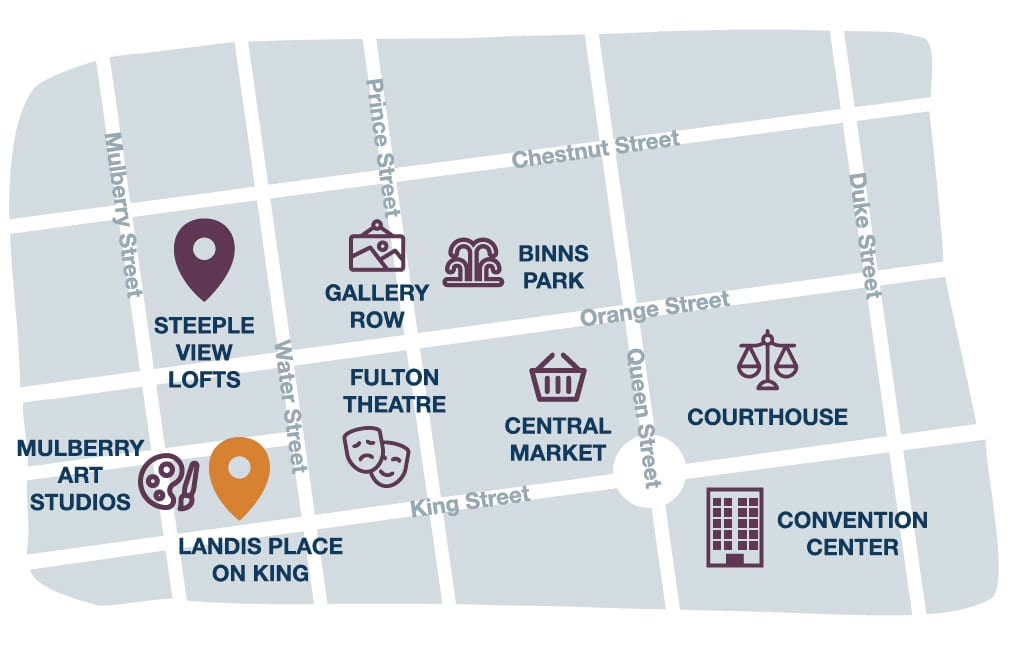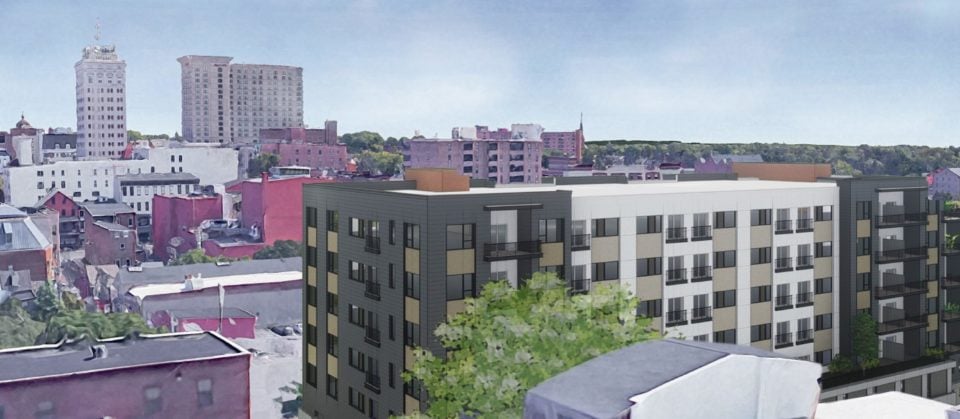 SERVICES | Security, comfort, and wellness
Landis Place on King offers those age 55+ peace of mind to age in place, through Landis Quality Living and Landis At Home. Landis At Home provides a variety of services in the home from homemaking tasks like meal preparation, light cleaning and running errands, to medication reminders and transportation assistance.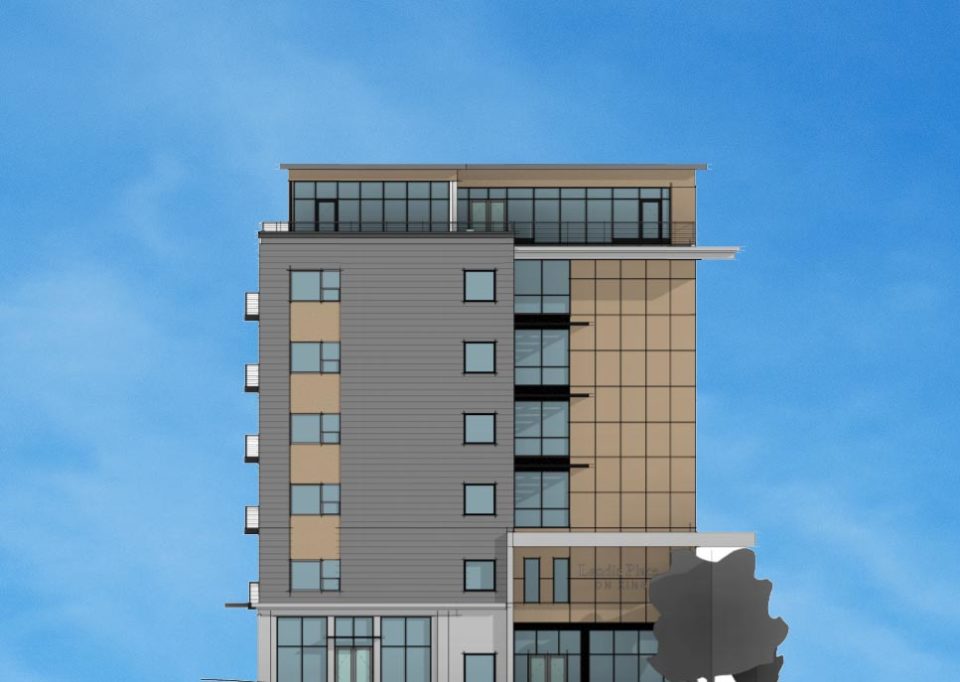 COMMUNITY LIFE | Where neighbors meet
Flex space for residents, retailers and food service providers, exercise room, lounges for community gatherings, top floor outdoor terrace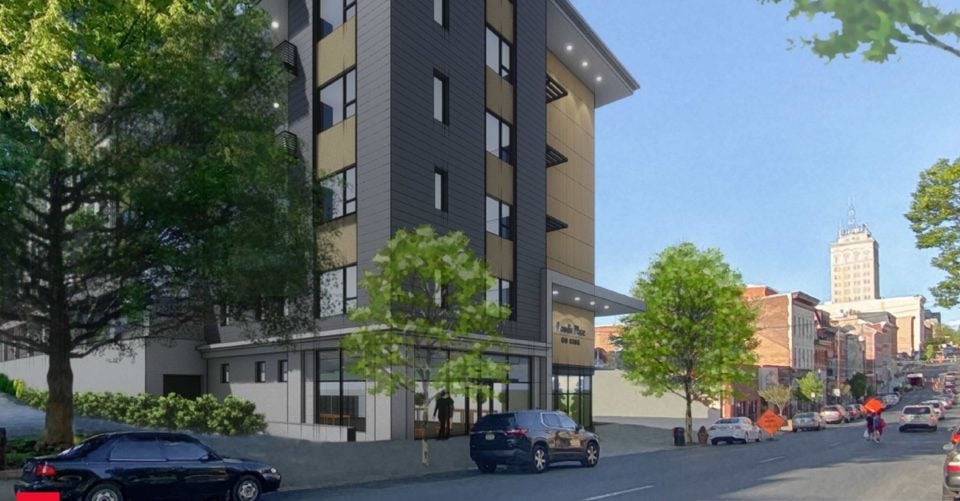 ACCOMMODATIONS | Options for every style and budget
Resident apartments, all with balconies or patios
Gallery of Model Apartment Units
Selected images from both our one- and two-bedroom model units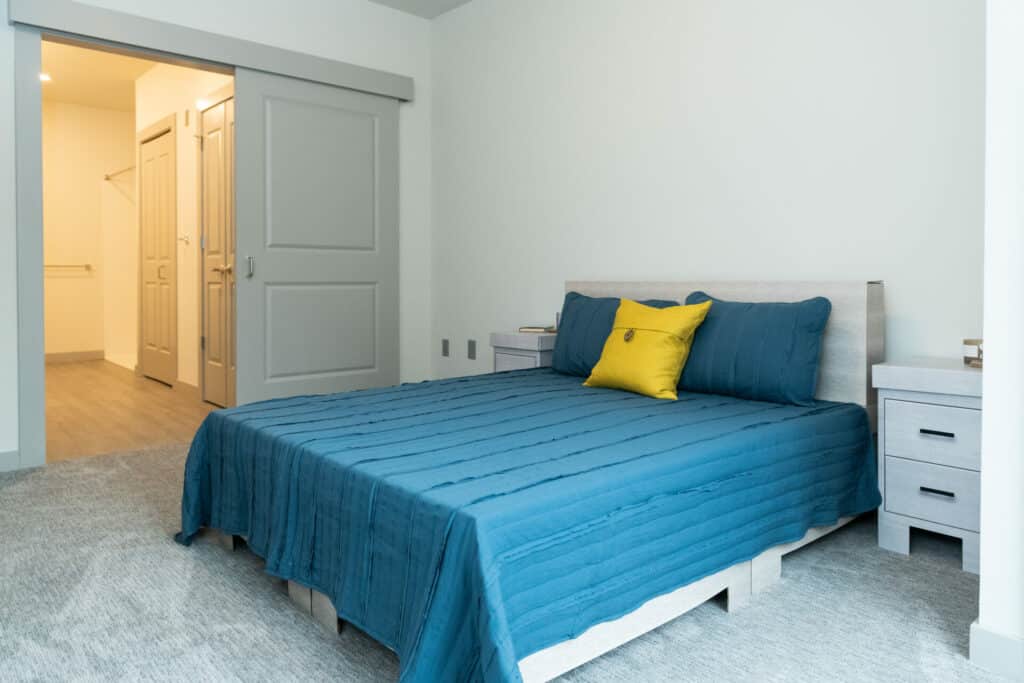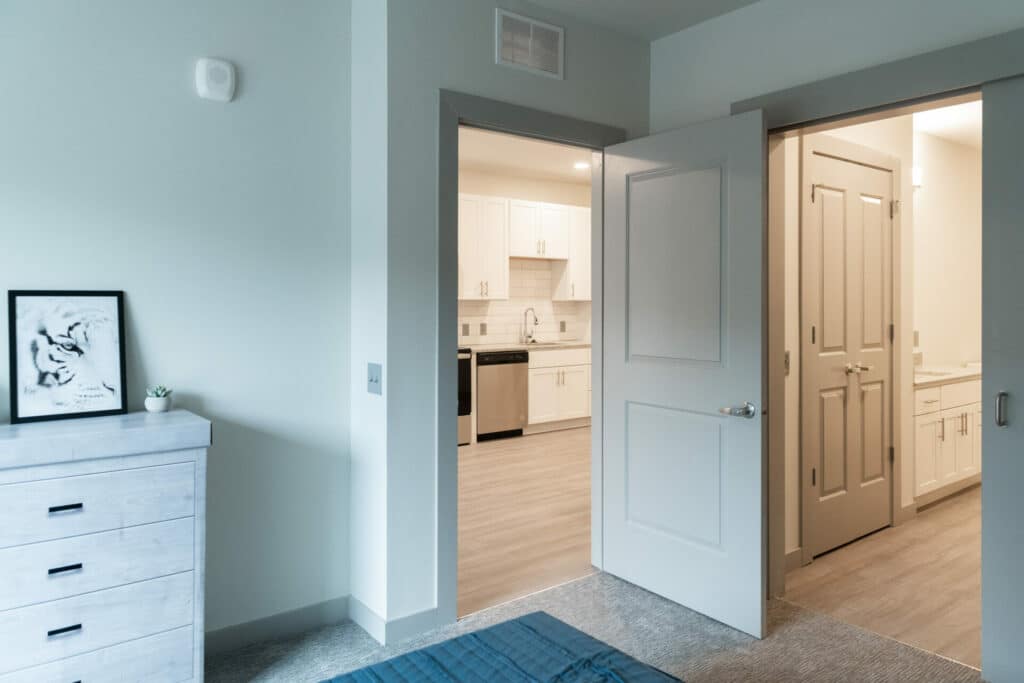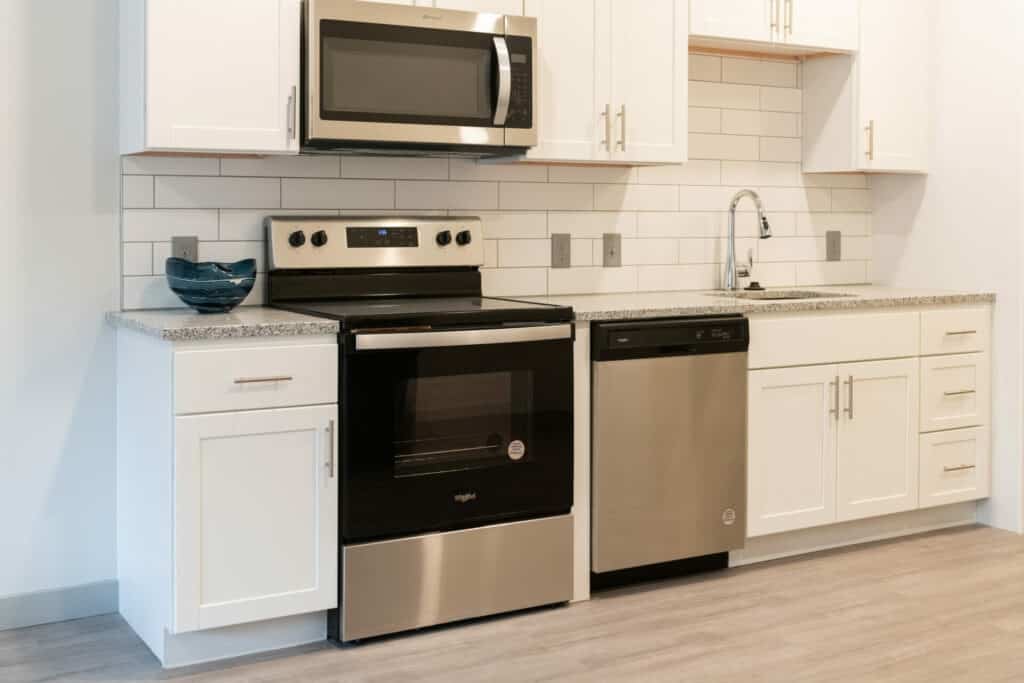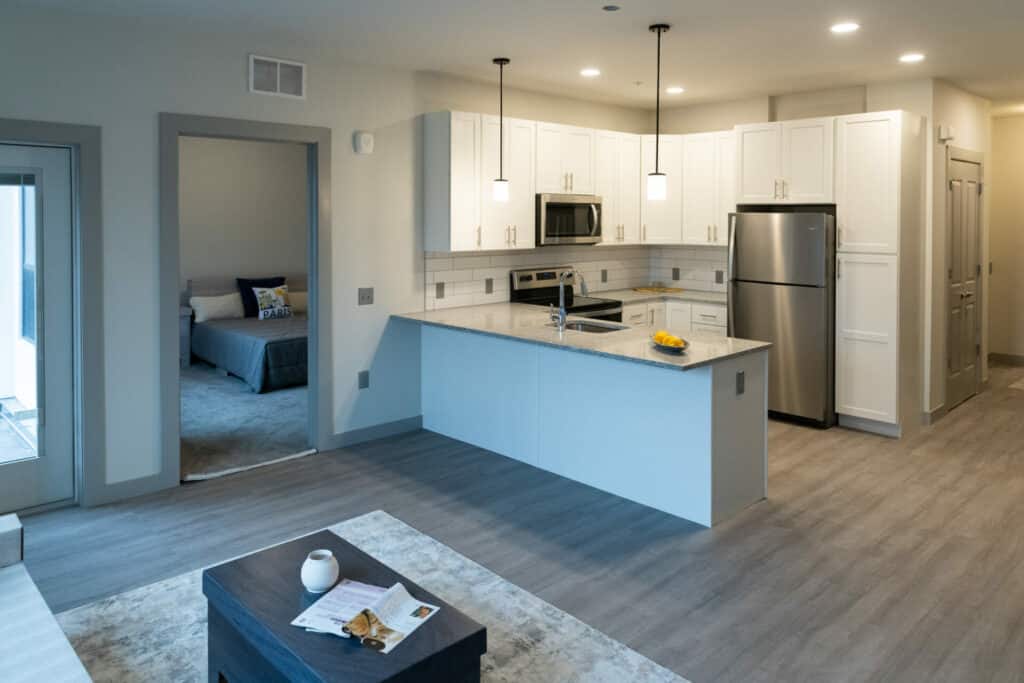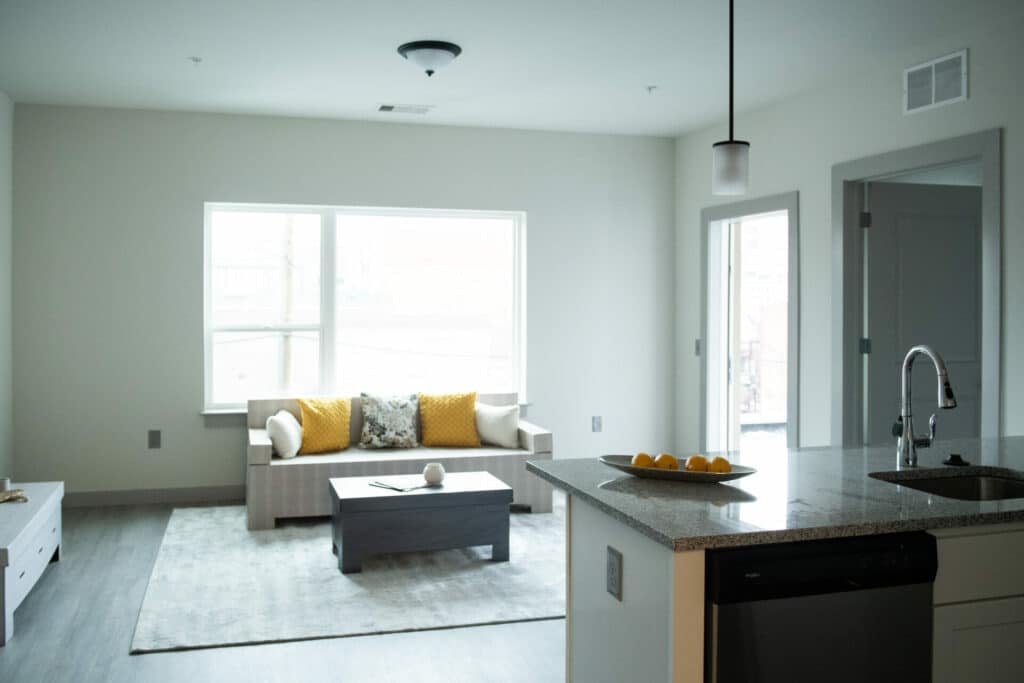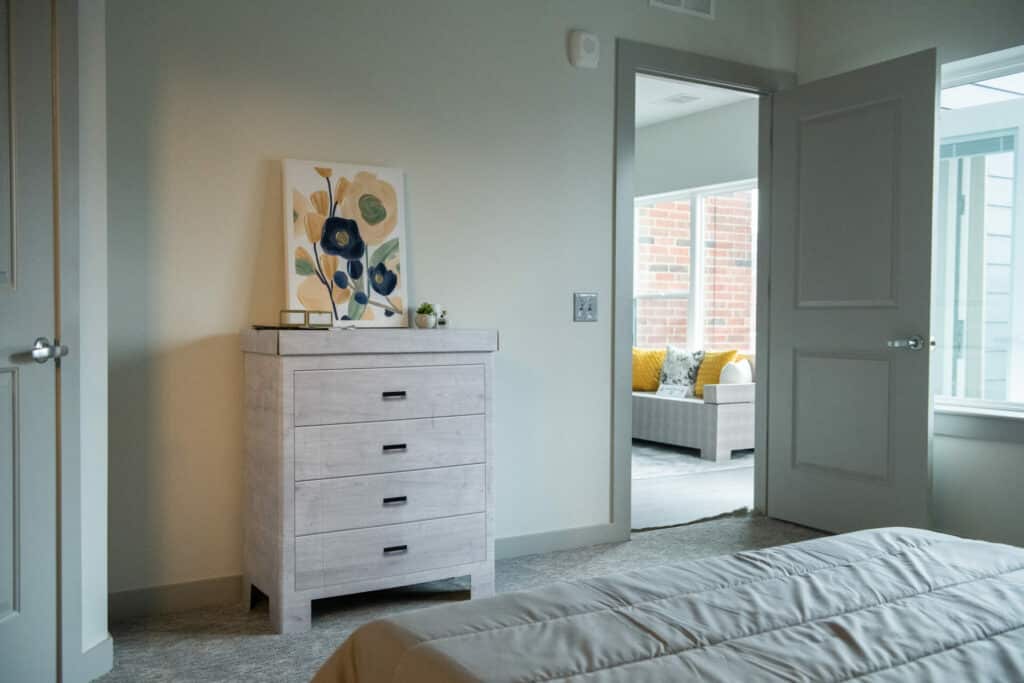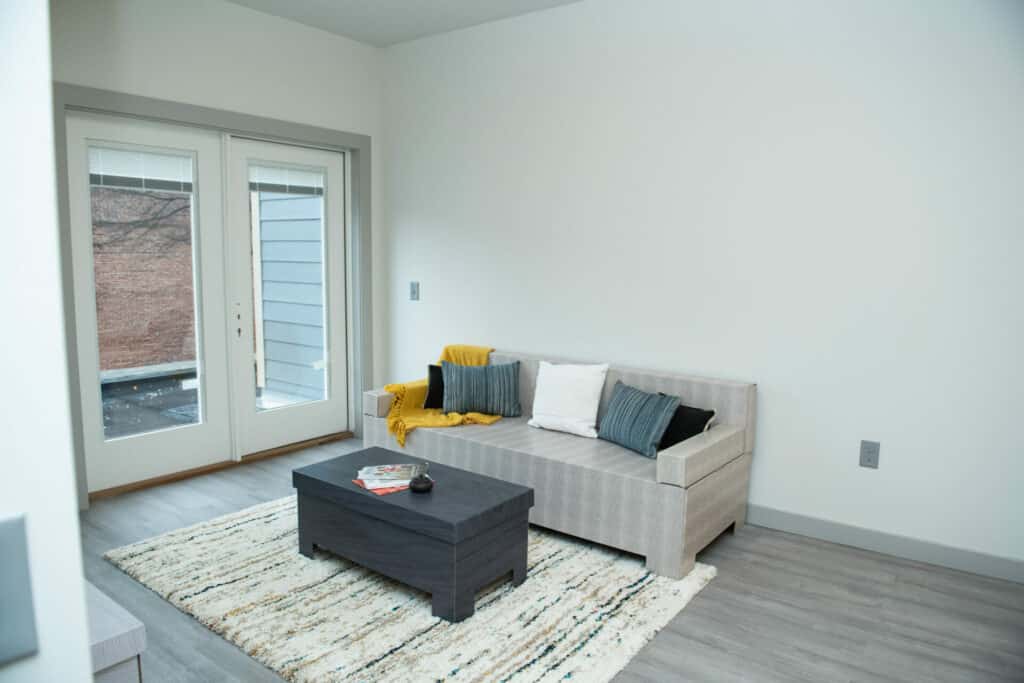 A Peek Inside
Landis Place on King brings fresh energy to a thriving neighborhood
GROUND FLOOR
The ground floor retail space will include a restaurant with multiple food vendors arranged in a community kitchen called Gather on King. In addition, a flexible meeting area will be available for these vendors to utilize for special events. Residents may also host gatherings in this location.
1ST FLOOR
A parking deck and the care navigator office.
2ND FLOOR
Apartments with patios and additional green space above the parking deck, lounges to relax or gather.
3RD & 4TH FLOOR
Apartments with balconies, lounges to relax or gather.
5TH FLOOR
Apartments with balconies, exercise room.
6TH FLOOR
Apartments with balconies, outdoor terrace with a beautiful view of the Lancaster cityscape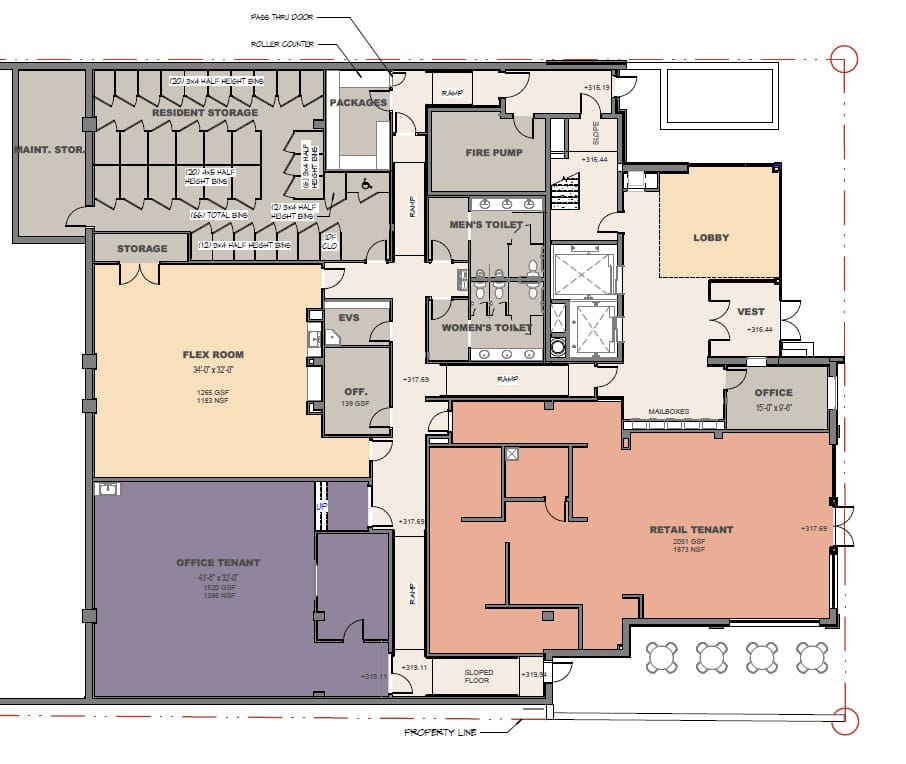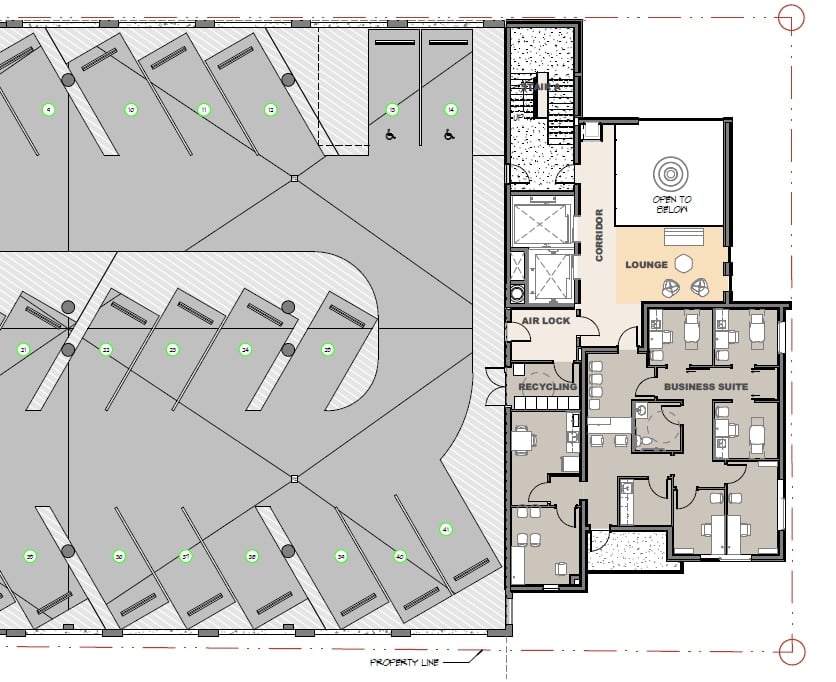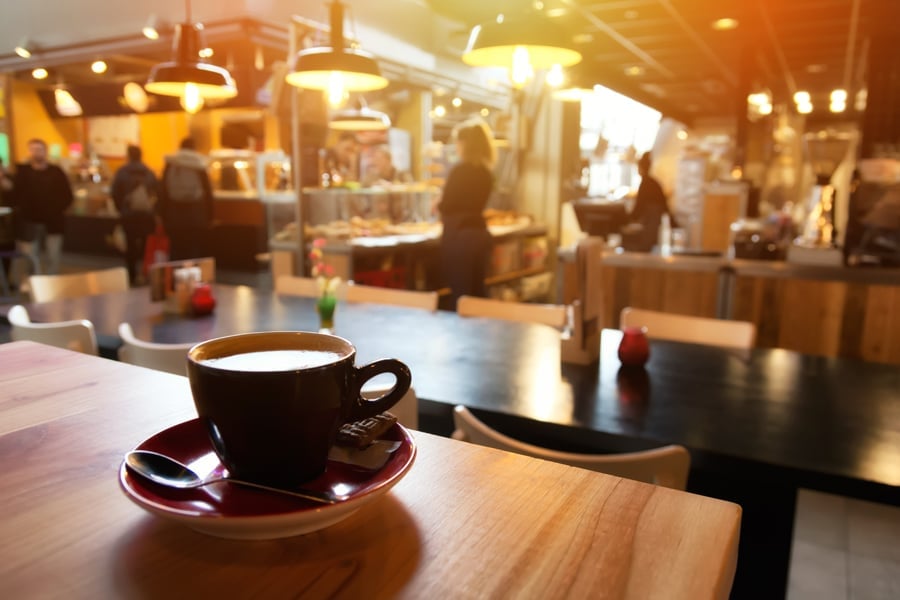 Commercial Space
Landis Place on King will have commercial space available for rent on the first floor of our new building in this thriving West King Street neighborhood. Please reach out for more information!
*Lancaster Downtowners is an independent non-profit that engages in a collaborative partnership with Landis Communities via a Management Services Agreement to facilitate office space, Human Resources for staff, and consultation with select centralized services.