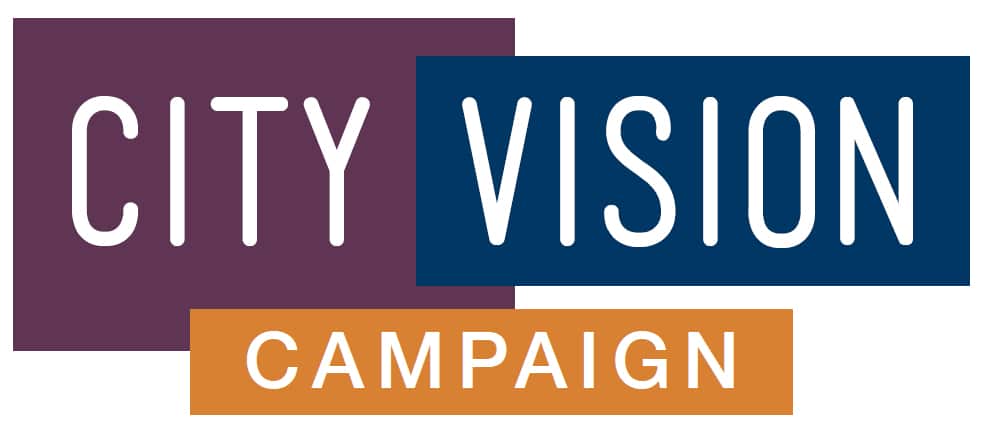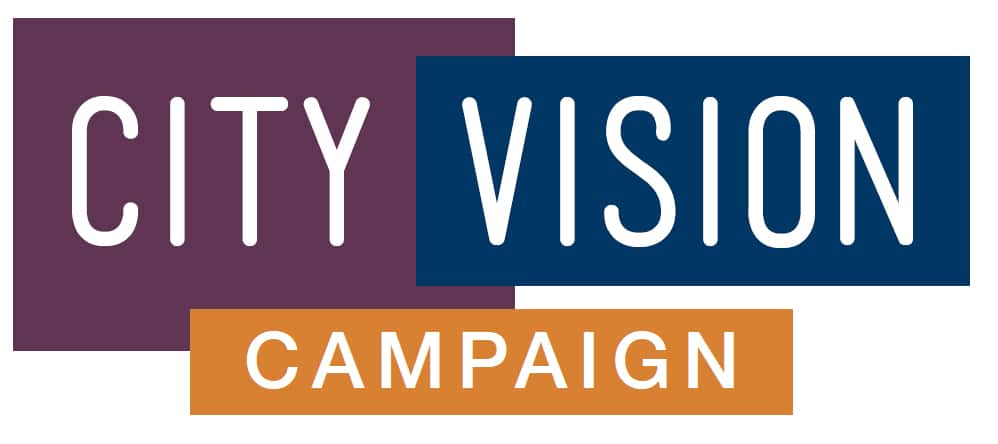 Designed to be a contributing neighbor in an already thriving West King Street block that boasts successful businesses and family homes, this seven-story building will house roughly 100 residents in 79 apartments. Ten percent of the apartments will be priced for those with income below the county median. Renters will be income qualified to assure that we do not lease affordable units to households that have higher incomes.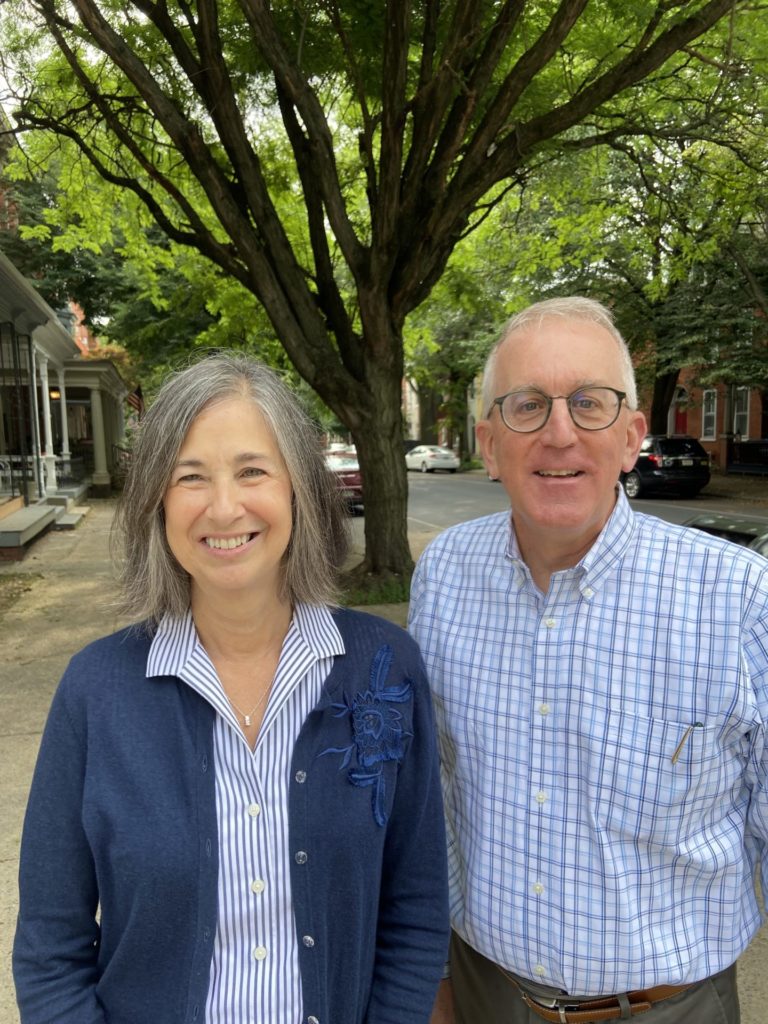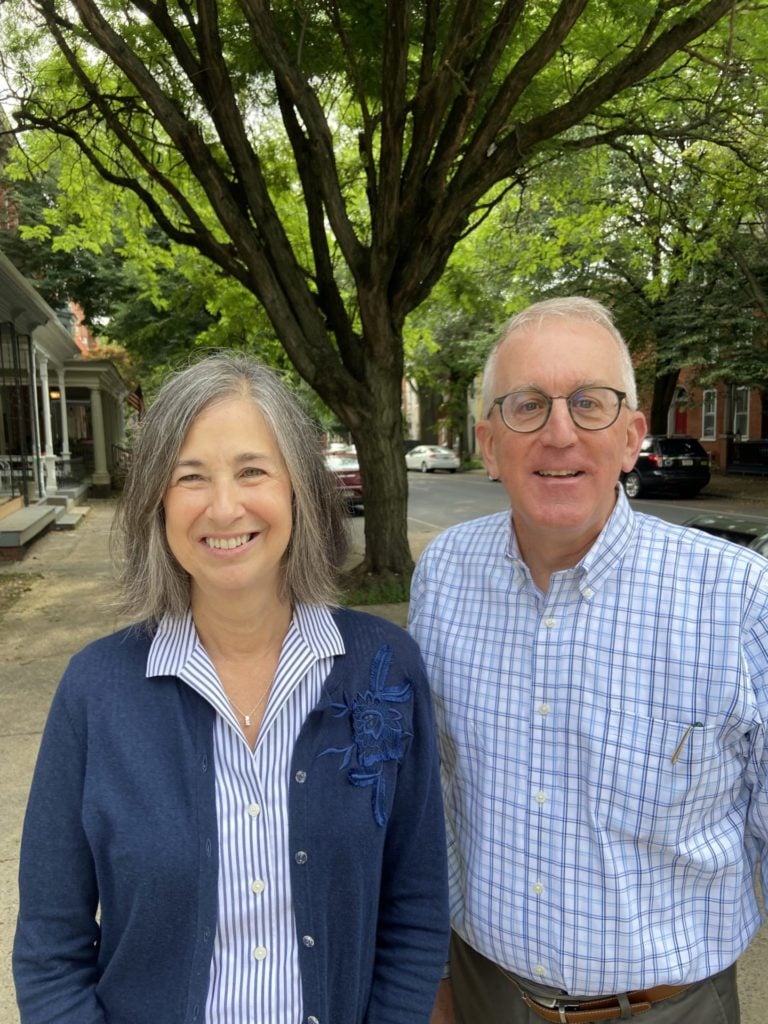 A Housing Crisis that Disadvantages Seniors
Imagine the devastating effects of a housing crisis on our parents and grandparents. Imagine ever-growing waiting lists at sought-after locations as older adults seek affordable housing and thriving communities. But due to a shortage of resources, they're turned away. In fact, in just a few short years, predictions say 54 percent of seniors will not have the financial means to pay for their combined housing and health costs. At the same time, the number of American adults aged 50 and over is expected to grow to 133 million by 2030. Steeple View Lofts is at capacity, with a waiting list that just keeps growing. Increasingly, those in Lancaster's 55+ age range are scrambling to make housing arrangements they can afford.
But now, imagine a future in which you've played an important role in changing this trajectory! Generous donors and partners like you will make it possible to lessen the impact of the housing crisis on Lancaster seniors. At Landis Communities, we witnessed the increased demand for city housing and were compelled to take action. Landis Place on King was born out of a desire to create abundant choices, foster increased community, and provide moderate income housing for older adults. With your help, truly affordable and comfortable housing for those in need will be a reality through Landis Place on King.
Statistics from studies NORC/University of Chicago, Harvard