A Gold in Green
At Landis Place on King, environmentally friendlier living and green practices protect the environment, conserve energy, and foster a healthier, more sustainable lifestyle. And – as an added bonus – thanks to Landis Place on King's higher energy efficiency, the operational costs may be lower for the neighbors living in these age 55+ apartments.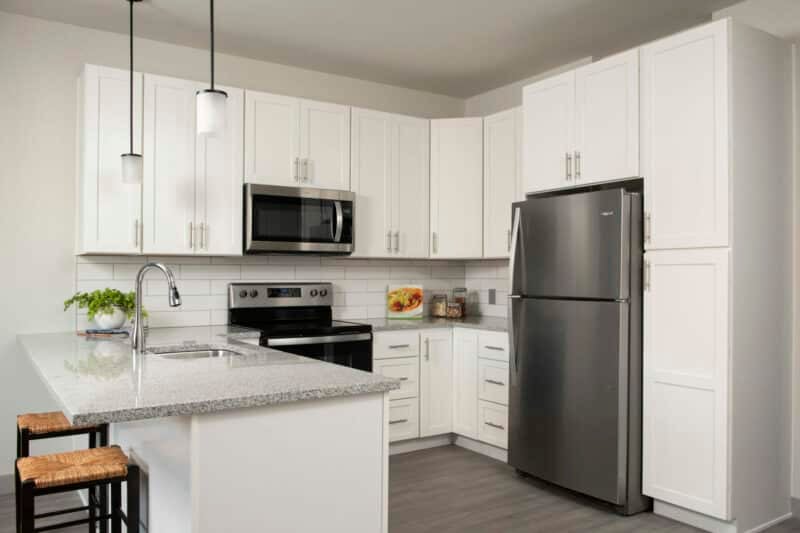 Landis Place on King has been designed and constructed to achieve the National Green Building Standard® (NGBS) Gold certification. NGBS is a standard for residential buildings that provides certified ways to verify green construction practices.
The certification demonstrates excellence and high-performance in several categories: Lot Design and Development; Resource Efficiency; Water Efficiency; Energy Efficiency; Indoor Environmental Quality, and Building Operation and Maintenance.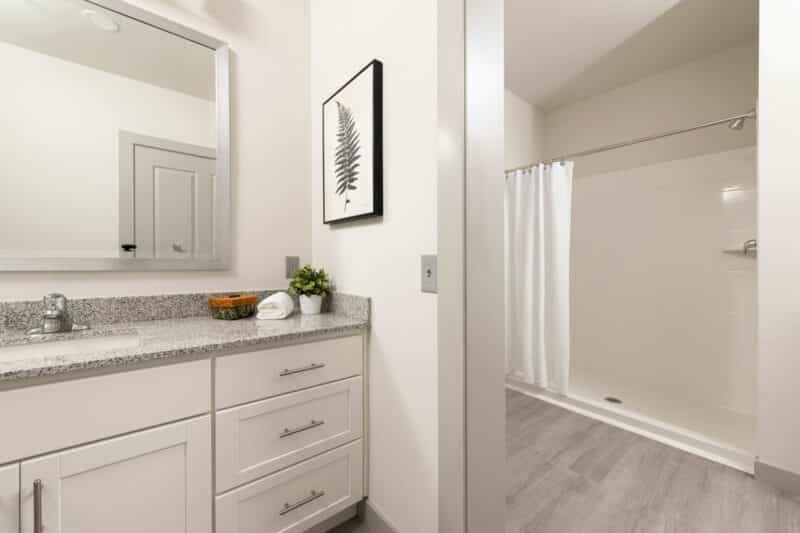 In order to ensure Landis Place on King meets all of the high standards associated with the Gold certification, a verifier regularly visits the site.
Living spaces that are NGBS Green Certified aim to be 20-30% more efficient than conventional builds, and Landis Place on King is no exception!
Landis Place on King has been constructed to address specific environmental issues, and some of those most innovative designs aim to limit moisture problems, reduce indoor pollutants, promote attainable energy and water-saving technologies, and provide fresh air for residents.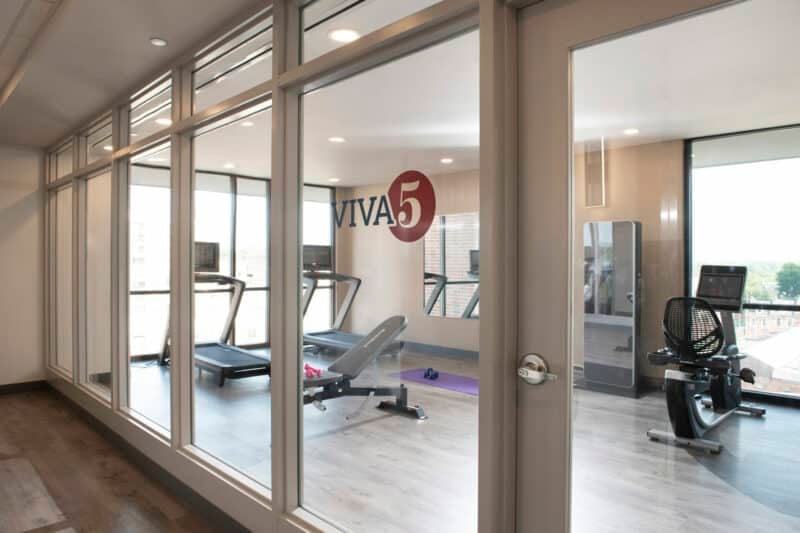 Landis Place on King boasts special features that reflect its green approach. The building is heavily insulated to reduce moisture and air penetration, which also aids in reducing noise transfer. The goal has been to make the building as air-tight as possible, therefore there is strong sealing at the windows and doors.
A green roof provides a buffer for rainwater, reducing runoff and the ambient temperature, regulates the indoor temperatures, purifies the air, saves energy, and encourages biodiversity in Lancaster city.
Landis Place on King not only provides residents with a caring community in a prime location, but it also provides them with the assurance and peace of mind that they are playing an important role in conserving energy and protecting our environment.
Building Green
Sustainable Construction at Landis Place on King
The Landis Place on King building has been designed and materials have been selected to achieve the National Green Building Certification Gold level. This certification focuses on energy efficiency and sustainability.
Landis Place on King Greenery
We are bringing more plants and tree to an urban setting, interrupting the cityscape of buildings with the beauty of nature! Our planter boxes feature flowering native species to provide food and habitat space for pollinators.
Landis Communities' Core Values
These efforts are just part of Landis Communities commitment to its guiding value of Stewardship. Recent construction and renovation efforts across the organization have included these kinds of initiatives. From the use of geothermal heating and cooling efforts to the use of high efficiency lighting and porous pavement, to name a few things, Landis Communities continues to set high standards for use and protection of resources.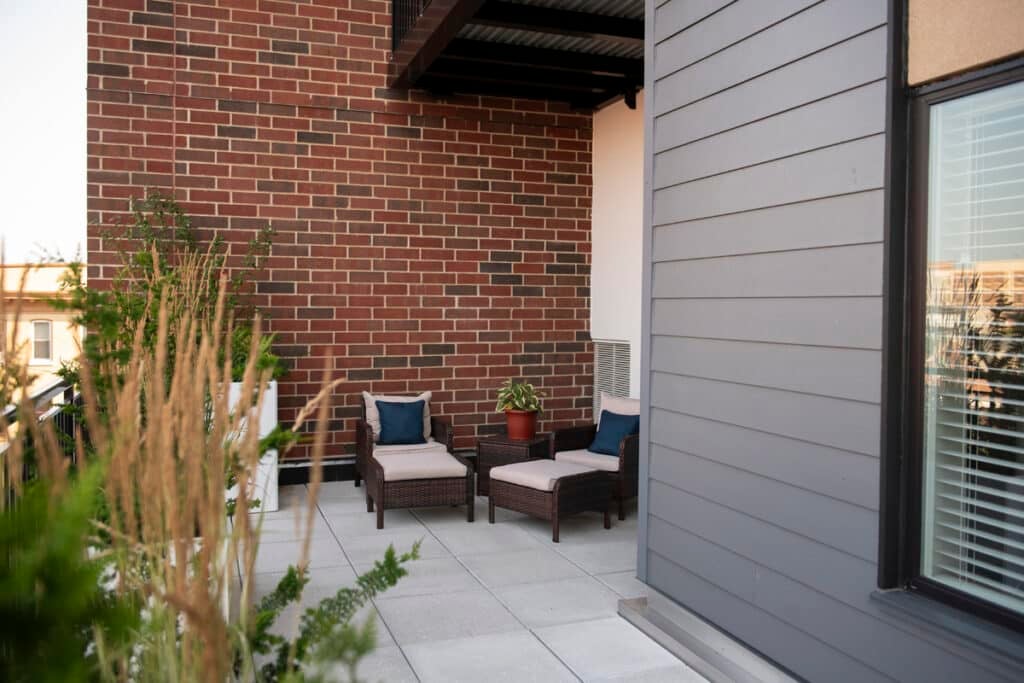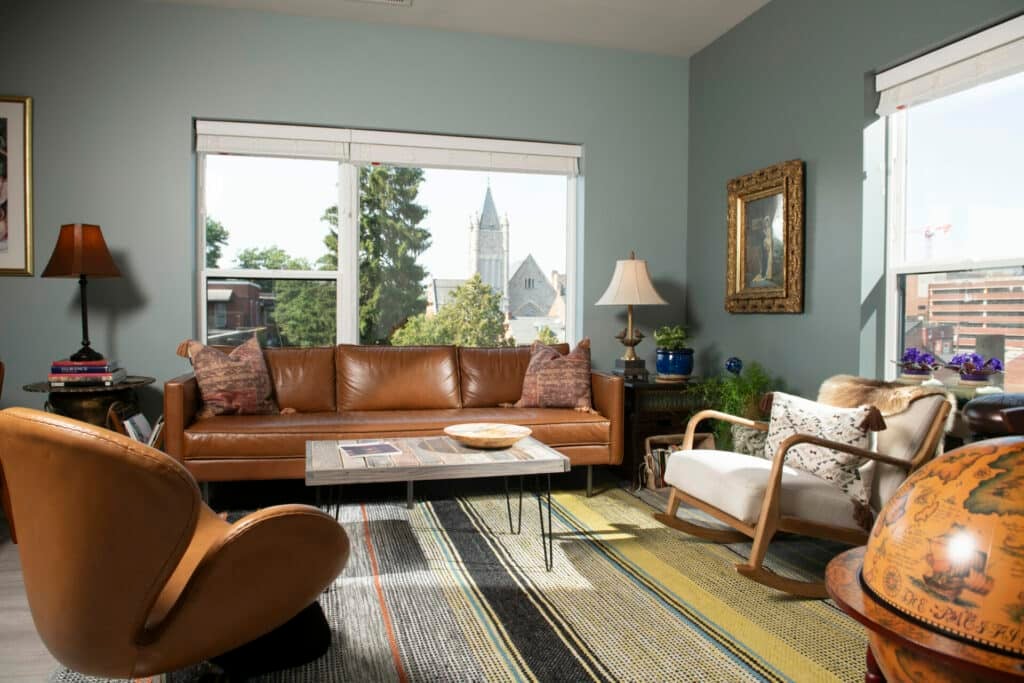 Quick Facts About Landis Place on King
79 one- & two-bedroom apartments
1,800 sq. ft. of retail space for a café/bistro
Community manager, care navigator, & maintenance technician on staff
Move-ins beginning in June 2023
About Landis Communities
At Landis Communities, we continue to grow our established reputation for excellence in serving aging adults. The name Landis has value—the history, the legacy, the excellent reputation. We are guided by our values of joy, compassion, integrity, stewardship and community, while staying faithful to the heritage established by our past leaders and are prepared to continue this legacy with each generation. Landis Communities is one organization with three distinct parts: continuing care retirement communities, home and community-based services, and affordable, low-income, and middle-income independent living options.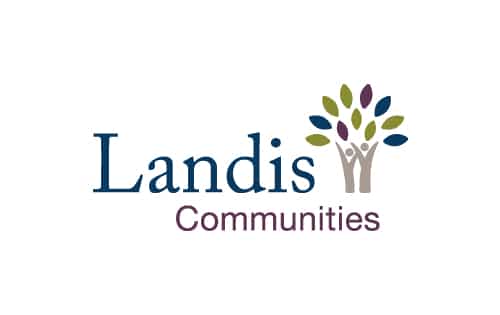 Select Your Apartment Today
For more information or to check availability,
please call 717-509-5400 or complete the form below.