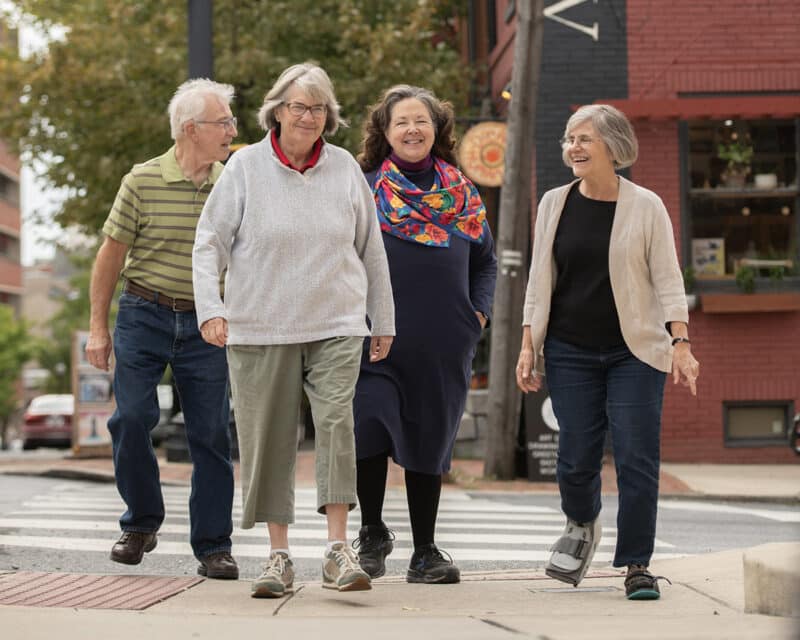 Walking
The opportunity to walk to so many Lancaster City favorites is one of the best parts of life at Landis Place on King! Not only is walking healthy for you and for the environment, but it's the most cost-effective way to travel. Within walking distance are many city staples, such as Central Market, Fulton Theatre, and Prince Street Café. For those who prefer walking, consider scheduling grocery deliveries, so that you can receive your groceries without leaving the comfort of your home, or visit the grocery store located next door to LPK.
Click here to explore all that the city has to offer.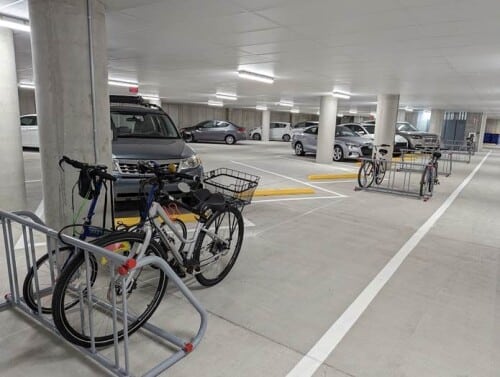 Biking
Biking is a cost-effective and healthy way to get around Lancaster City. Residents with bikes can store them in the LPK parking garage and residents who don't own bikes can take advantage of the Lancaster City Bike Share program.
Visit Bike Share Program for more information and an interactive bicycle network station map.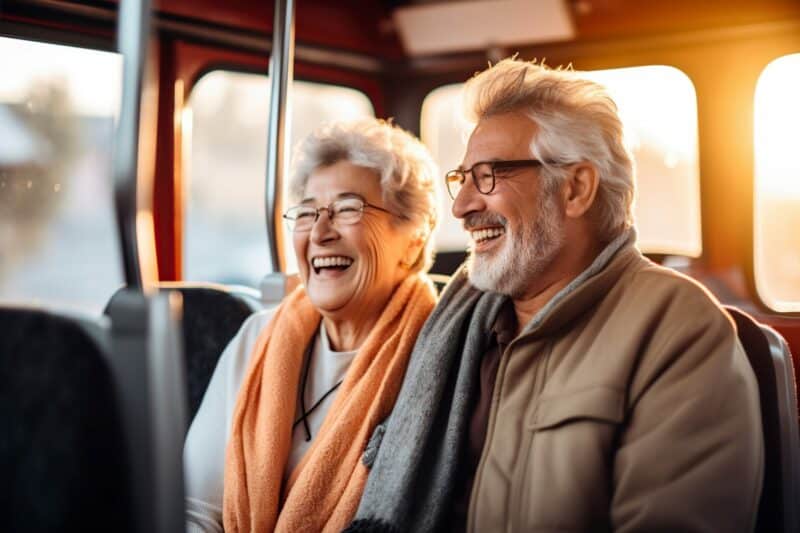 Red Rose Transit
Red Rose Transit buses are one of Lancaster's most popular transportation options, especially among senior citizens, thanks to the Senior Free Ride Program and Red Rose Access.
Eligible seniors aged 65+ in the Senior Free Ride Program may ride for free on any route, provided they have a PA Department of Transportation Senior Citizen ID Card which can be obtained through a brief application. This is the only form of valid identification.
Red Rose Access is a paratransit service for seniors with disabilities. It's a door-to-door service where trips are organized based on location and travel times, for those who are unable to utilize the standard Red Rose Transit system.
Click here to see Red Rose Transit schedules.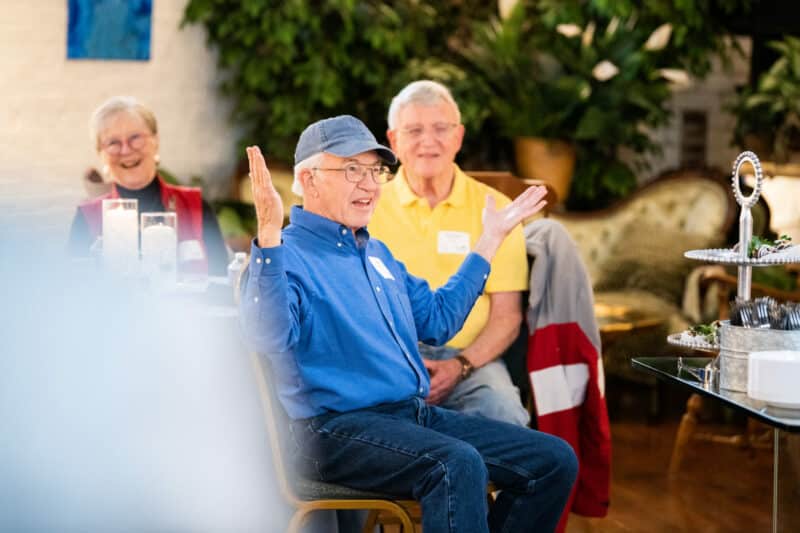 Just One Call
There are several benefits to becoming a member of the Lancaster Downtowners, and one of those benefits is Just One Call. It's a volunteer service that provides members with access to short-term help with transportation to the train, airport, or medical visits.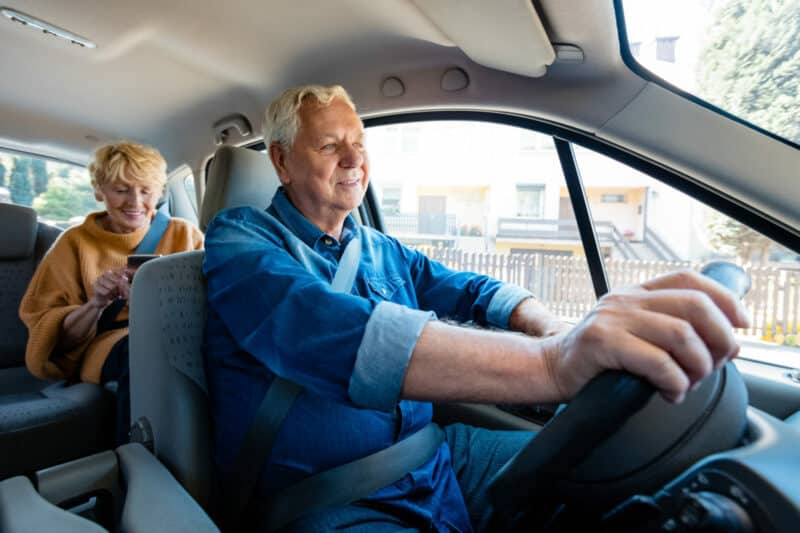 Ride Services
Ride services such as Uber or Lyft are excellent options for those seeking an affordable and quick means of travel. For those who need an efficient, dependable way to travel around the county or even just to Central Market for their weekly produce pick-up, ride services are a favorite amongst city dwellers.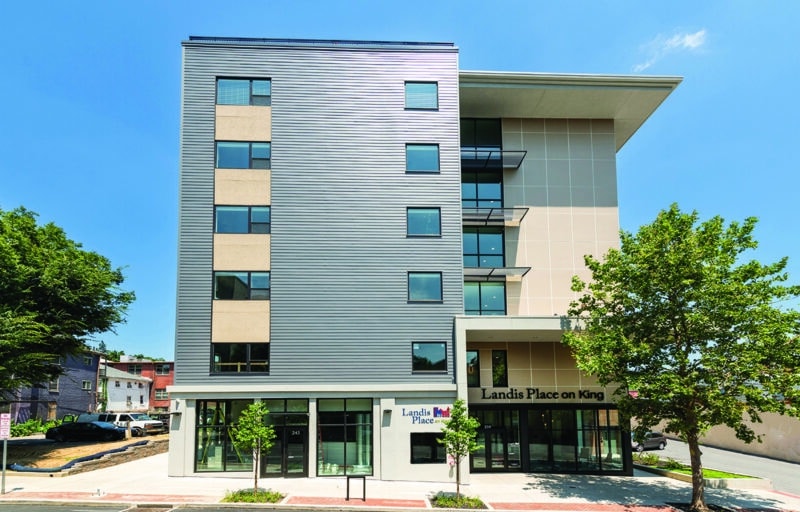 On-site Garage
The on-site parking garage for Landis Place on King has 41 spaces. In the event of inclement weather, the garage is available to everyone for pick-ups, drop-offs, or unloading.
Curb-Side Dropoff/Pick up/Unloading
If you prefer to rely on public transportation or ride shares to explore the city, there is a curb-side drop-off, pick up, and unloading station conveniently located right in front of Landis Place on King at the doors for you to utilize for deliveries or drop-offs!
Nearby Garages
Near Landis Place on King, there are many parking garages run by the Lancaster Parking Authority. Monthly passes can be obtained at each for unlimited access. Visit www.LancasterParkingAuthority.com for rates or stop by their office, which is located at 30 W. Orange Street. These garages are conveniently located and only a short stroll from Landis Place on King.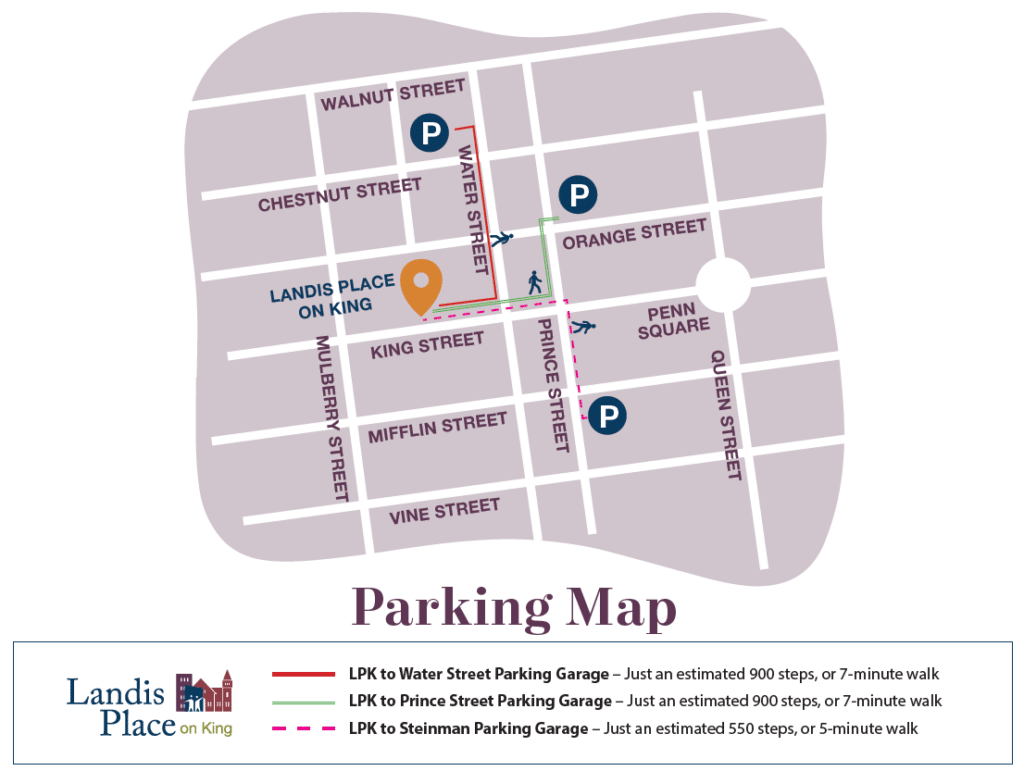 On-street parking is also available near LPK. Some on-street parking is limited, metered, or only available to those with permits. Contact the Lancaster Parking Authority for information regarding rates and availability.
Options for transportation are plentiful in a place as vibrant as Lancaster City. Find the option that works best for you so that you can take full advantage of all that the city and Landis Place on King has to offer!