Supporting an Active Community Lifestyle
Why Lancaster City is a Top Retirement Destination
Lancaster County is a place rich with history and beauty, teeming with endless options for recreation and exploration. When considering downsizing and retirement, it can be difficult to know the best place to settle, but for many who are aged 55+, Lancaster City has been the ideal location for their retirement.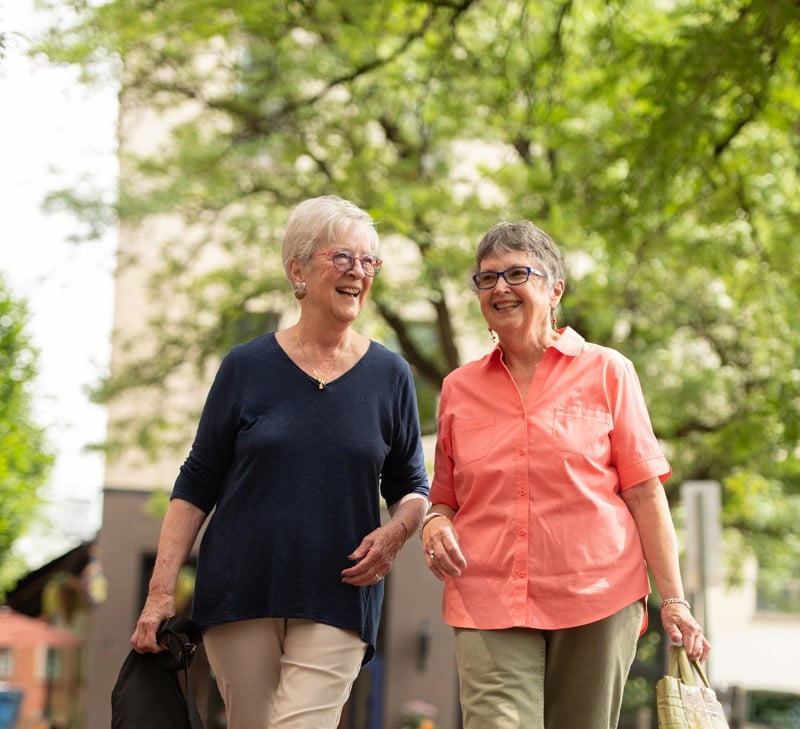 Lancaster City: A Great Option for Active Adults
The city is perfect for retirees who aren't ready to slow down. Lancaster City is vibrant and its streets pulse with energy. Within walking distance of Landis Place on King are restaurants, museums, specialty shops, and coffee shops. Next door is Bravo Supermarket, meaning driving to get groceries is not needed. Nearby is Fulton Theatre and Central Market. There is an abundance of options for those who love to shop, explore, enjoy art and music, and ultimately, build community.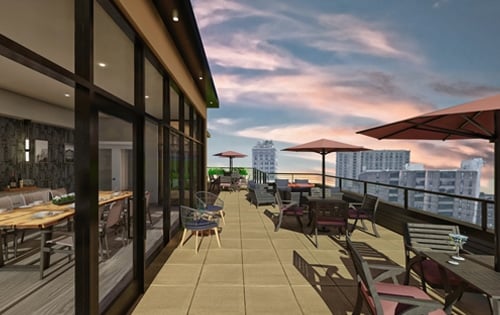 A Small Town's Downtown to Thrive and Age in Place
Surrounded by a community that cares for them and the opportunity to participate with services, families can have peace of mind as they downsize!
One- & two-bedroom apartments in Lancaster, PA, with two bath, 1.5 bath, and 1 bath options
All units have a balcony or patio with views of the cityscape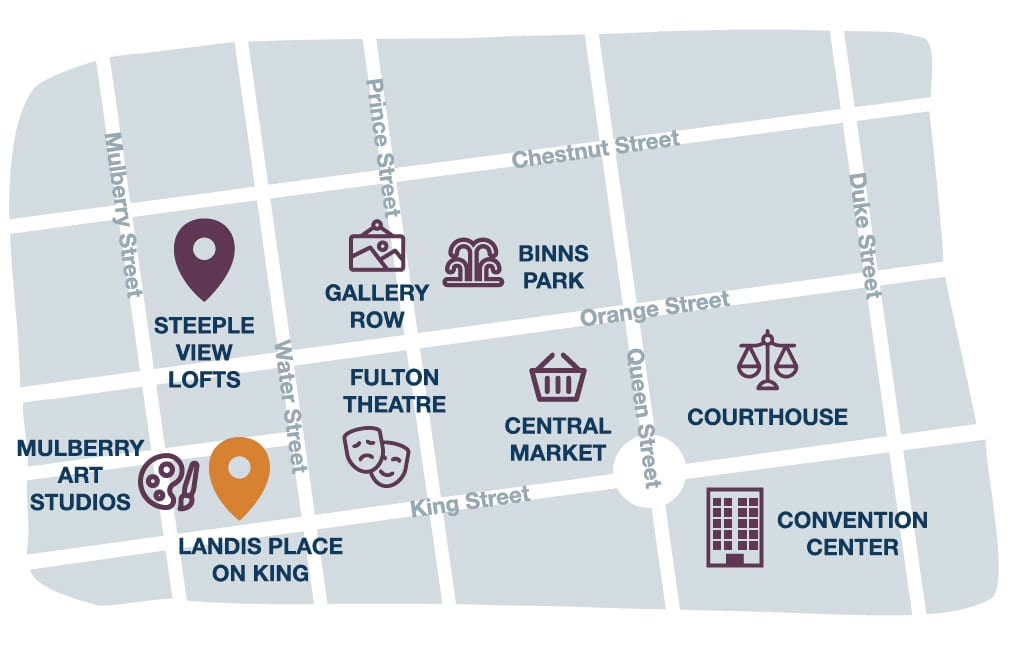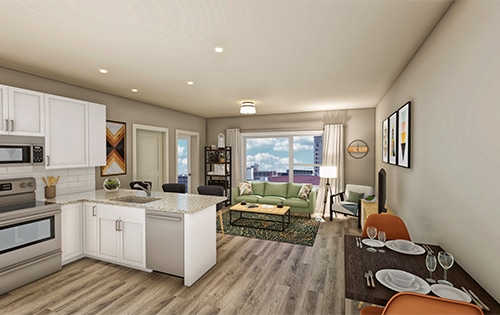 Quick Facts About Landis Place on King
80 one- & two-bedroom apartments in Lancaster, PA
1,800 sq. ft. of retail space
Community manager, care navigator, & maintenance technician on staff
About Landis Communities
At Landis Communities, we continue to grow our established reputation for excellence in serving aging adults. The name Landis has value—the history, the legacy, the excellent reputation. We are guided by our values of joy, compassion, integrity, stewardship, and community, while staying faithful to the heritage established by our past leaders and are prepared to continue this legacy with each generation. Landis Communities is one organization with three distinct parts: continuing care retirement communities, home and community-based services, and affordable, low-income, and middle-income independent living options.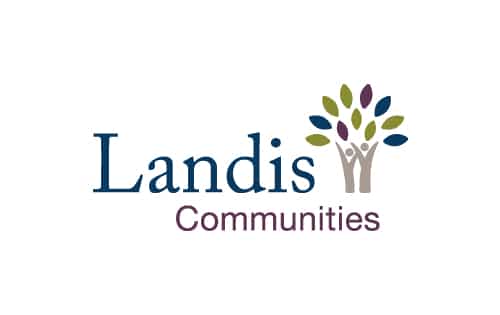 Select Your Lancaster, PA, Apartment Today
For more information or to check availability,
please call 717-509-5400 or complete the form below.