To those well-acquainted with Lancaster County's vibrant city life, sprawling green fields, and charming small towns, it will come as no surprise that U.S. News and World Report recently named Lancaster as the #1 best place to retire in the country!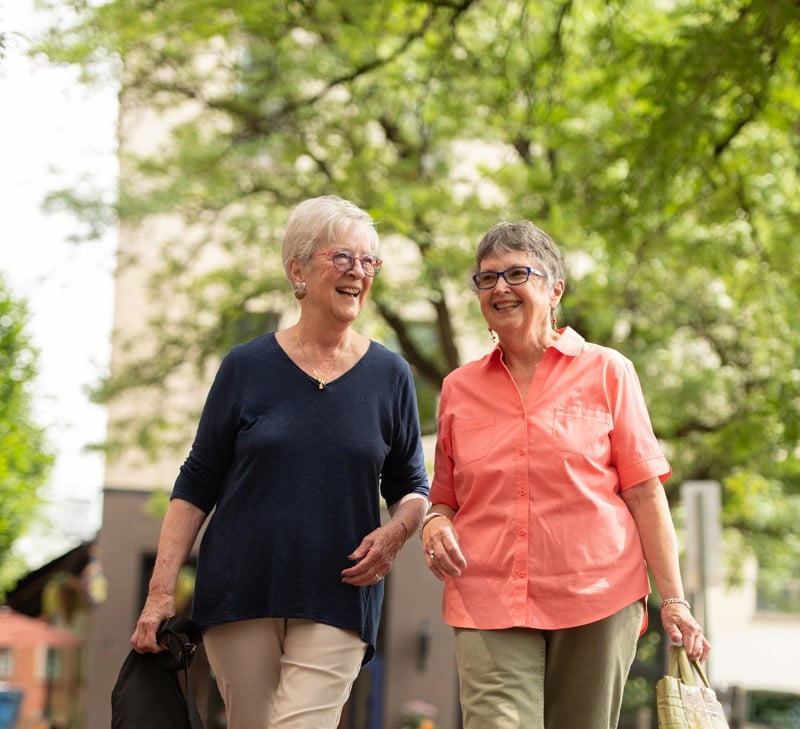 Thanks to Lancaster City's monthly "First Friday" arts and music events, and other attractions such as Fulton Theatre, Central Market, and numerous eateries and specialty shops, the city has a powerful draw for retired folks. That's why Landis Place on King is a perfect living situation for adults aged 55+ who desire increased community, abundant choices, and moderate-income housing located within walking distance of all Lancaster city has to offer.
Landis Place on King, located at 239 West King Street, will be a mixed-use building with 79 apartments, 41 interior parking spaces, and commercial space, and it will allow residents to age in the comfort of their own homes without having to sacrifice their freedom, safety, community, or independence. (The building is opening in early 2023.)
There will be a care navigator onsite that will help residents understand the health care system and also help ensure residents can thrive in their own homes for as long as possible. At Landis Place on King, lifelong learning, holistic wellness, and social wellbeing are all of the utmost priority.
Not only will Landis Place on King play a vital role in keeping the individual lives of residents flourishing and vibrant, it will also play a role in ensuring that the downtown Central Business District remains flourishing and vibrant as well!
Residents at Landis Place on King can take advantage of living in an affordable location – according to the U.S. News and World Report, Lancaster is affordable compared to other major metro areas and the cost of living is in line with the national average – and surrounded by others in the same stage of life and eager for increased community and adventure.
The city offers the perfect environment for those seeking an exciting and peaceful retirement. There are countless attractions within walking distance of Landis Place on King, and just a short fifteen-minute car ride away, there are quiet backroads, seemingly endless fields, and gentle clip-clopping of buggy horses.
It's no mystery why Lancaster is the #1 best place to retire in the country, and Landis Place on King is the perfect place to experience the best of the city and all that the beautiful county has to offer.