One of Lancaster city's most beloved attractions for tourists and locals alike has been recognized by USA Today's 10 Best Readers Choice Awards as one of the best public markets in the country.
Central Market, located at 23 N. Market St., Lancaster, was established in 1730, making it the oldest continuously operated indoor market in the U.S., according to USA Today. It ranked number 8 on the top 10 list.
Not only is it frequented by visitors and locals from Lancaster County every Tuesday, Friday, and Saturday, but it is also a favorite strolling destination for residents of Landis Place on King!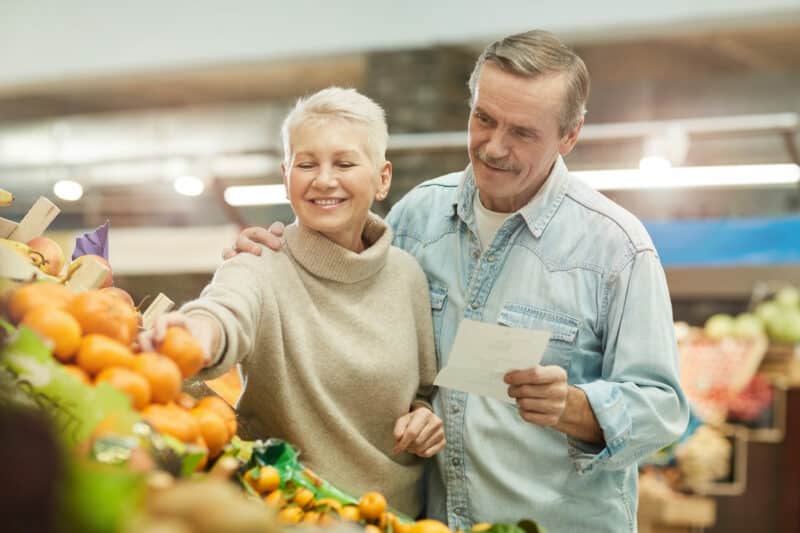 It is conveniently located a quick walk away from the apartment complex and is the perfect pit stop for residents who desire to pick up a bag of fresh produce, select a bouquet of flowers for the table, or peruse a wide selection of baked goods, jams, jellies, and handmade items from over 65 local vendors.
The proximity of farm-to-table staples and classic Pennsylvania Dutch fare is just one of the many perks of living in the heart of historic Lancaster city. The energy and vibrancy of the city make it the perfect location for retirees seeking to build a flourishing community, maintain an active lifestyle, and explore all that the city has to offer.
Weekly trips to Central Market not only keep the pantry stocked with delicious, locally grown veggies and baked treats, but they also provide an opportunity to engage with others on a deeper level. As residents get to know the vendors and regulars and establish rapport and relationships with them, their own communities continue to grow and flourish.
Supporting local businesses such as the award-winning market is also a positive byproduct of living at Landis Place on King! Shopping small from fellow Lancaster residents bolsters the county's economy and makes a tangible difference in the lives of fellow community members who provide indispensable goods and services.
Life at Landis Place on King is bursting with opportunities to be involved in the community and form meaningful, lasting relationships. Older adults flourish as they age in the comfort of their new home and are inspired by the vibrancy of all that Lancaster City has to offer.