January was an exciting month at Landis Place on King! Our construction crew began with the second floor interiors, and they are progressing up, level by level, to the higher floors. Currently, work is still present at each phase of the process – everything from drywall to paint to cabinetry to flooring and appliances. The model units on the second floor are nearing completion. Tours will be offered soon; call 717-509-5400 to schedule a convenient time!
Model Unit Kitchens
The model units' kitchens are coming to life with cabinetry.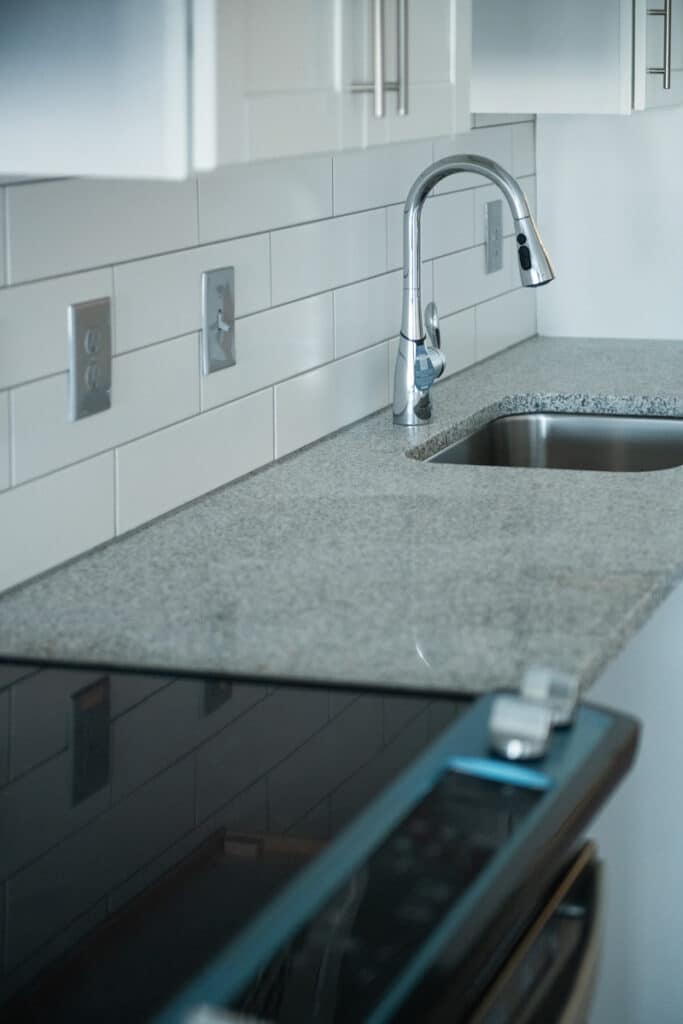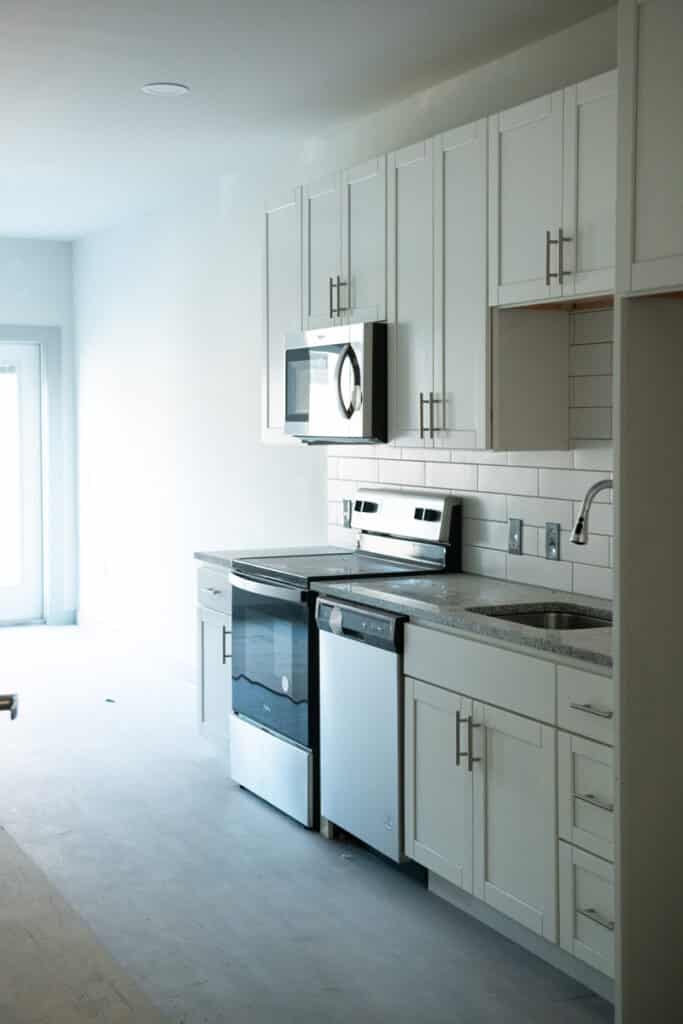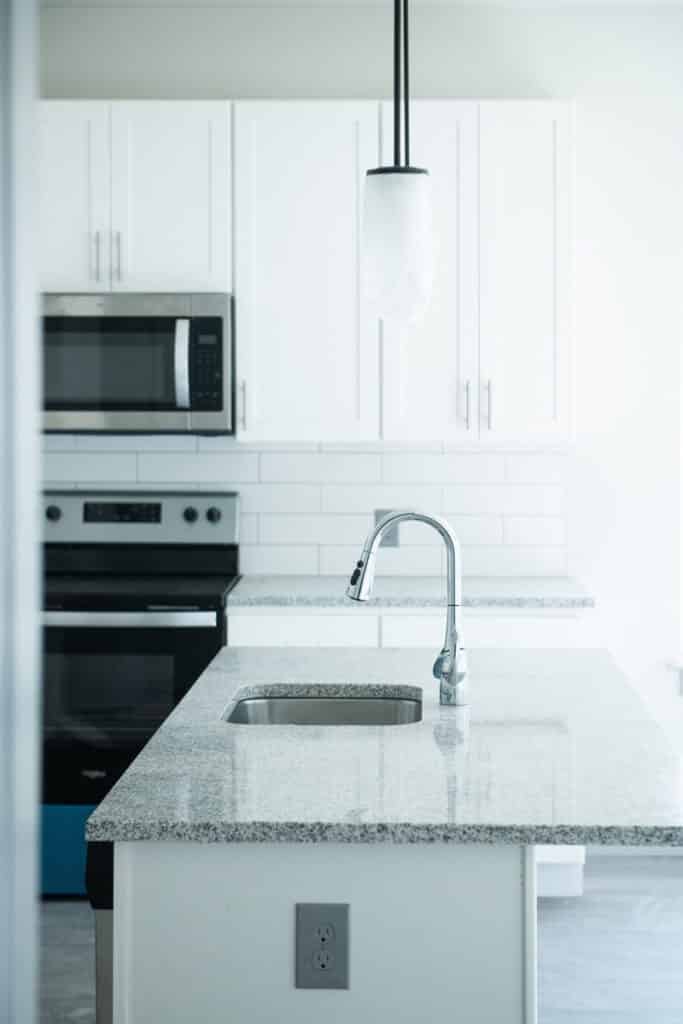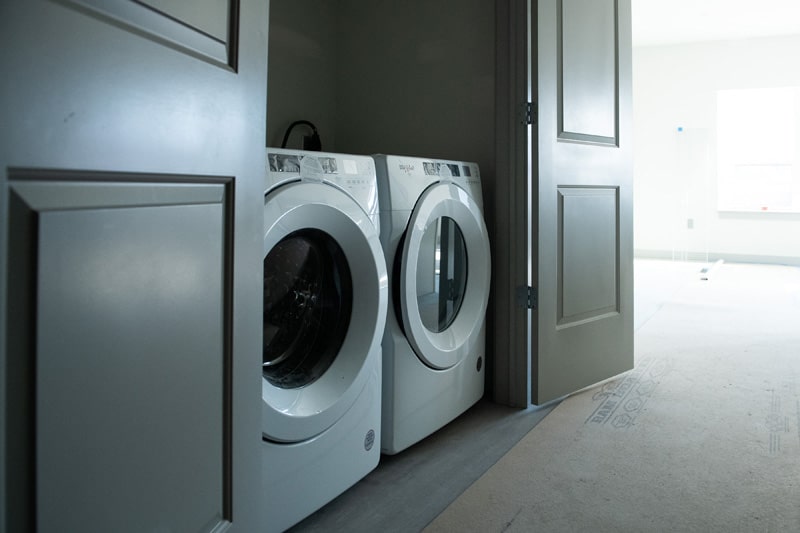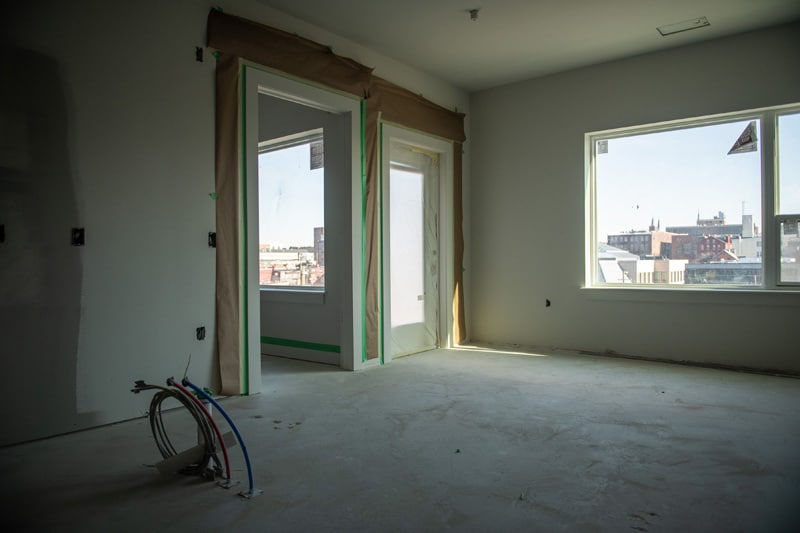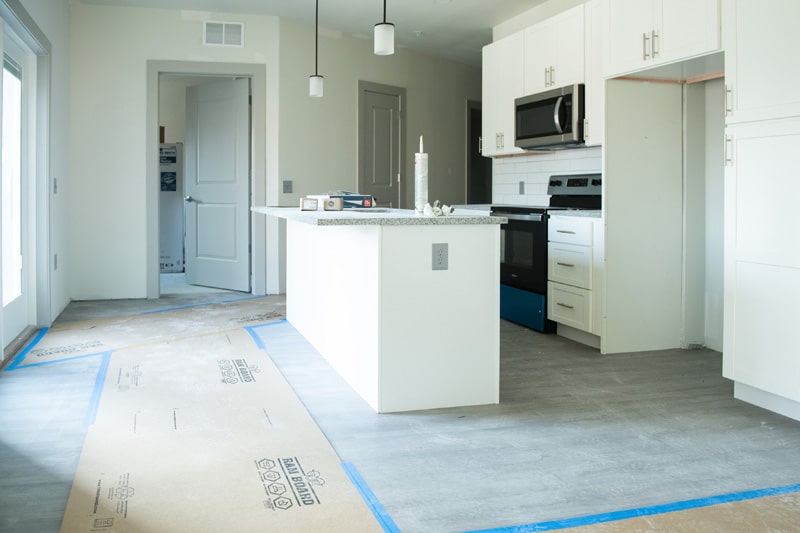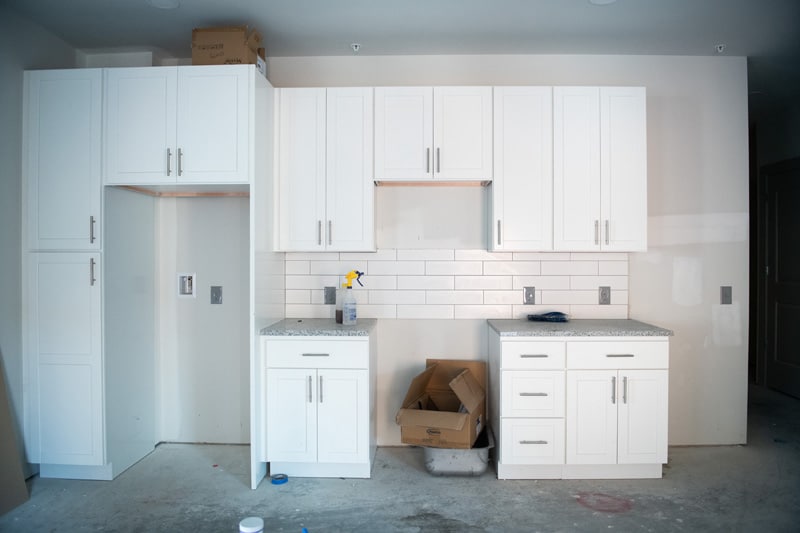 Exterior Plank Siding
Exterior plank siding is finalizing the beautiful façade.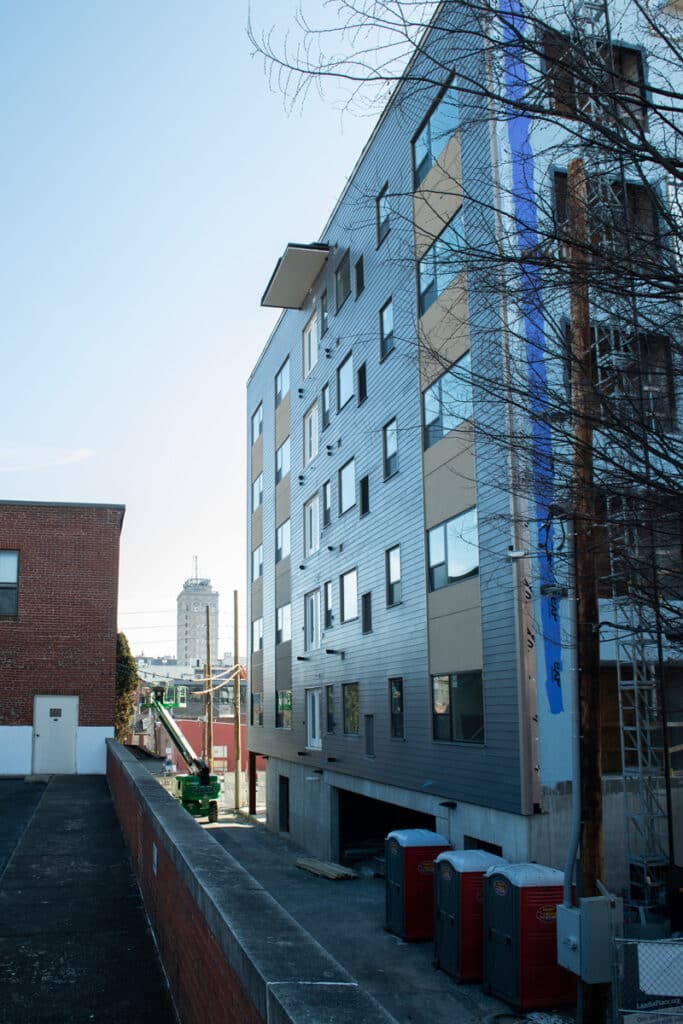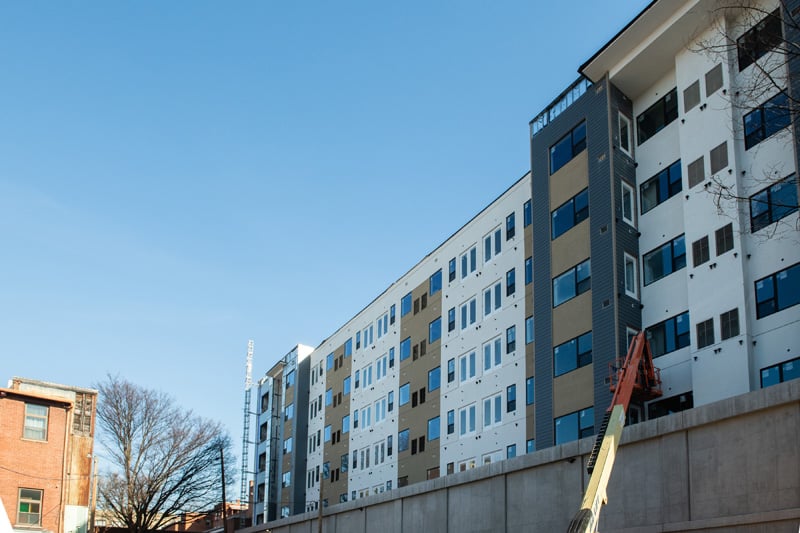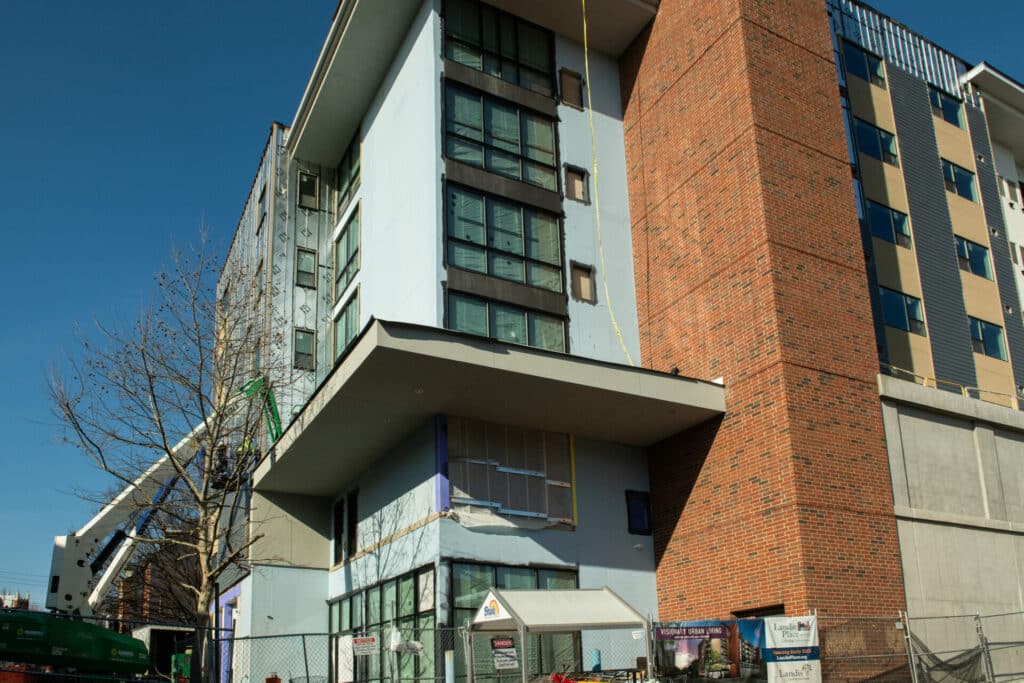 Expert Team at Work
Interior painting is underway, along with the installation of interior windows like the floor-to-ceiling glass wall in the fitness room and community space. Higher floors will have drywall added soon.