Check out the latest progress at the Landis Place on King construction site. Don't forget you can always watch the construction progress live on our webcam!
Autumn Progress Continues
The tower crane and scaffolding have come down, while the finishing coat of the external insulation and finishing systems stucco goes up on sections of the west side of the building. Other sections of the exterior will have siding.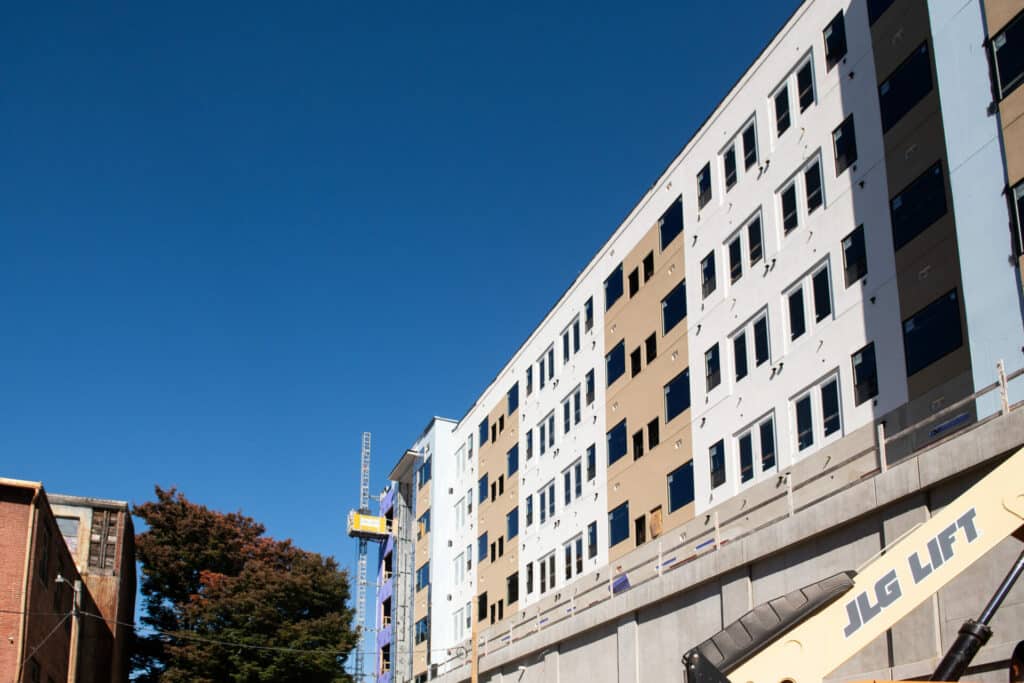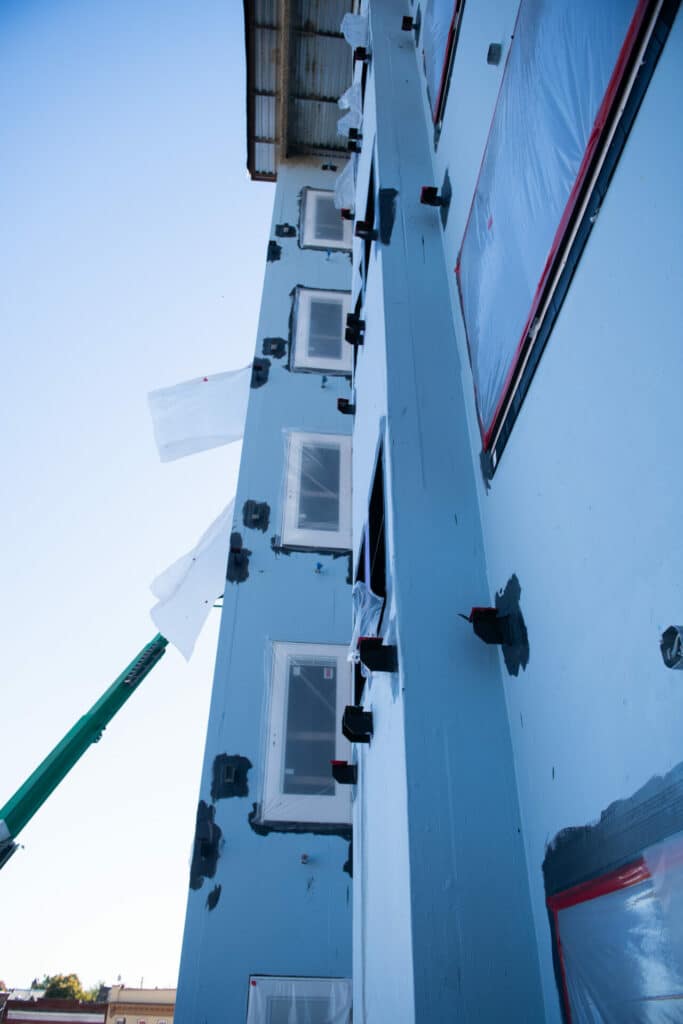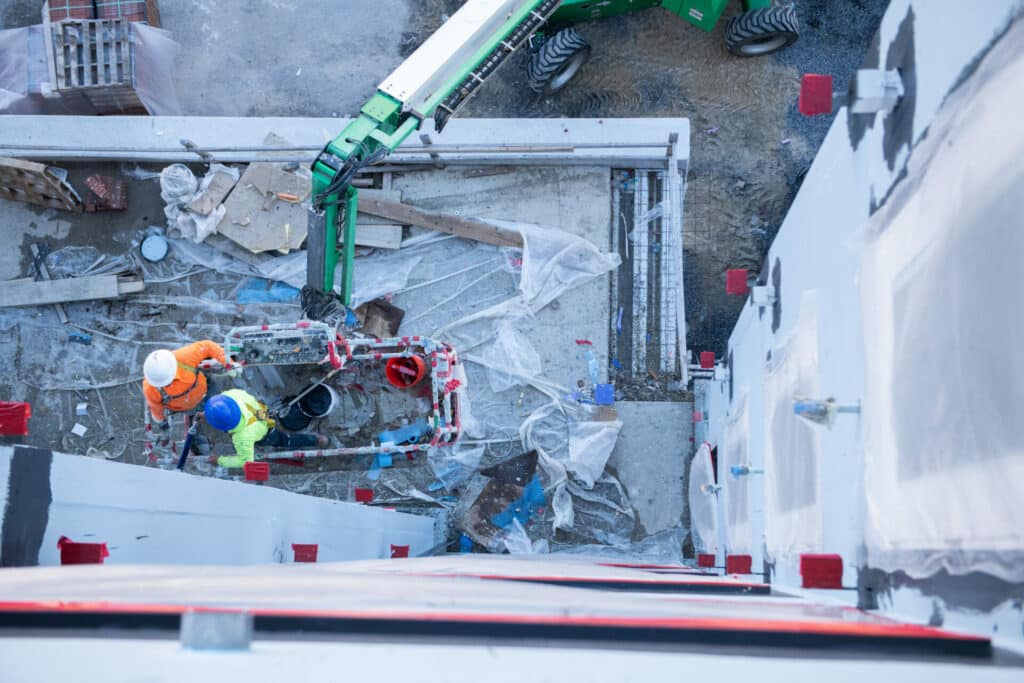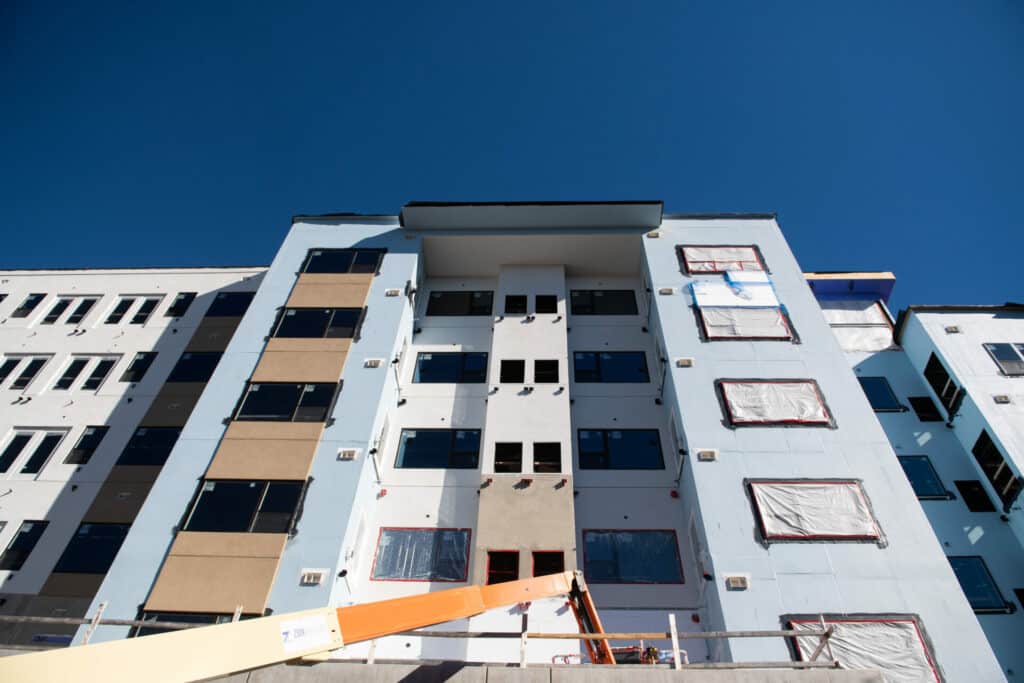 A Green Building for Lancaster
Landis Place on King is enhanced by the environmentally friendly building techniques that are being utilized in the construction of the building.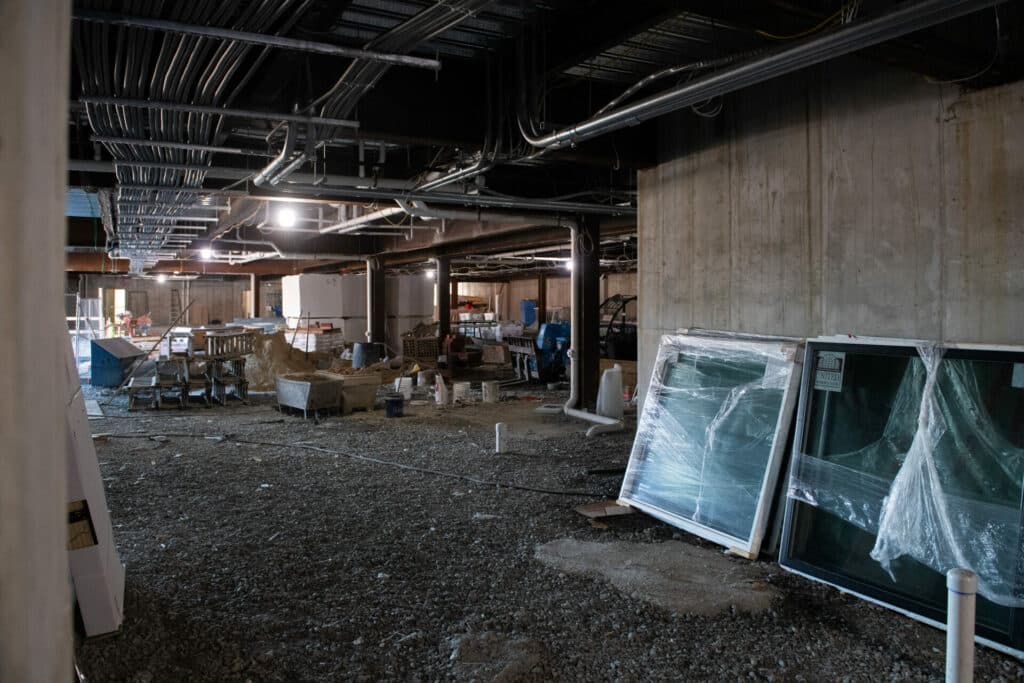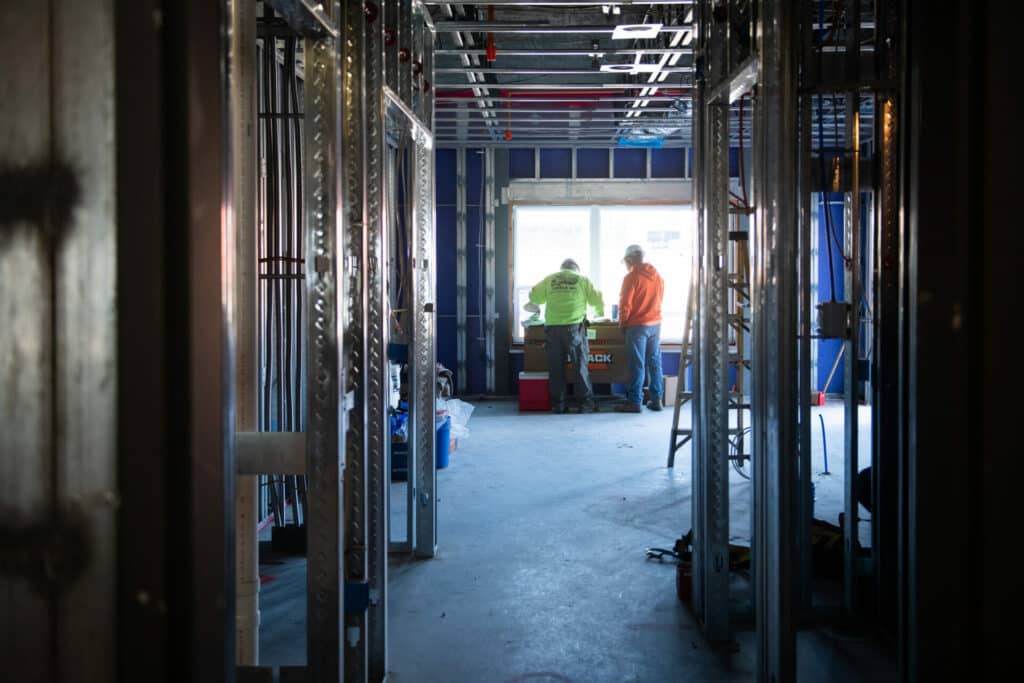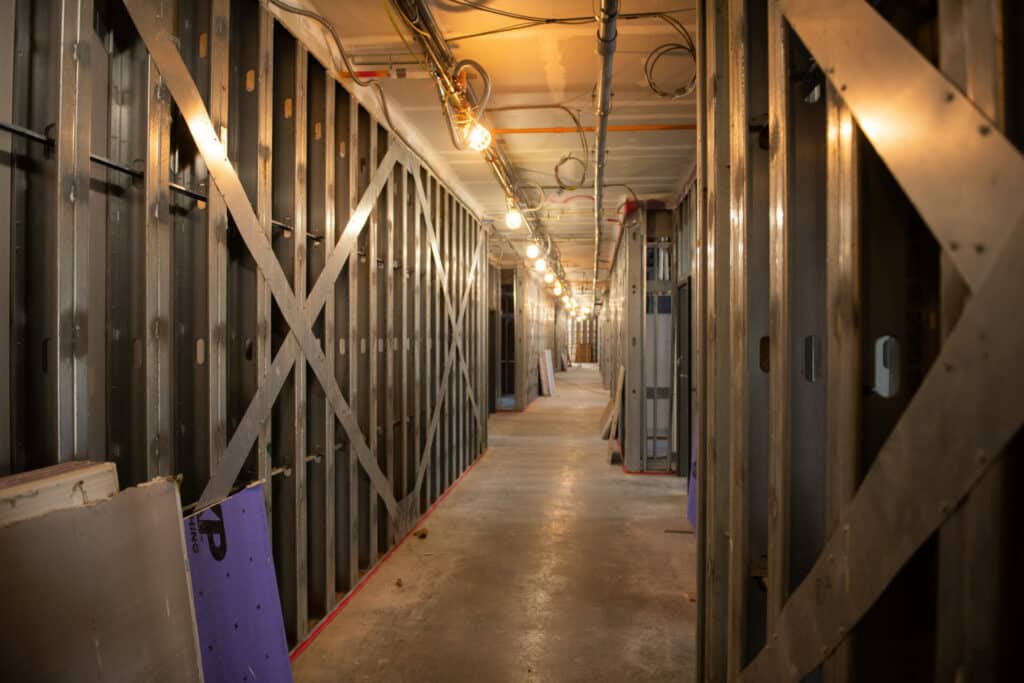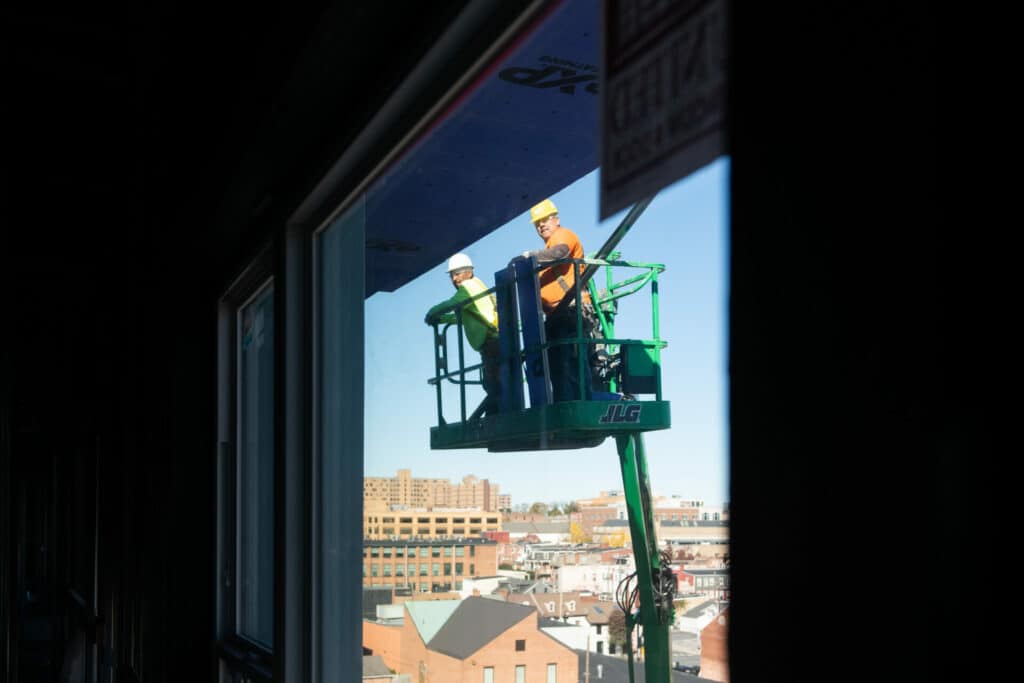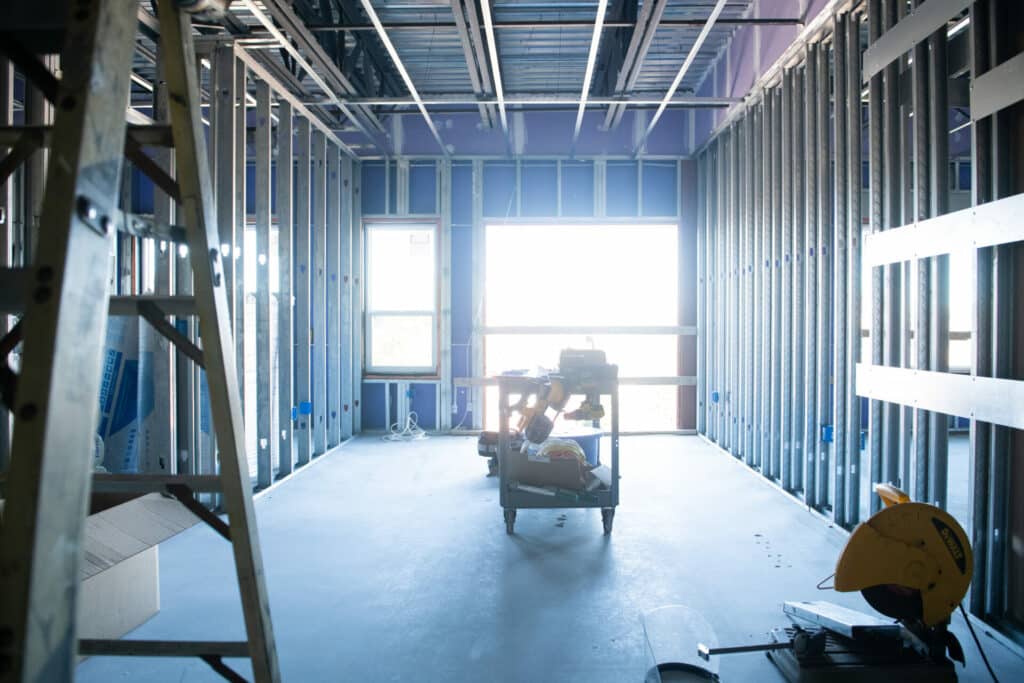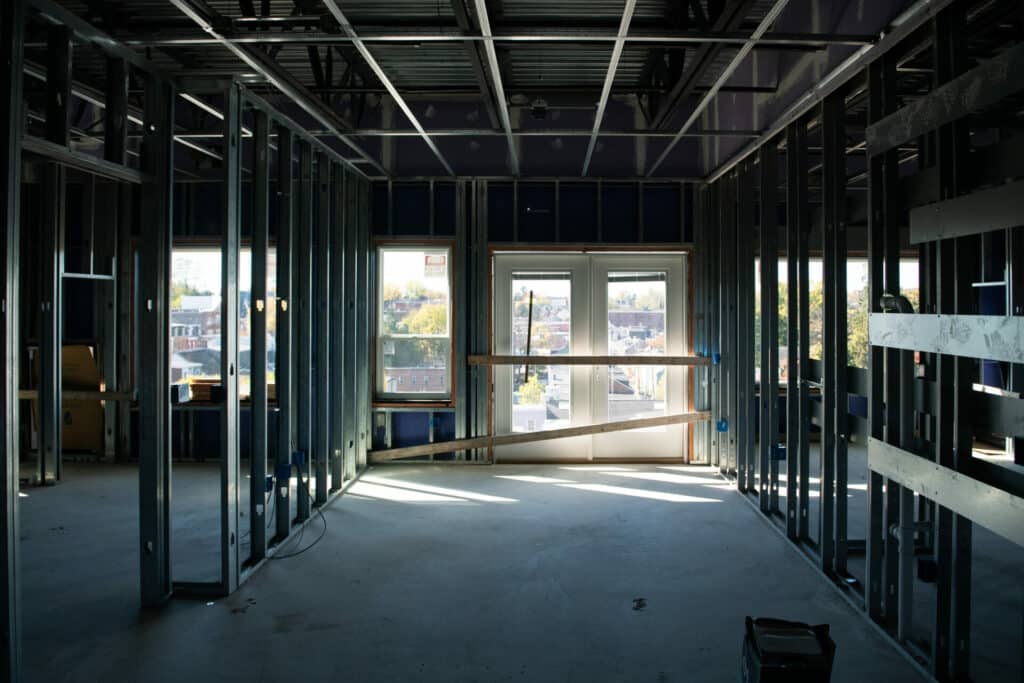 Panoramic Views
Beautiful views of the city and the abundant fall foliage can be enjoyed from the rooftop, as well as the building's many large windows.