Just steps from Landis Place on King you can experience the change of seasons…through new ice cream flavors! S'mores, Carrot Cake, Pumpkin Spice, and Graham Central Station are just a few of the taste sensations you can enjoy from some of Lancaster City's best!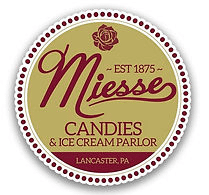 Miesse Candies and Ice Cream, located at 118 N Water Street, boasts a 12-foot soda fountain with sodas made with 10 different syrups, milk shakes, egg creams and eight flavors of hand-dipped ice cream from Pine View Dairy. Miesses is open year-round and shares space with Landis Communities affiliate Steeple View Lofts.

Splits and Giggles, located at 500 W Lemon Street, sells local Hershey's Ice Cream alongside a tasty lunch and lite dinner menu. Although the fantastic outdoor seating area on their back patio is seasonal, they scoop ice cream treats year-round!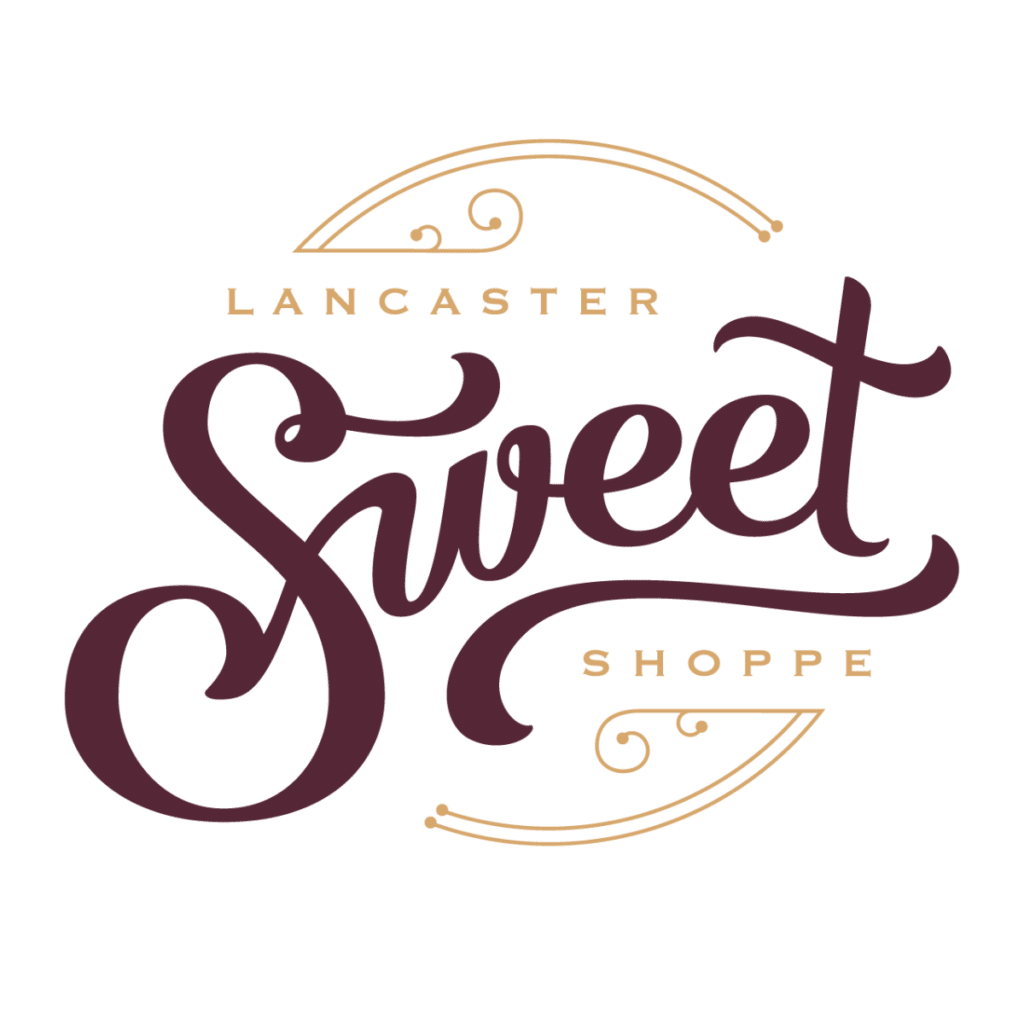 Lancaster Sweet Shoppe, located at 141 N. Duke Street, uses the authentic, Dutch stroopwafel irons to craft fresh, warm stroopies while scooping Pine View Dairy ice cream. The shoppe also serves a full line of coffee, tea, and smoothies.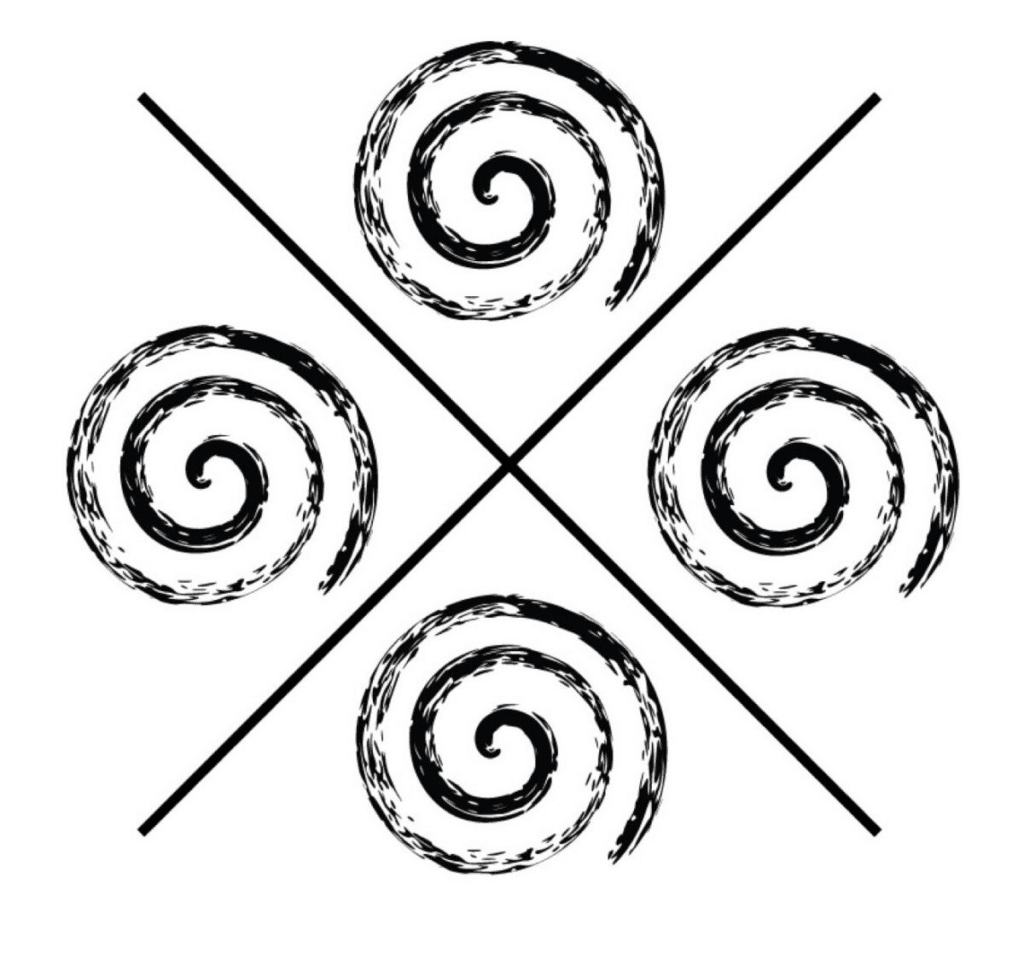 Rolled Cold Creamery, located at 24 East Orange Street, creates fresh, made-to-order rolled ice cream. With vegan lactose-free, and even dairy-free options, everyone can enjoy these unique and chilly delights.
Lancaster invites you to enjoy these delicious treats from downtown Lancaster, while observing best safety practices so we can all be healthy.