Check out the latest progress at the Landis Place on King construction site. Don't forget you can always watch the construction progress live on our webcam!
The apartments are taking shape as we watch the building close up and come to life.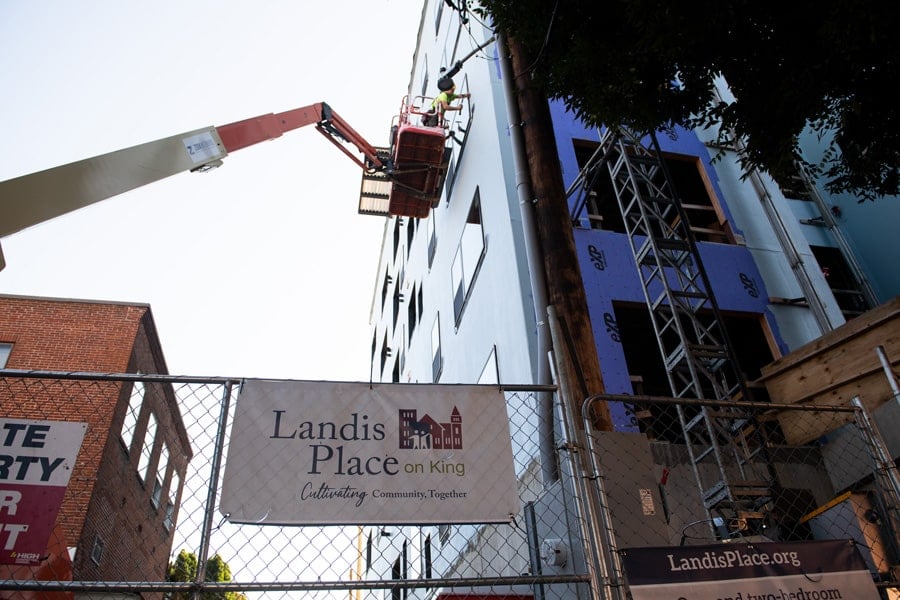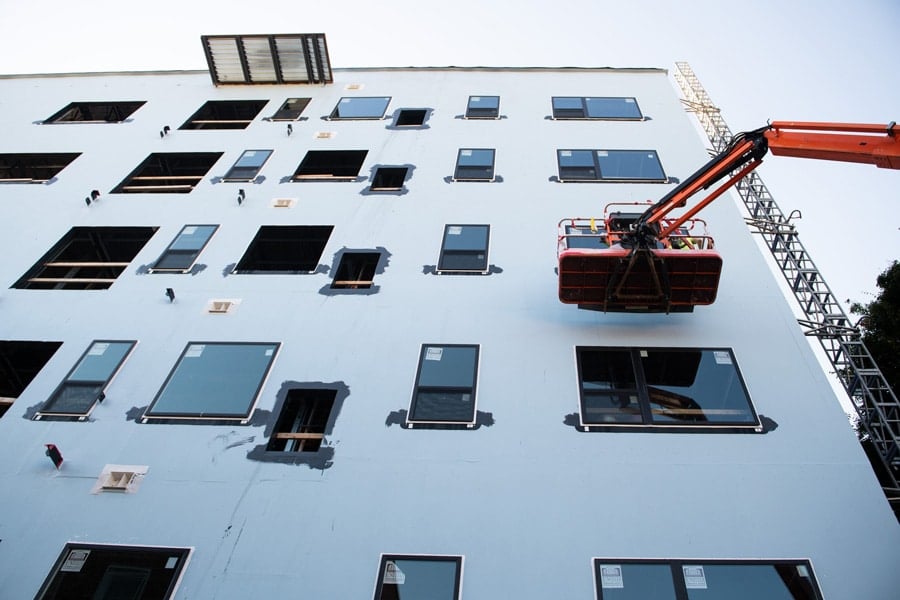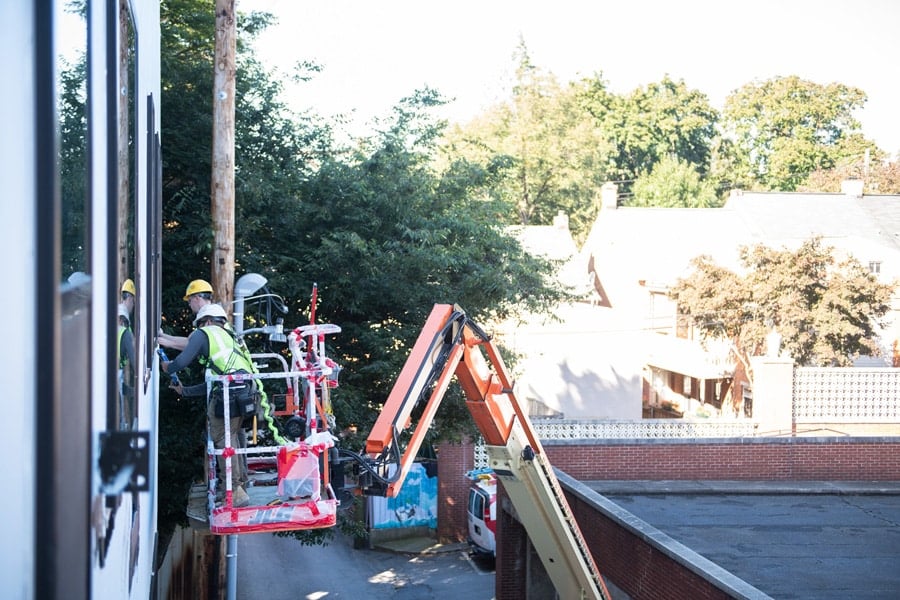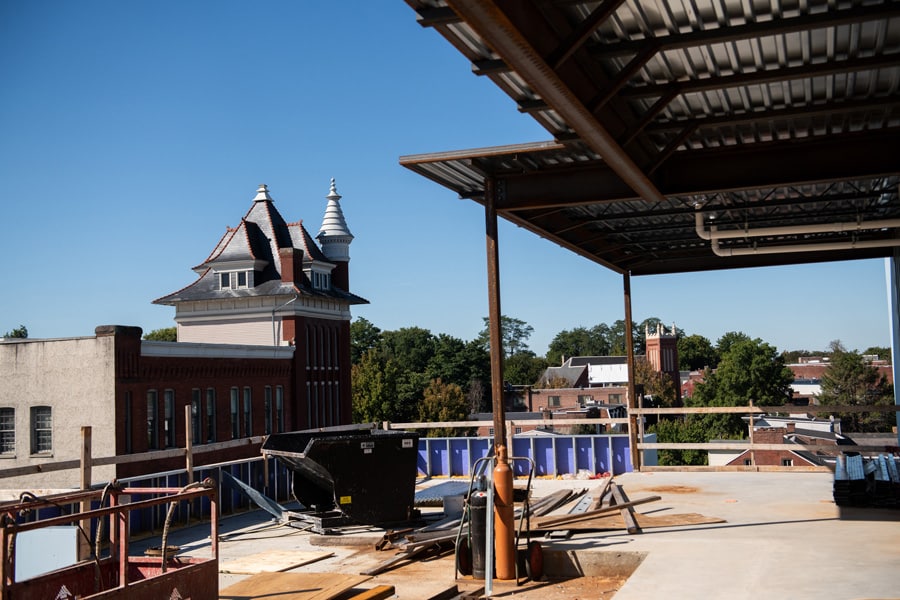 Windows are being installed, the rooftop terrace is being constructed, and the interior spaces are beginning to be recognizable.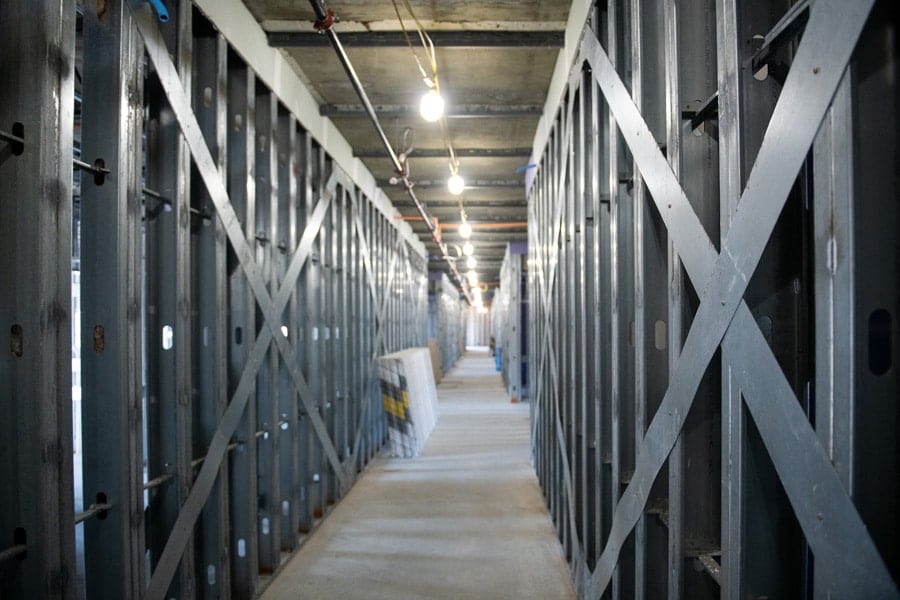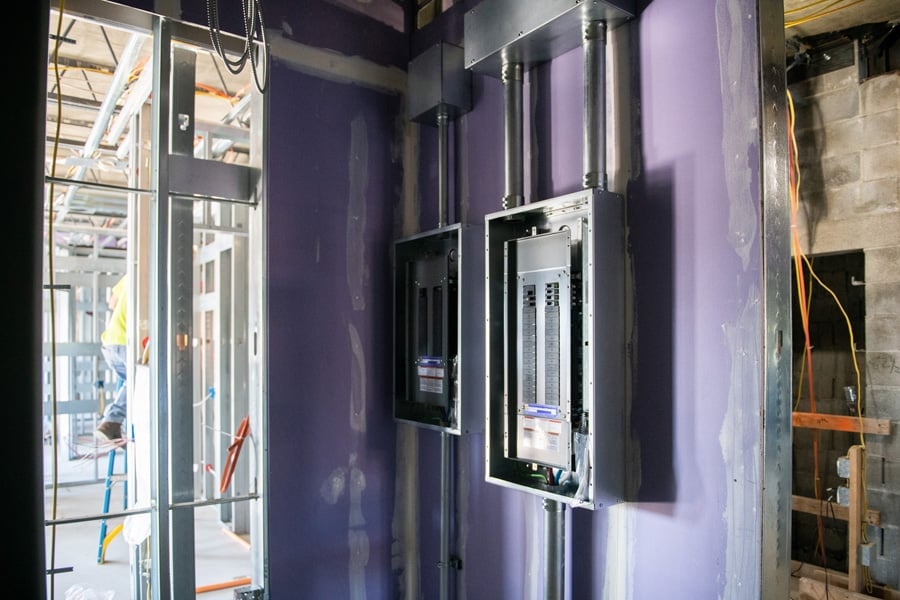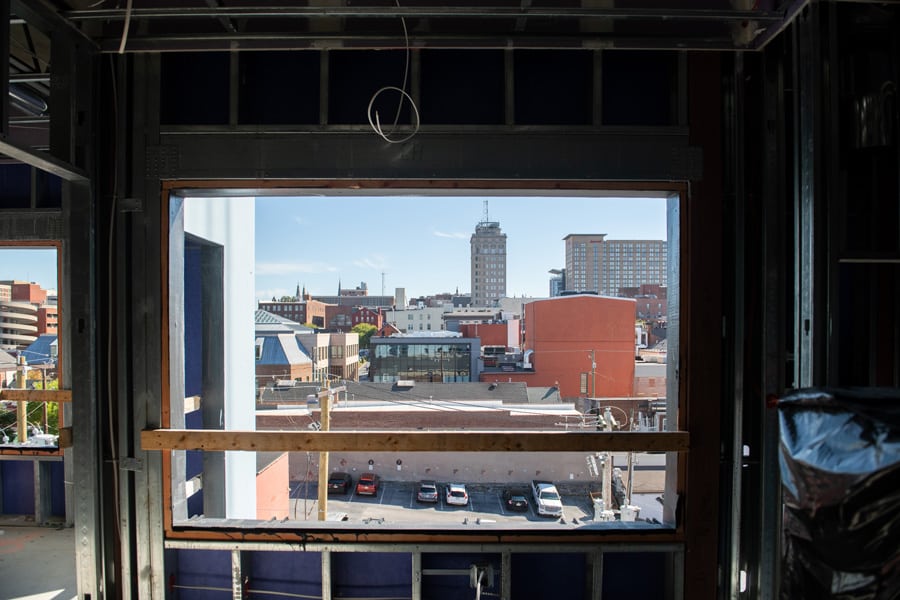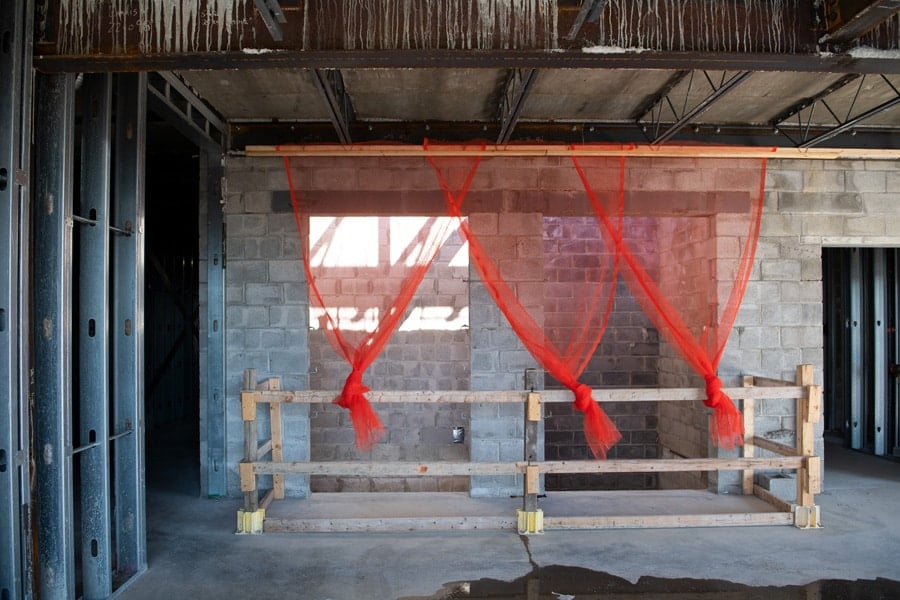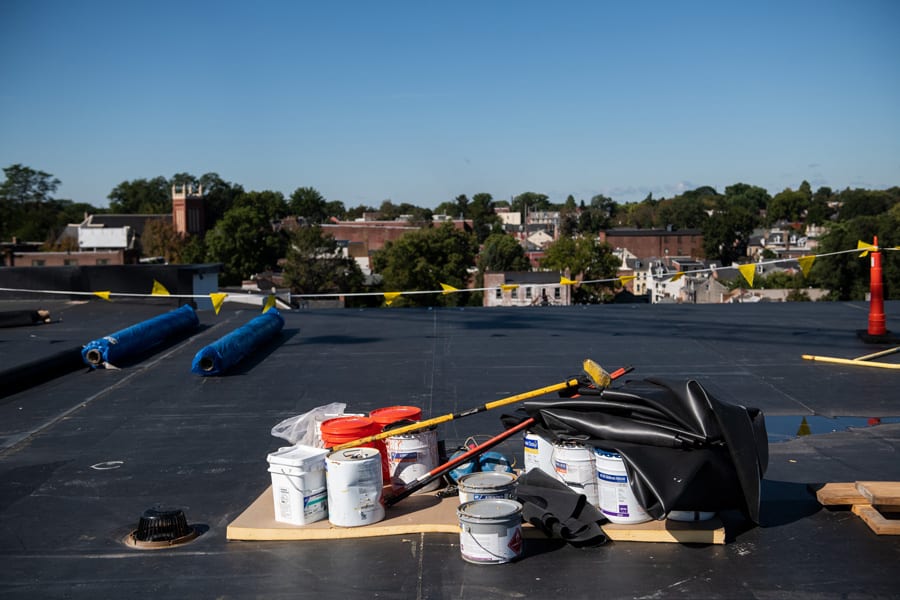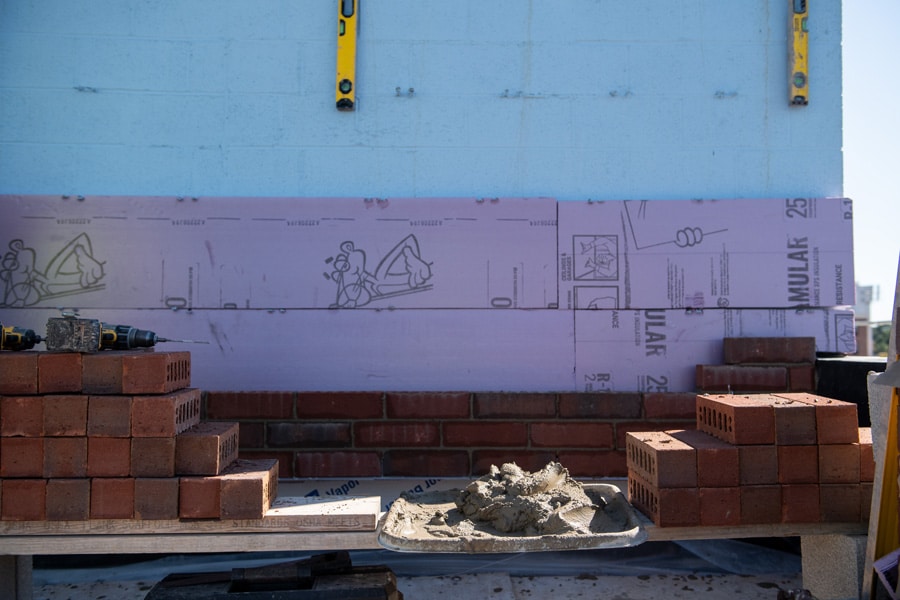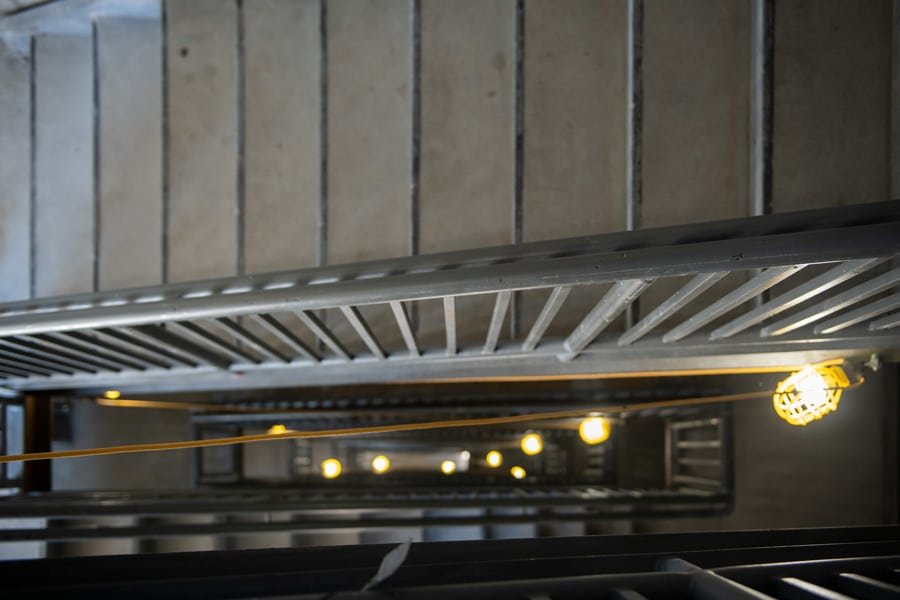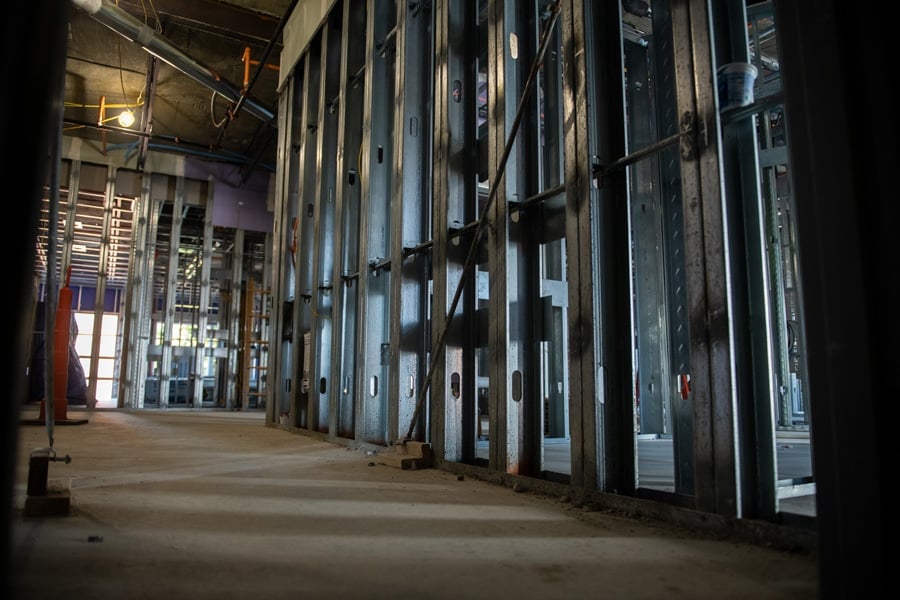 Our skilled masonry team has bricked up to top of the south stair tower.