Check out the latest progress at the Landis Place on King construction site. Don't forget you can always watch the construction progress live on our webcam!
Residents will soon enjoy beautiful city views from the windows of their new apartments.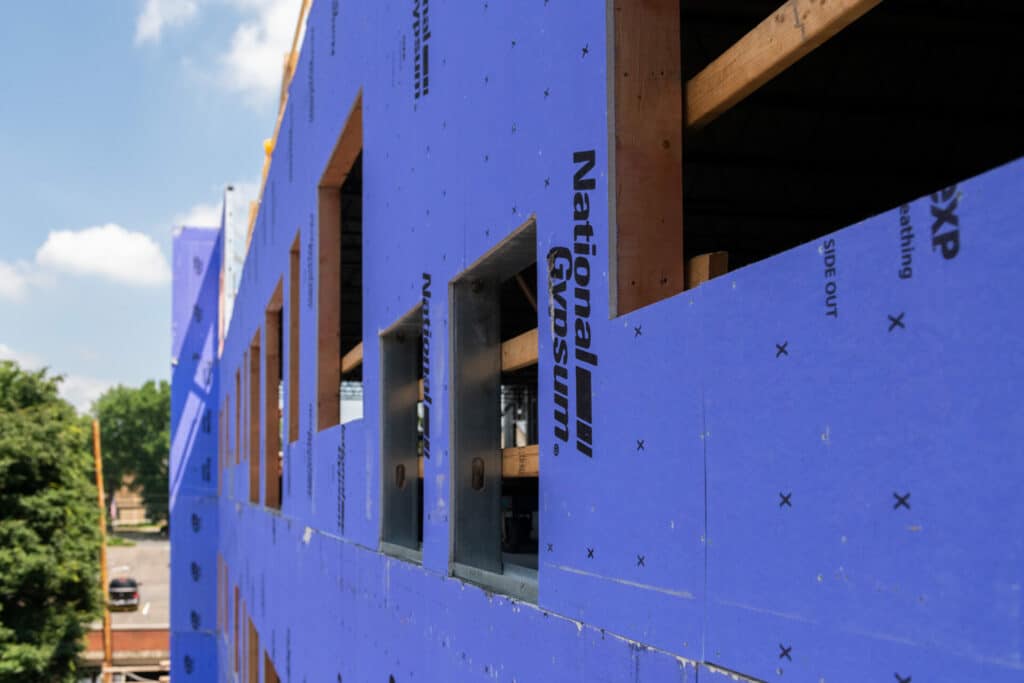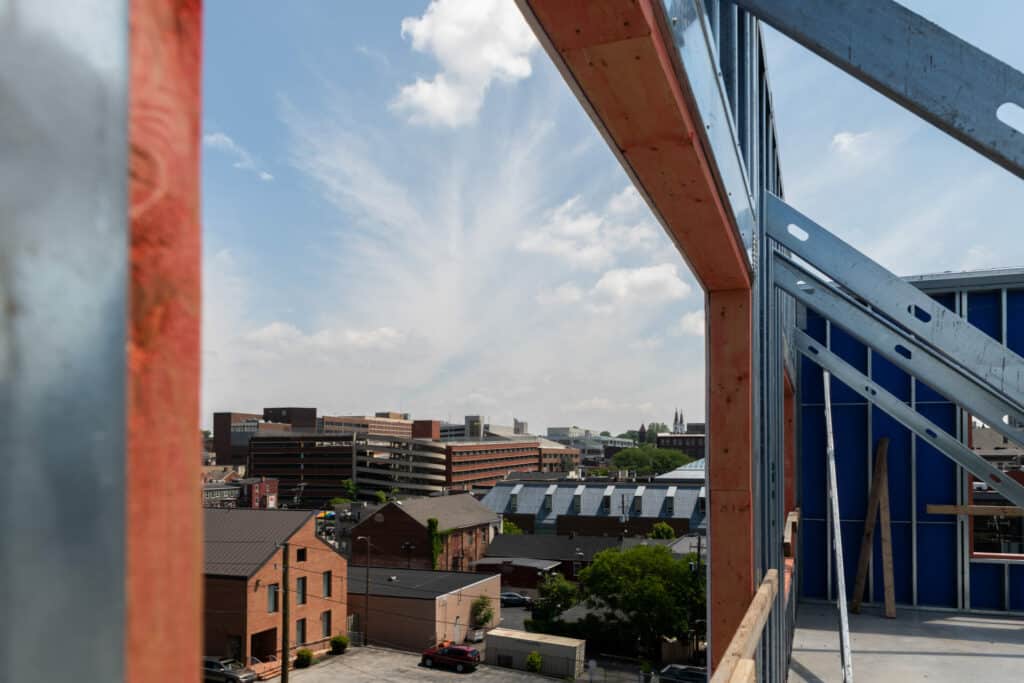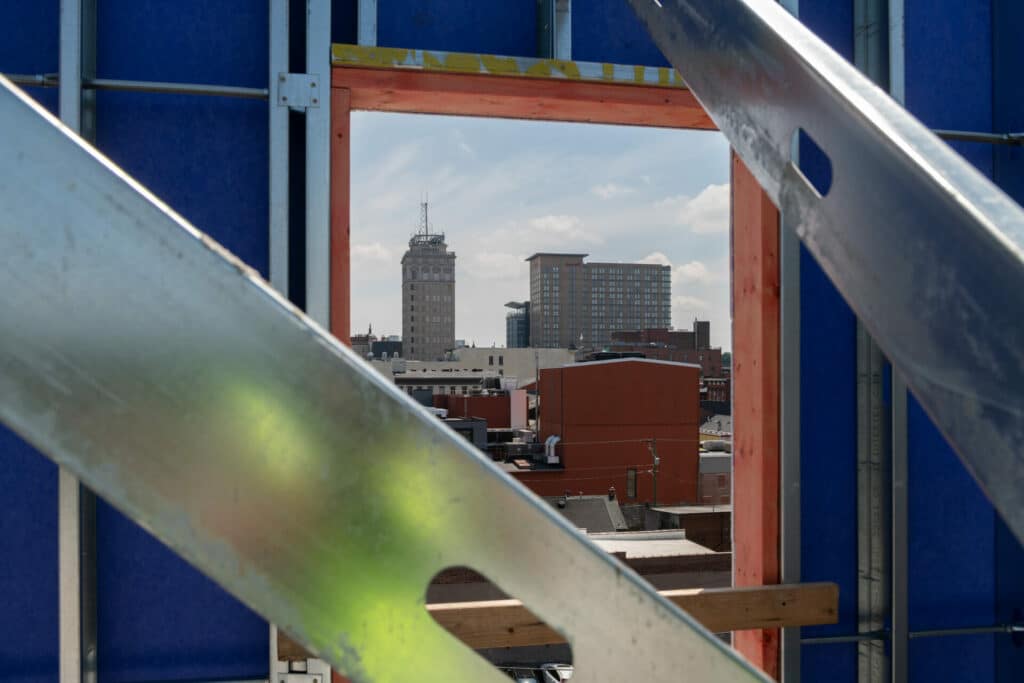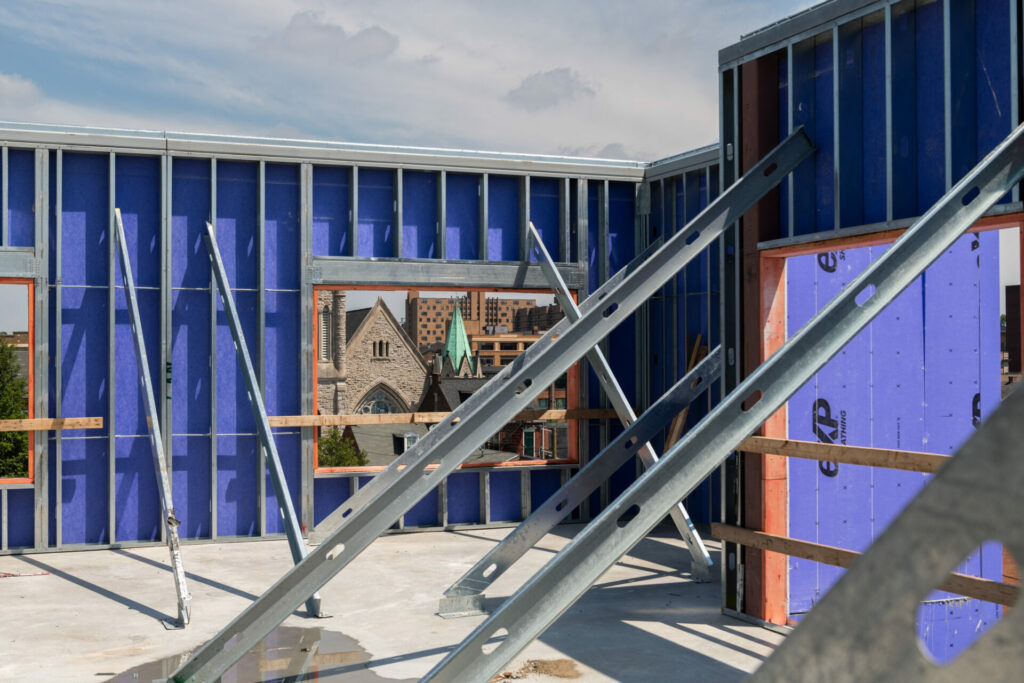 June Construction Progress
Watch Landis Place on King as it comes to life!
Power trowels create a polished, level finish on the freshly poured concrete floors.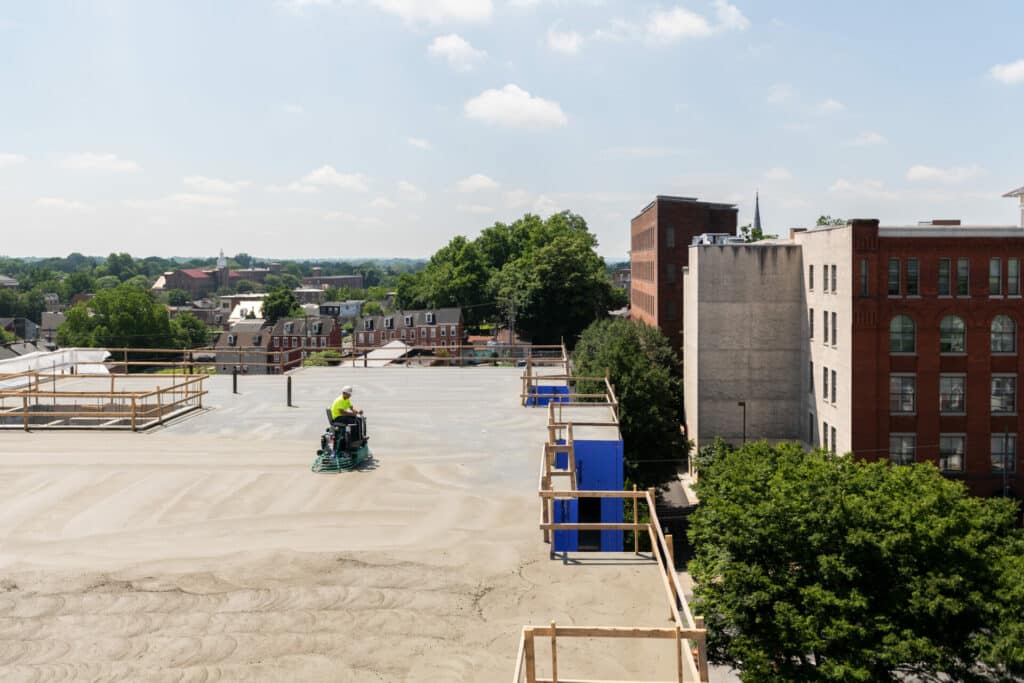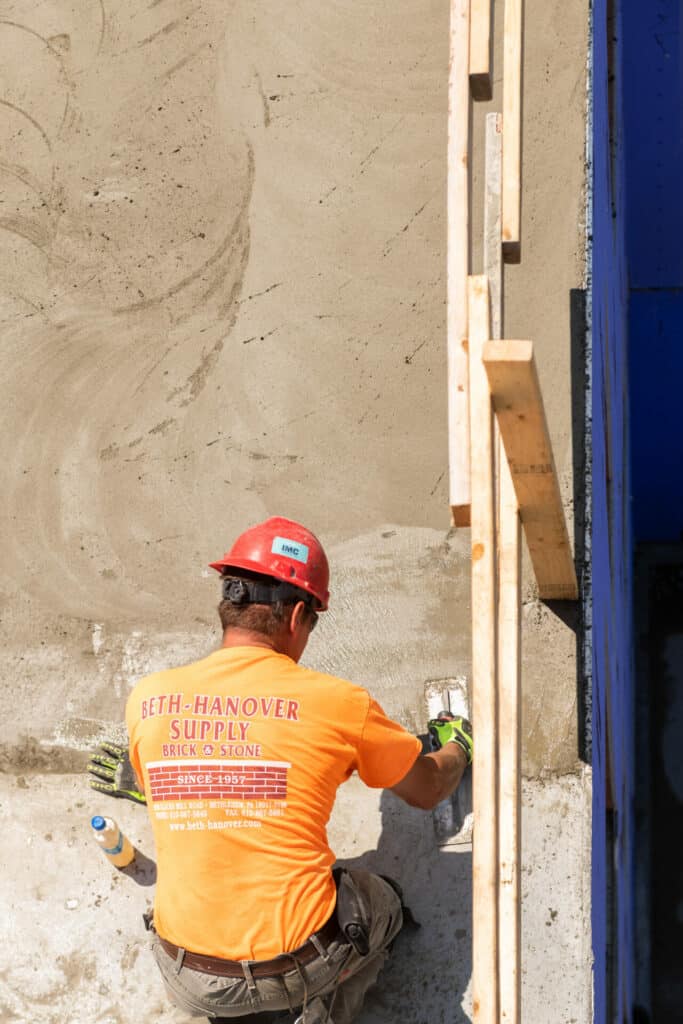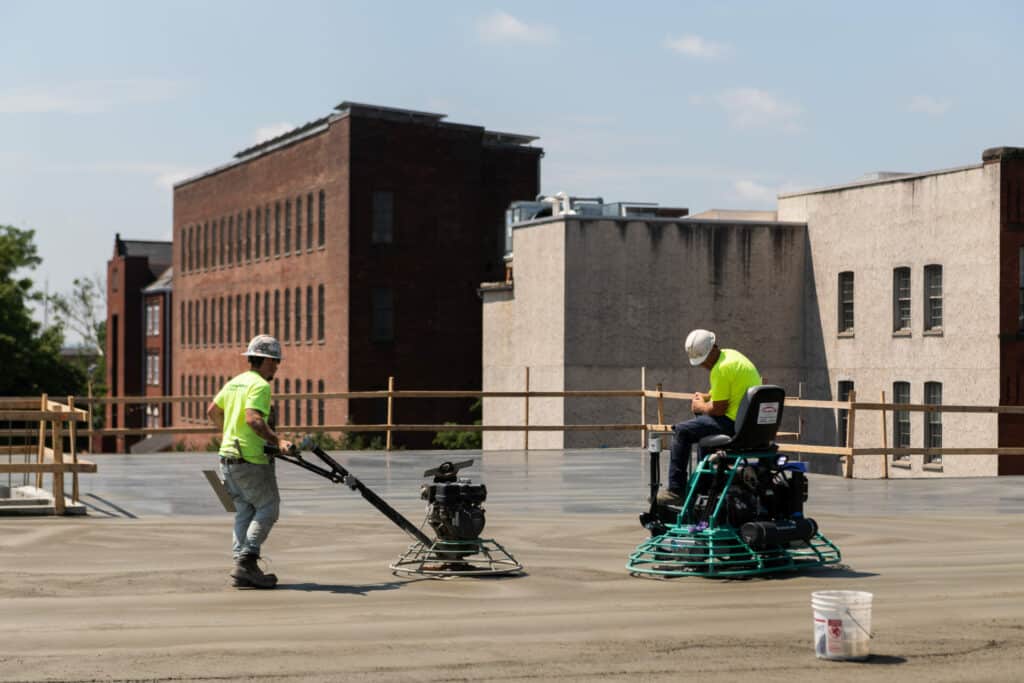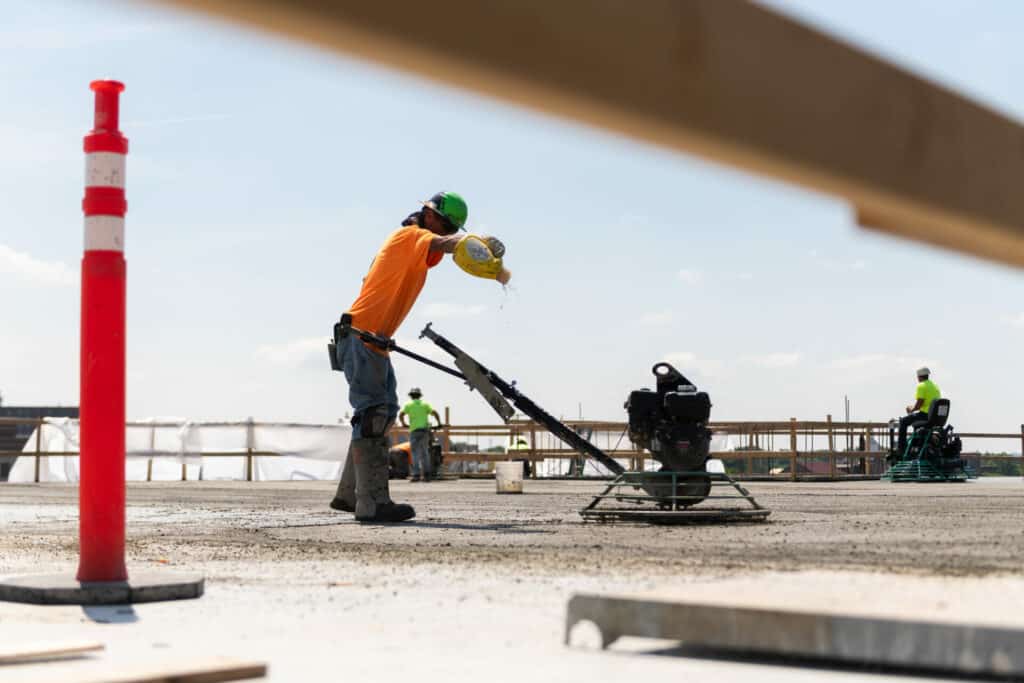 Quality and precision are used in every step of the building process of our 55+ apartments.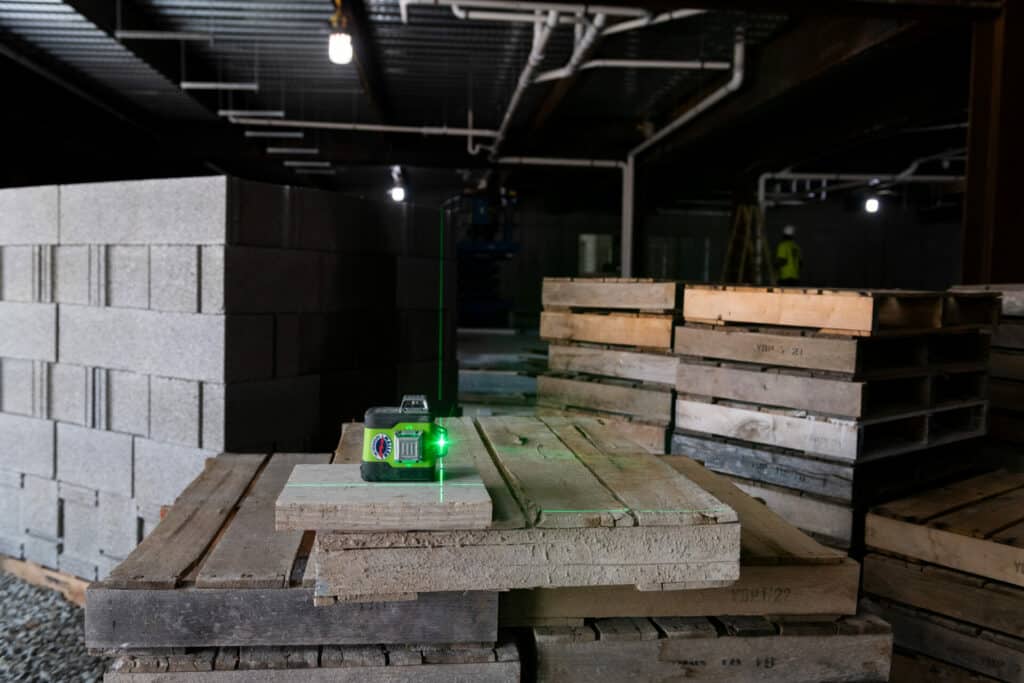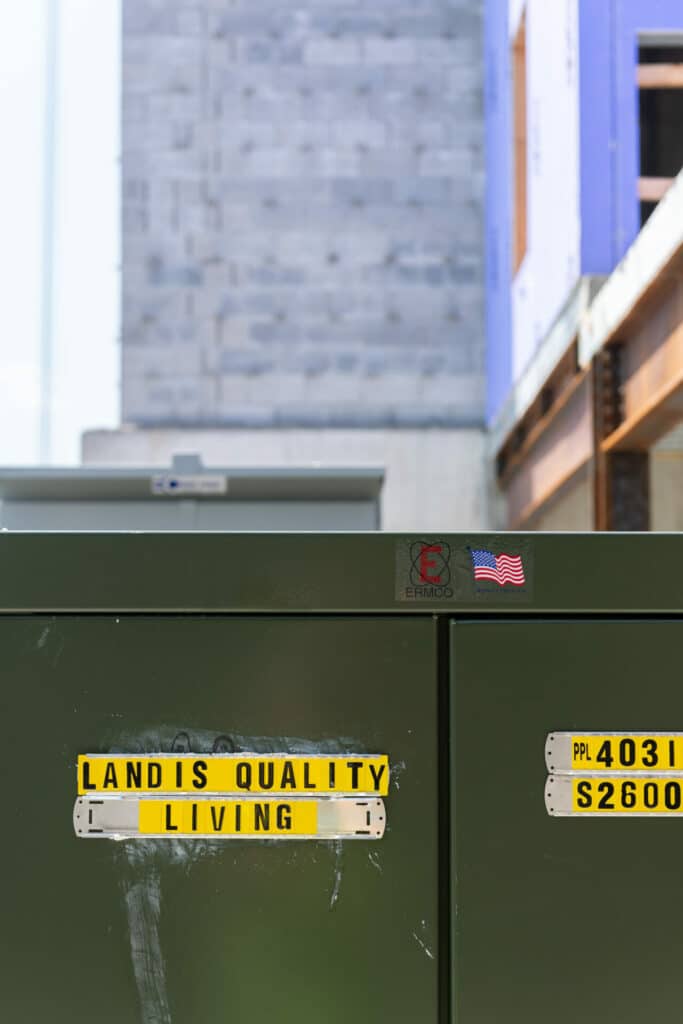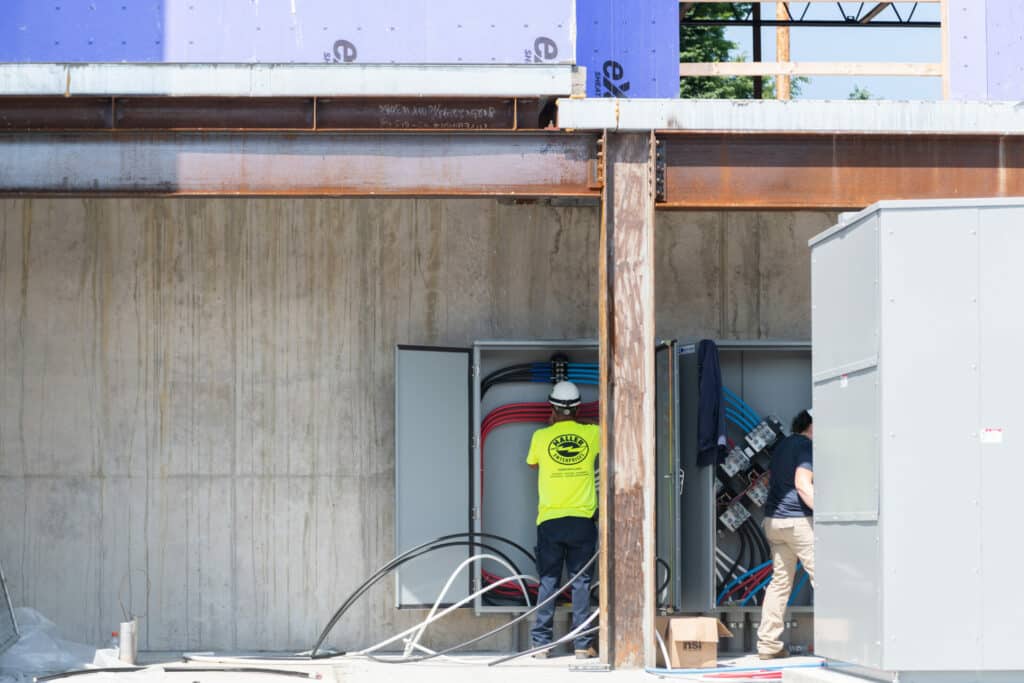 The daily transformations are multiplying fast, and we can't wait for our future residents to call this place home.