As an emerging center for the arts, Lancaster city is known for stunning galleries and live theater performances, but another kind of art with folk roots is also part of the downtown area's vibrant culture: handcrafts. Even in Lancaster, crafts are far more than quilts. Pursuing recycling and reusability as prized goals, the creative artisans of the 300 block of North Queen Street's shops offer gifts, home goods, antiques, and much more.
Building Character
This marketplace of vintage, recycled, and handmade goods is downtown Lancaster's largest retail destination. Featuring over 70 independent shops, this three-warehouse location sells furniture, candles, art, records, home décor, jewelry, books, toys, and more!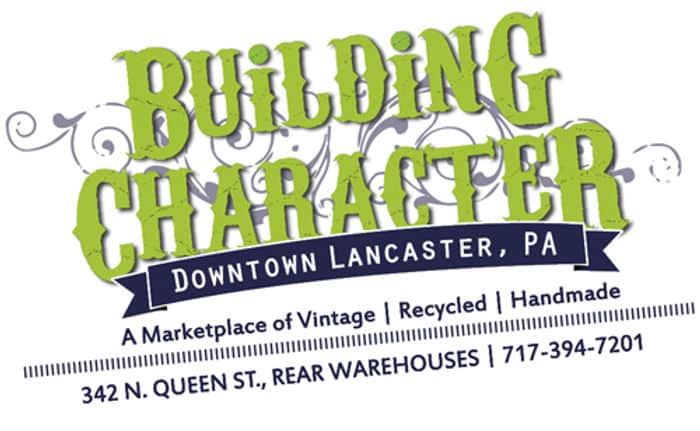 My Aunt Debbie
This studio and local makers boutique specializes in jewelry but features vintage items of all kinds. Shop for textiles, furniture, fashion, homegoods, and décor! This is a unique space for gift-buying, shopping, and feeling nostalgic.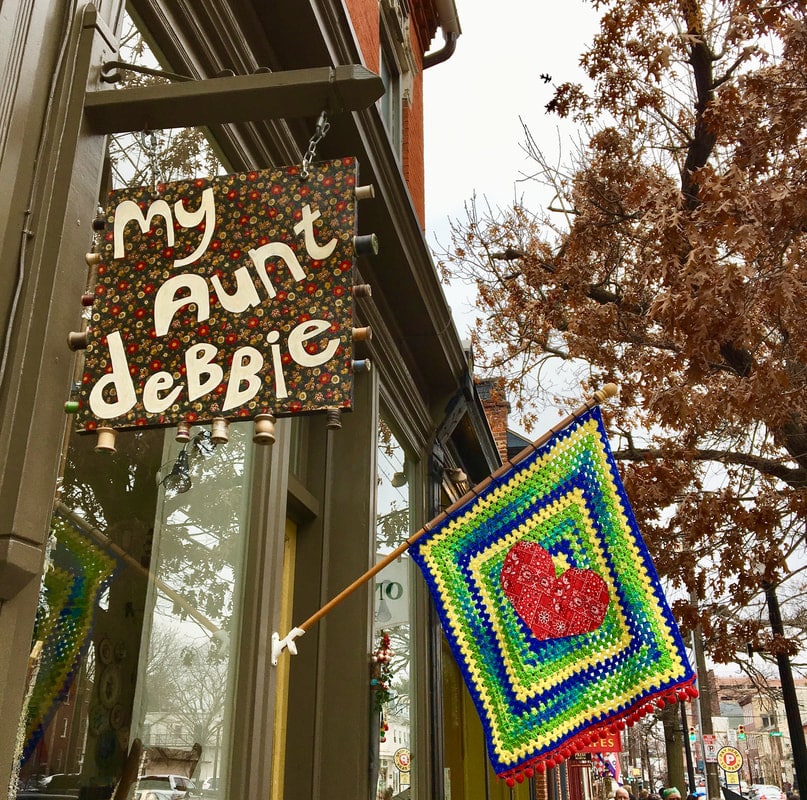 Art & Glassworks
This studio sells on-of-a-kind glass ornaments of all shapes and sizes, as well as pottery, jewelry, and tiles. Their artisans also offer classes to those feeling artfully adventurous. The stop carries over 150 different American and International artists as well as local artists.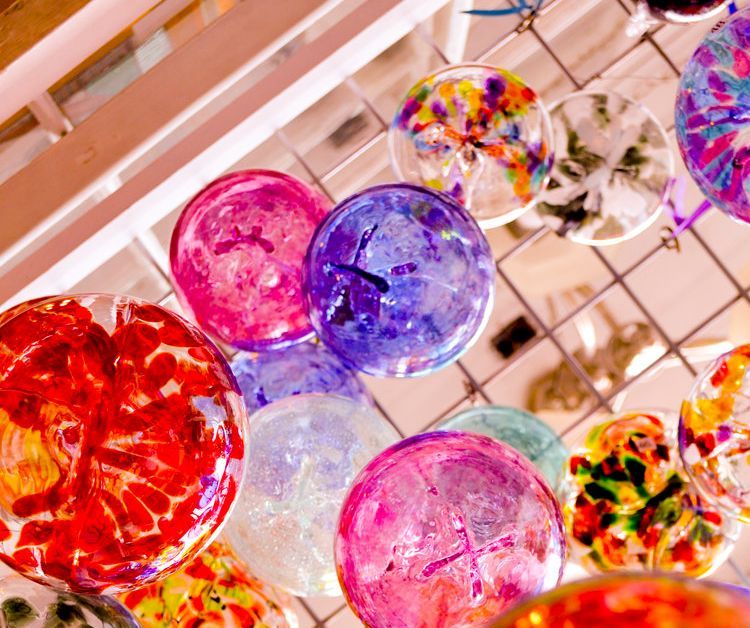 Other vintage, handmade, and antique shops downtown include Space, The Scarlet Willow, Realm and Reason, Telltale Dress, Twice Found, Hidden Treasures, and more. Landis Communities invites you to enjoy shopping and touring in downtown Lancaster, while observing best safety practices so we can all be healthy.