Check out the remarkable progress from January at the Landis Place on King construction site. Don't forget you can always watch the construction progress live on our webcam!
Multiple levels are being constructed for our superior 55+ apartment complex.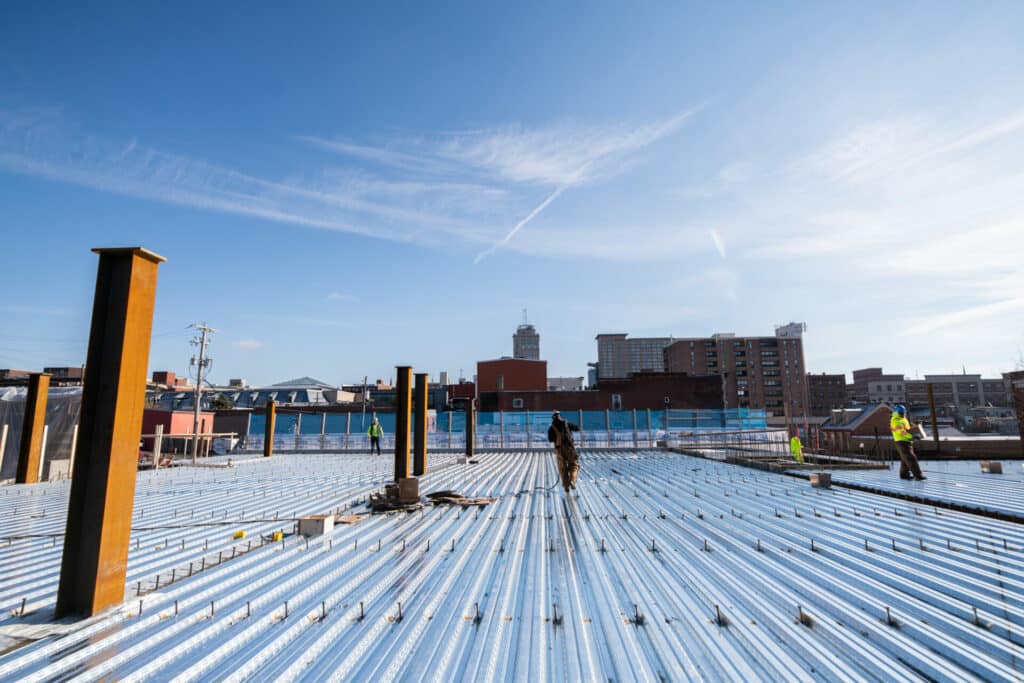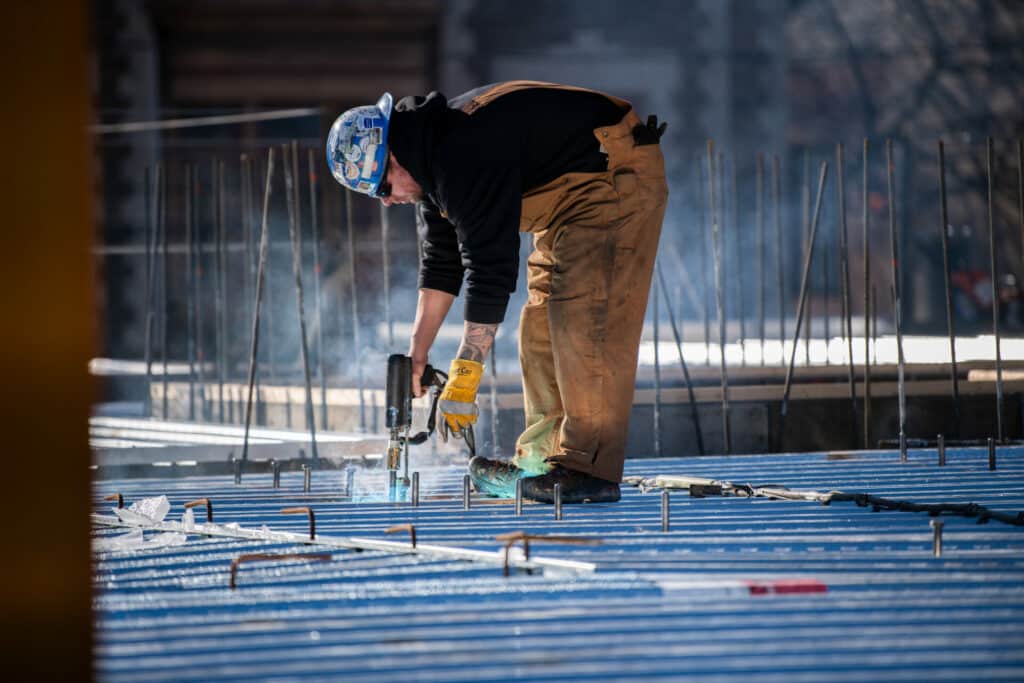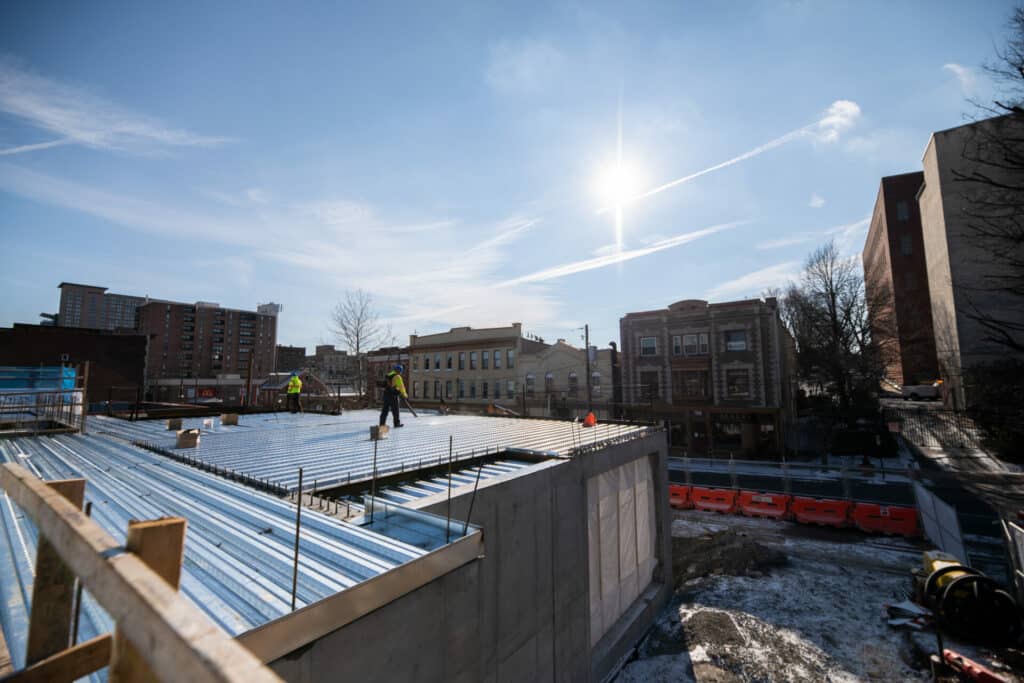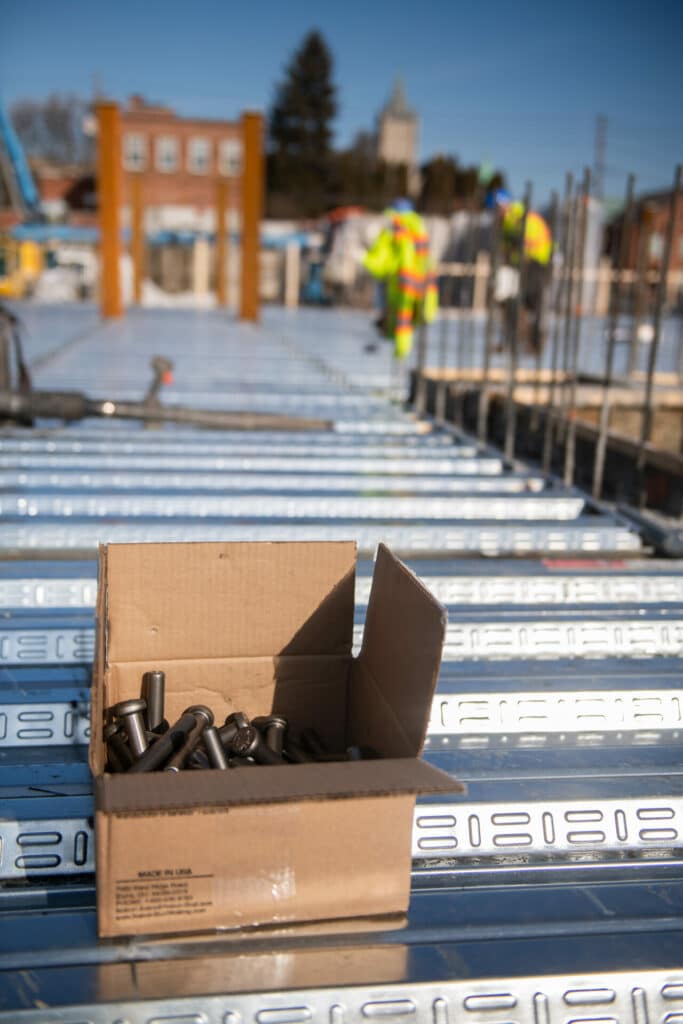 The construction team is meticulously piecing together the structural components of the building at 239 West King Street.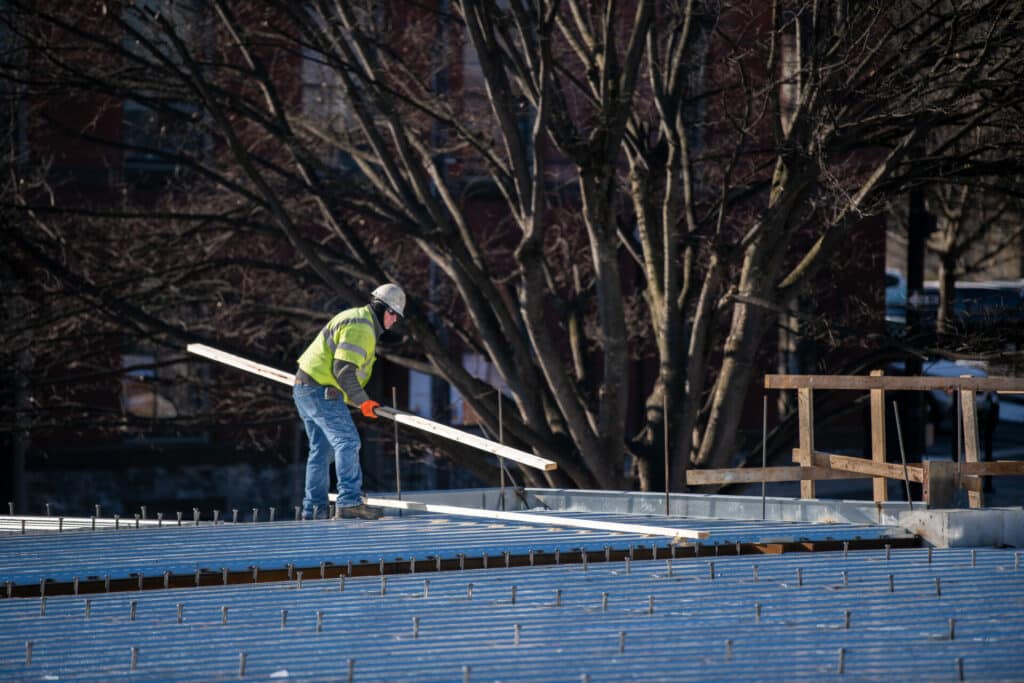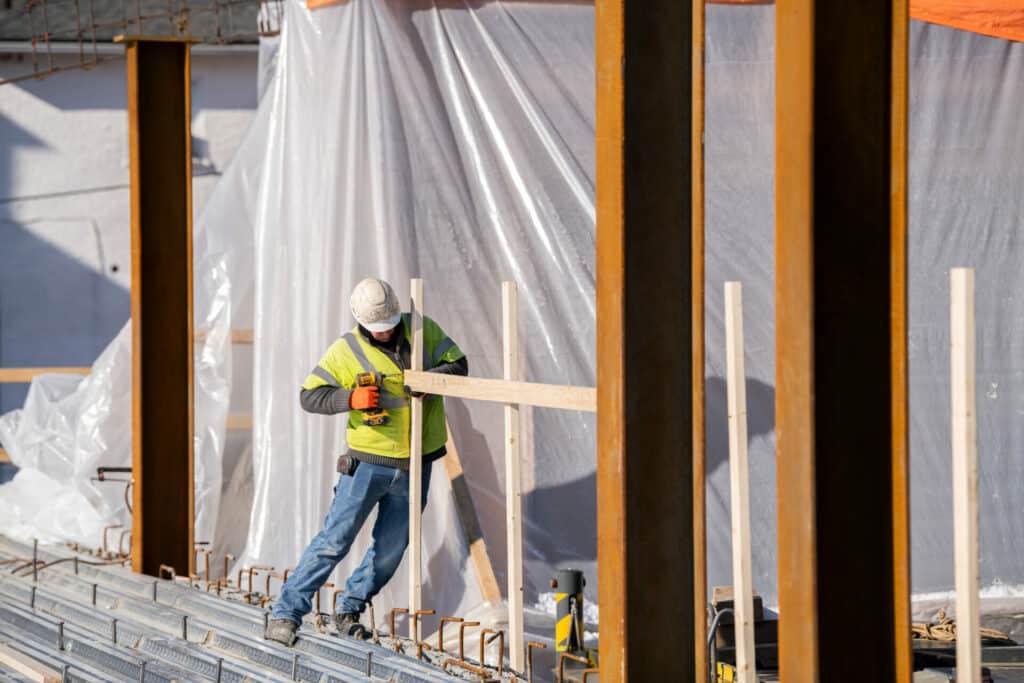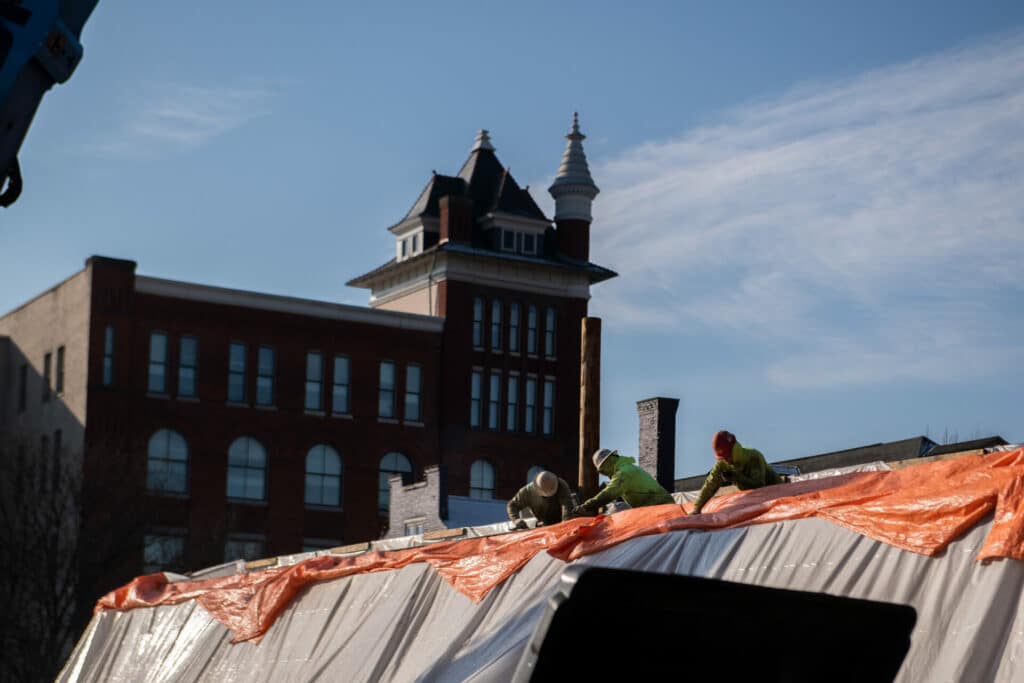 Steel columns have been put in place to reinforce a strong and solid structure.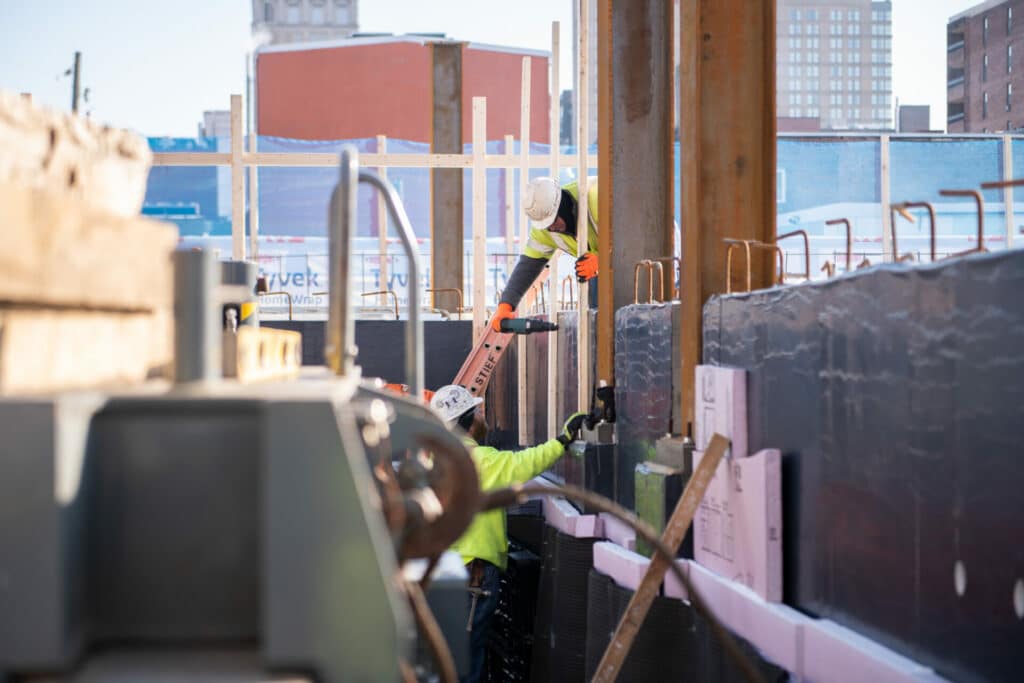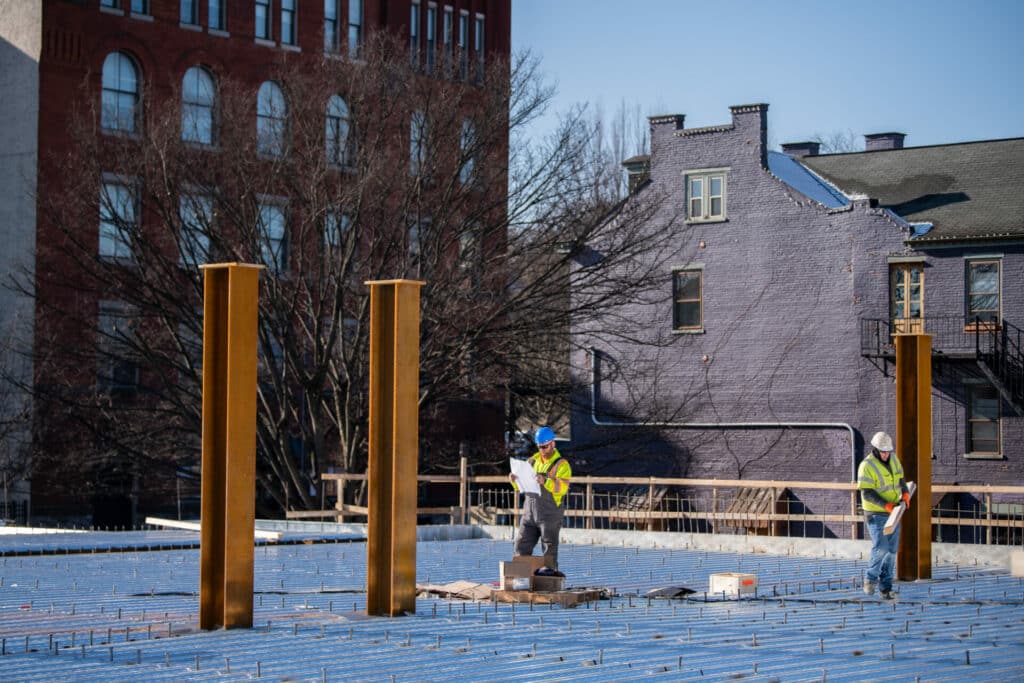 Heavy machinery is essential in completing a variety of tasks throughout the construction site.