Lancaster City boasts a huge number of diverse restaurants! There's never a better time to bite into a small neighborhood's best-kept-secret than when you're getting out of the winter chill.
Life downtown lets you start your morning out at Prince Street Café for a cup of hot java and a fruit and yogurt parfait. This local favorite can be made to combine yogurt layered with house-made baked oatmeal and fresh berries!
For lunch, just a few blocks north, take a walk to Rachels Café & Creperie to take their popular Mediterranean curry-infused crepe—perfect after a morning of shopping!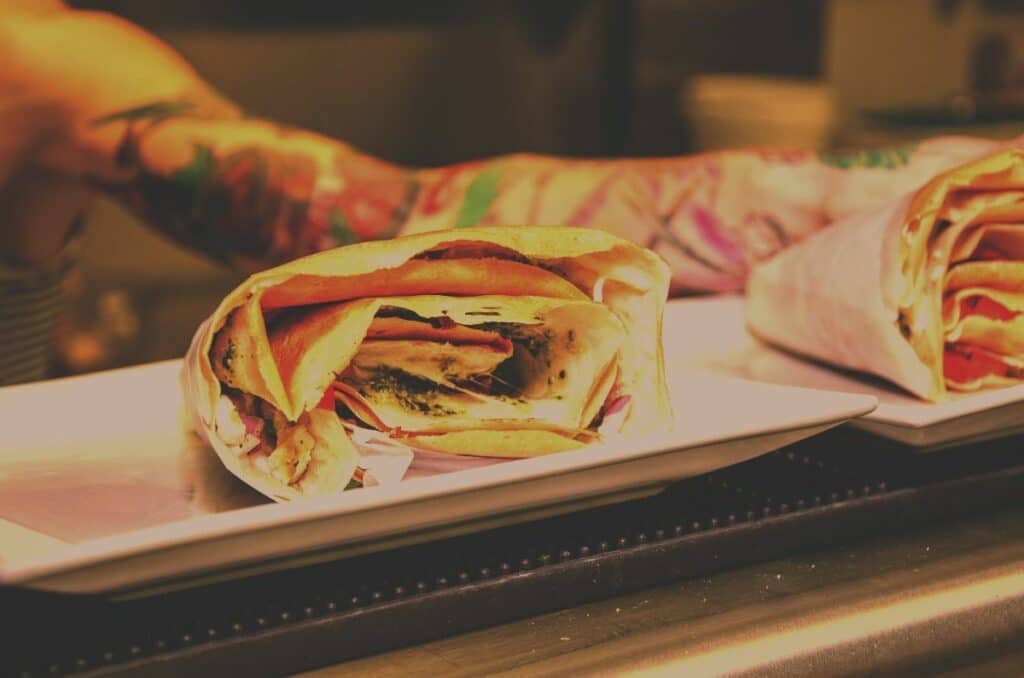 End this delectable food tour at the Pressroom Restaurant on King, enjoying their steamy bouillabaisse entrée complete with mussels, shrimp, daily fish, tomato-fennel broth, chili-garlic aioli, and side of grilled bread, perfect for dipping.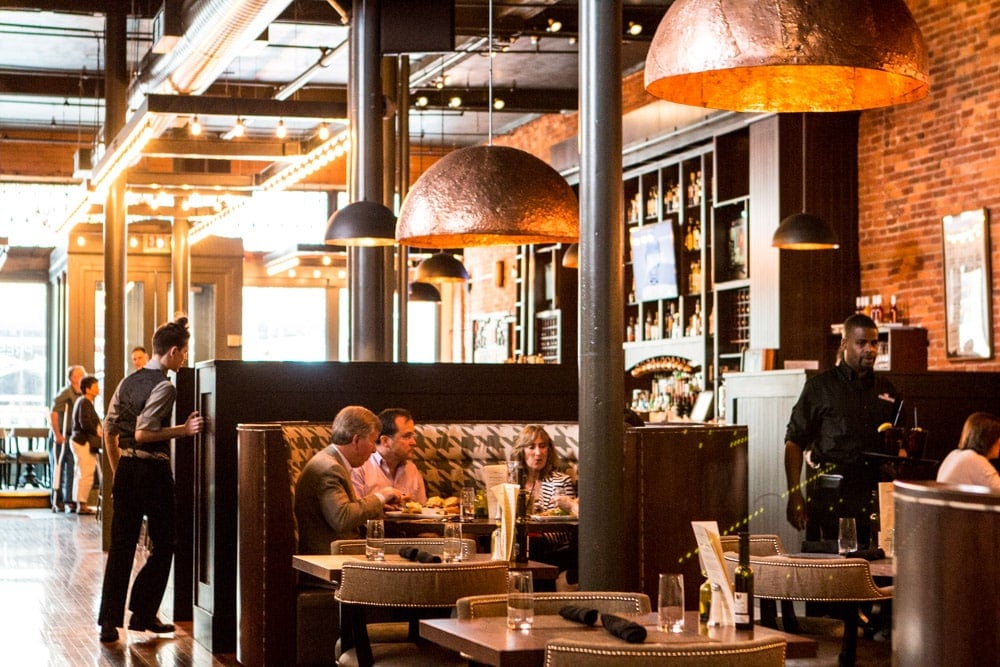 We invite you to share trips to your favorite snack shops with your family and friends, while observing best safety practices so we can all be healthy. Plan your breakfast, lunch, or dinner excursion to some of Lancaster's most delicious eateries, and love your winter life downtown!