Check out the exciting progress from December at the Landis Place on King construction site. Don't forget you can always watch the construction progress live on our webcam!
The foundation is advancing as materials are put in place for our age 55+ apartments at 239 West King Street.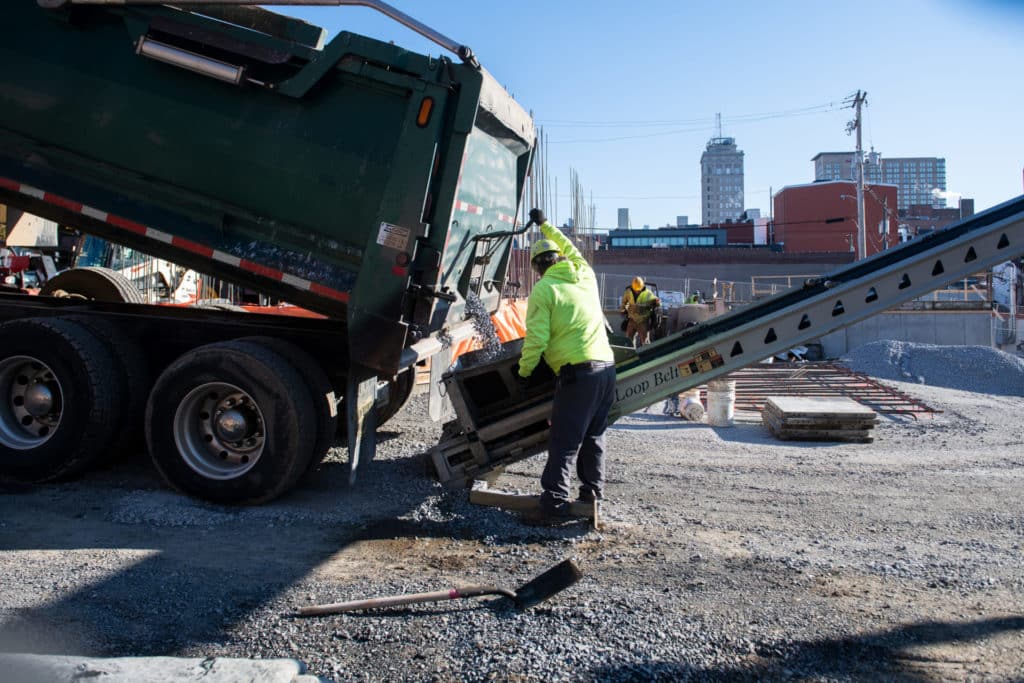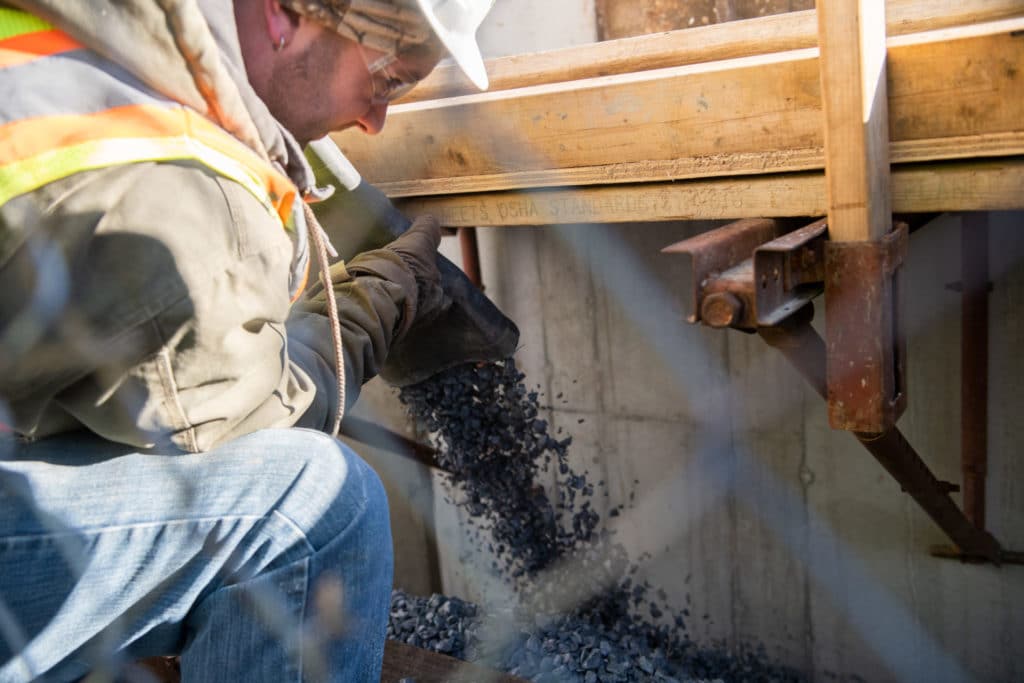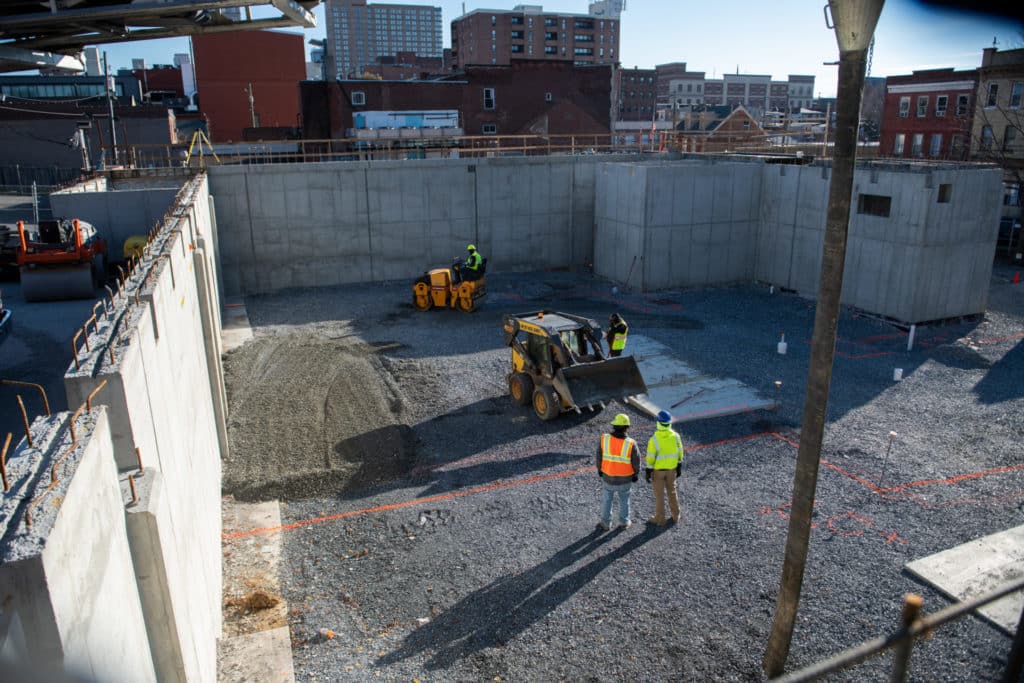 The team on site is hard at work and things are starting to rise.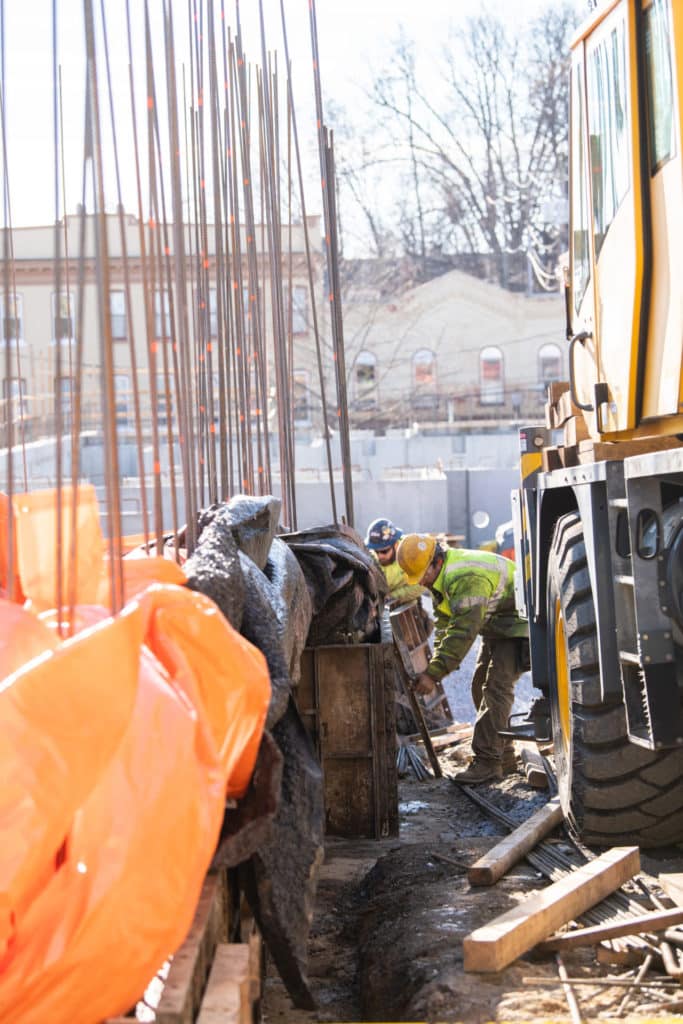 Lumber has arrived and walls are being constructed for our new contemporary apartment complex.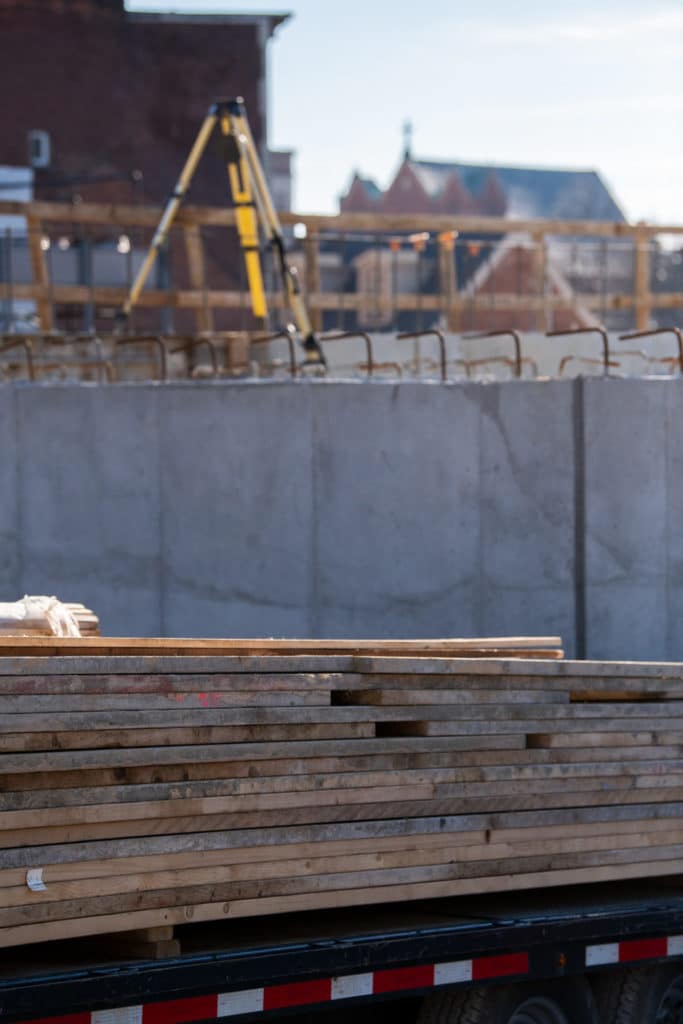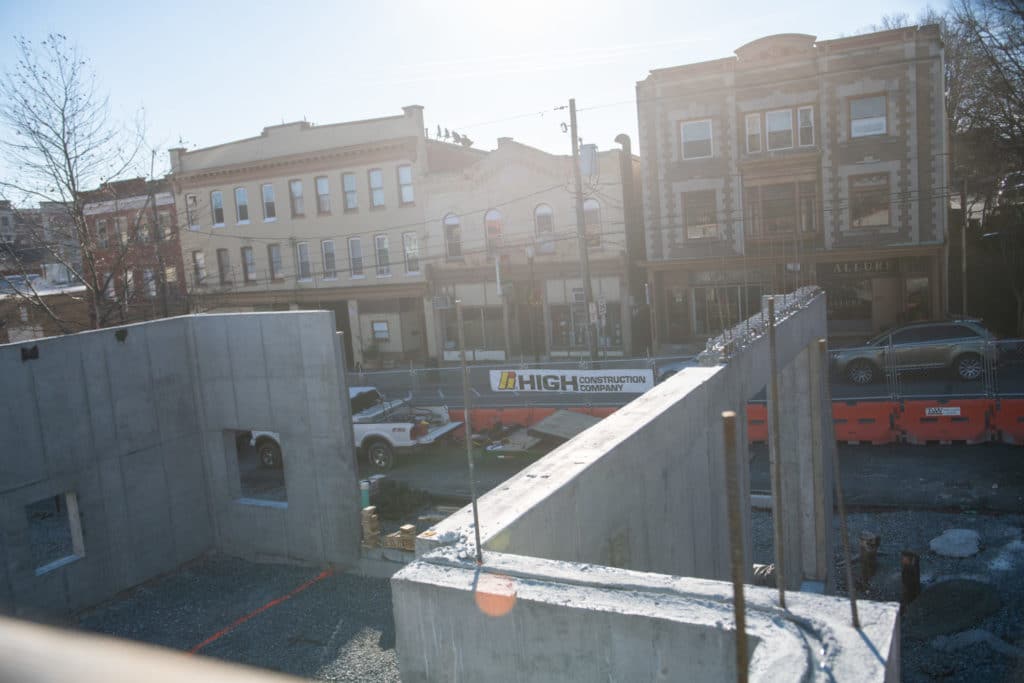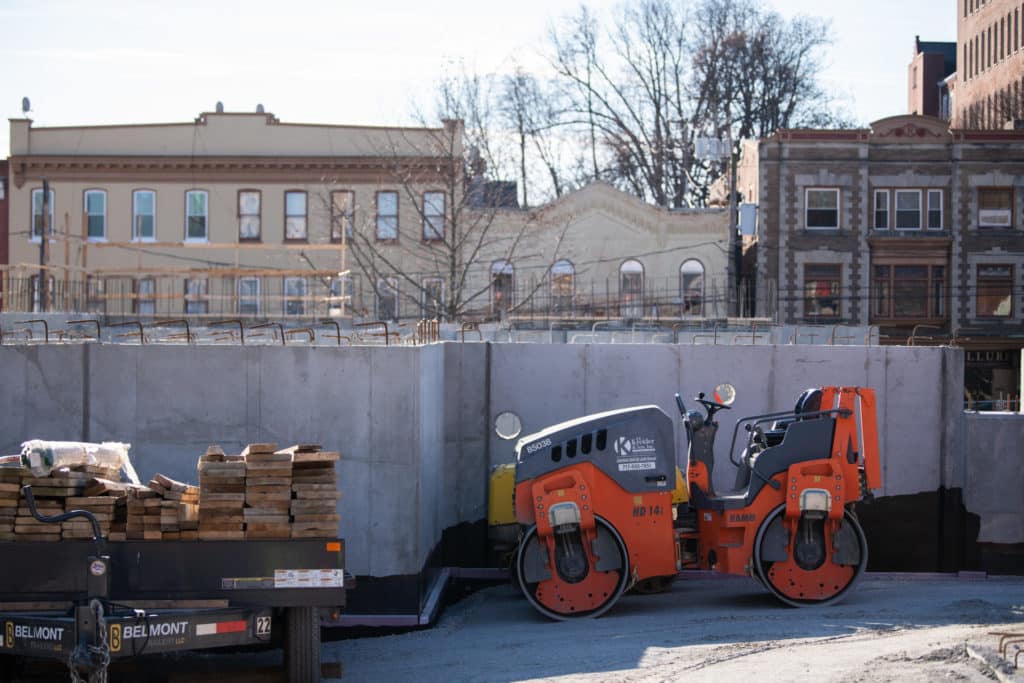 New structures are created each day bringing us another step closer to achieving a beautiful space for future residents to thrive.