Check out what's happening in November at the Landis Place on King construction site. Don't forget you can always watch the construction progress live on our webcam!
The modern apartments at 239 West King Street have begun to rise from the ground. We've gone vertical!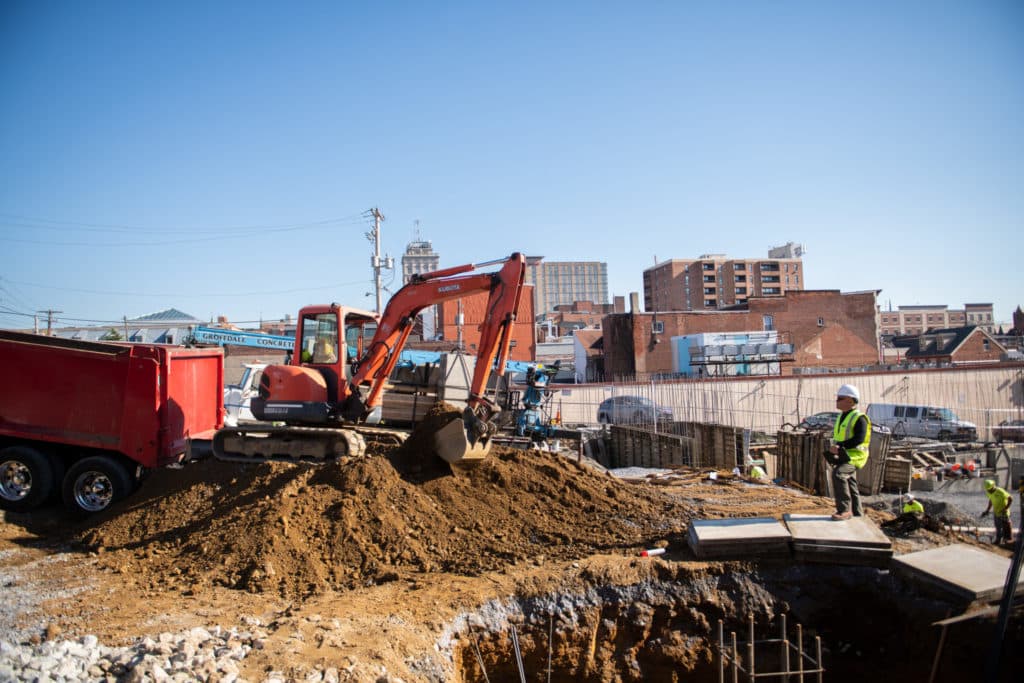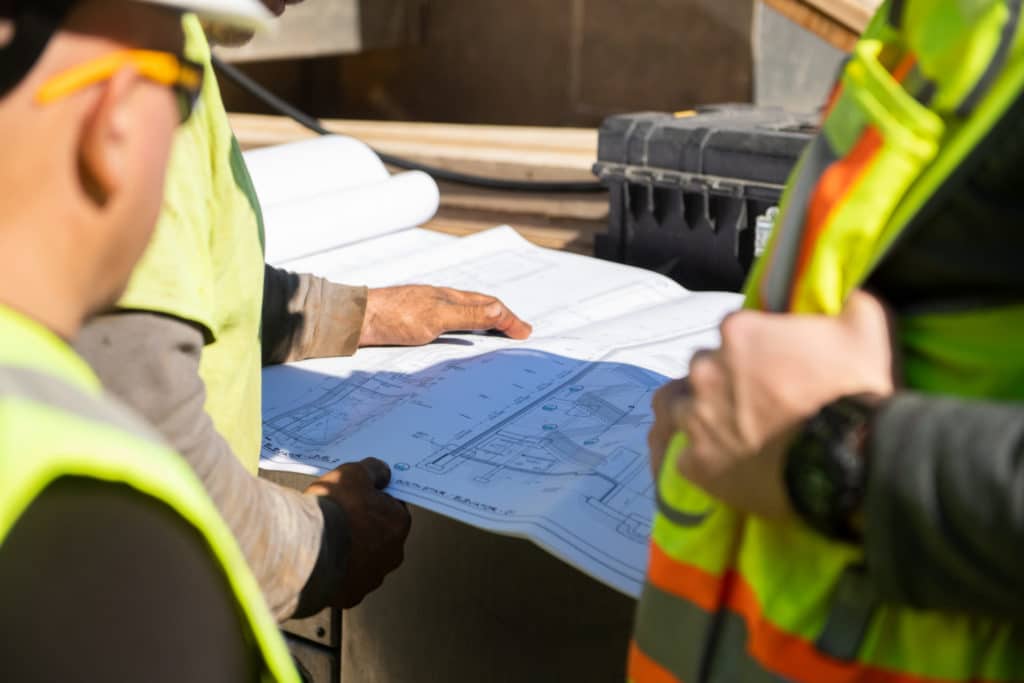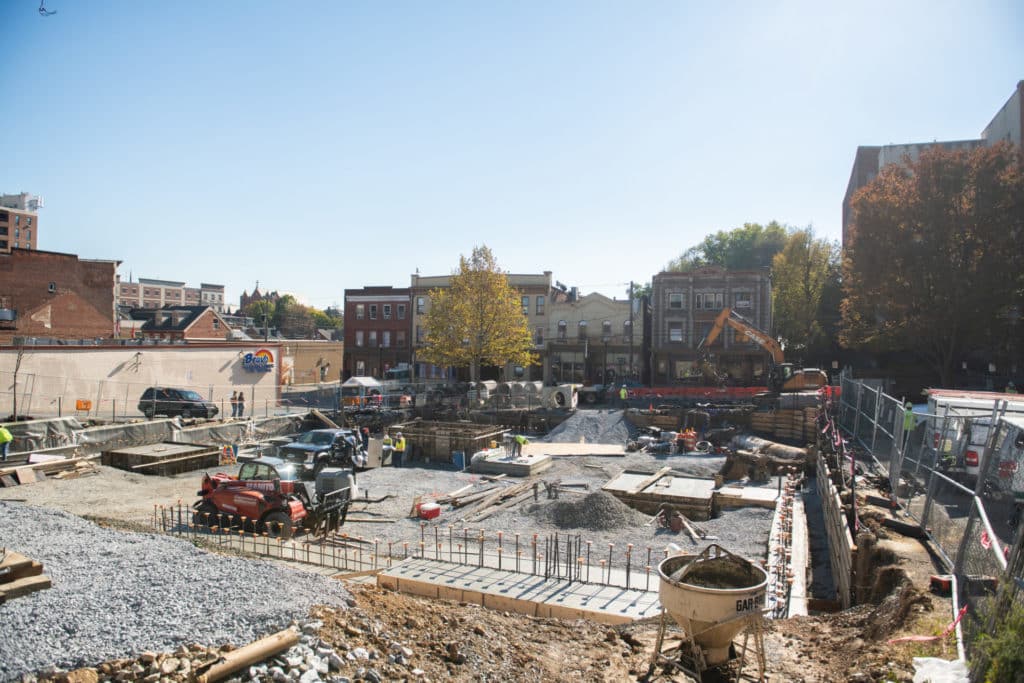 The construction crew is hard at work pouring cement for the foundation of our state-of-the-art apartment complex.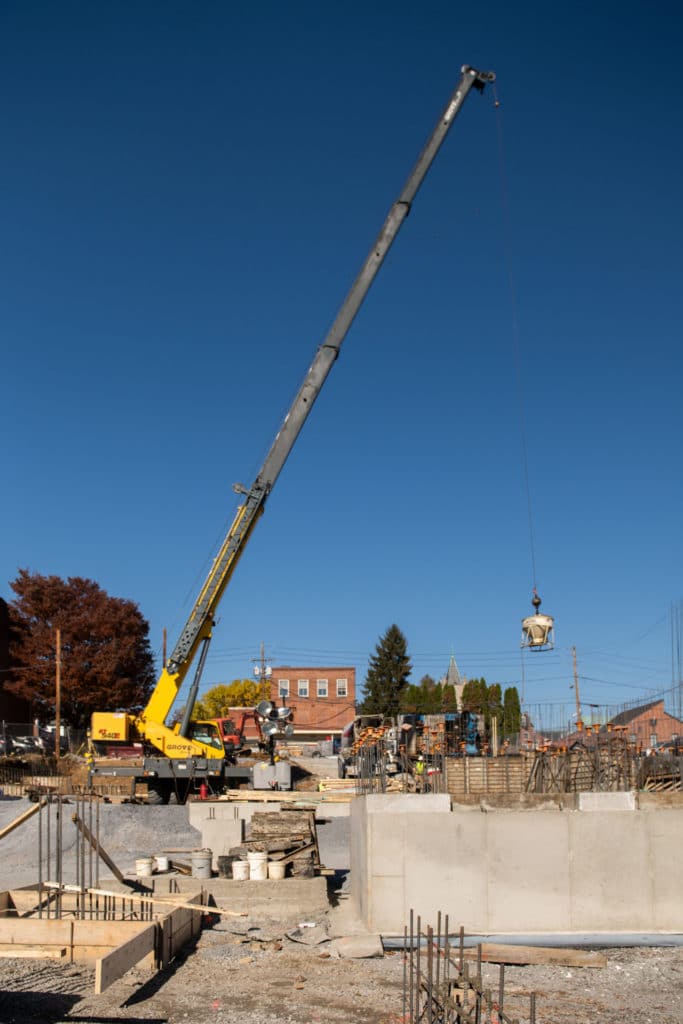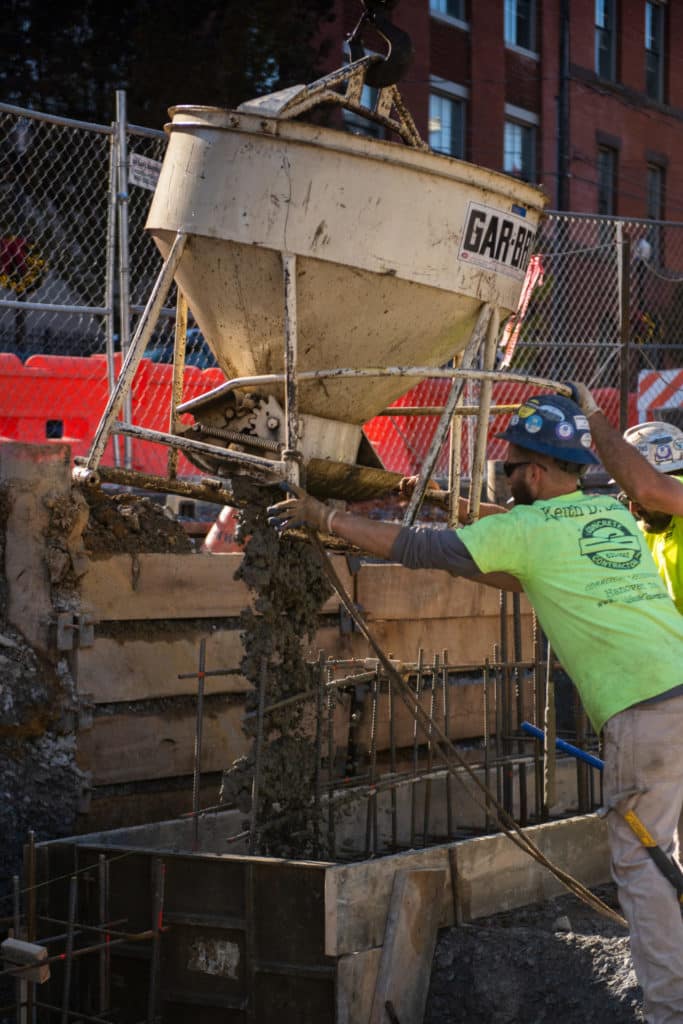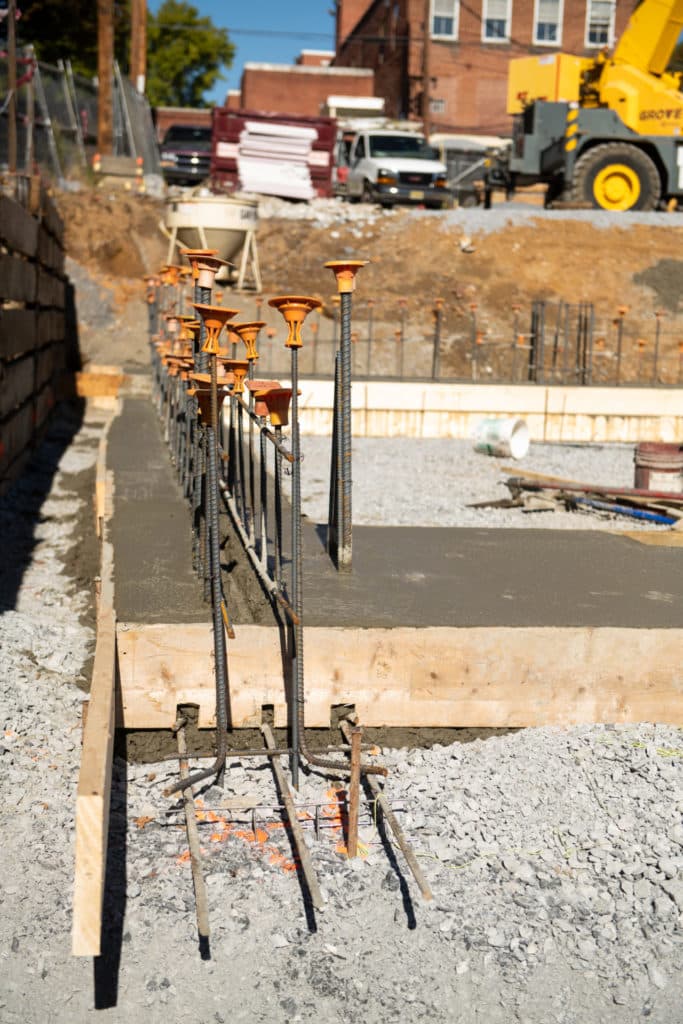 Construction workers are covering every detail of the project!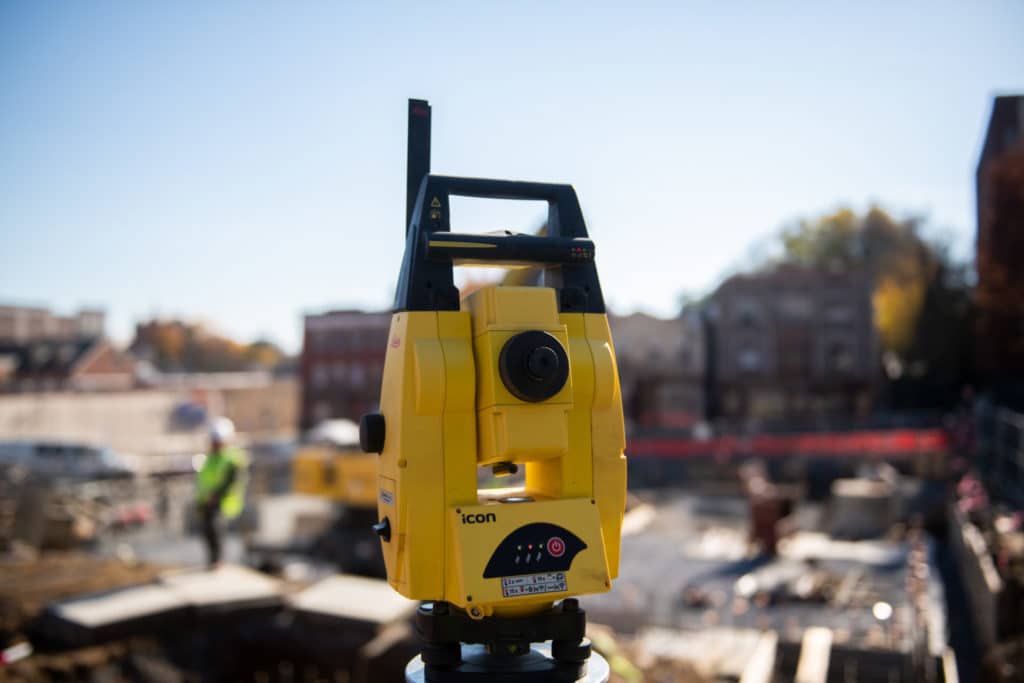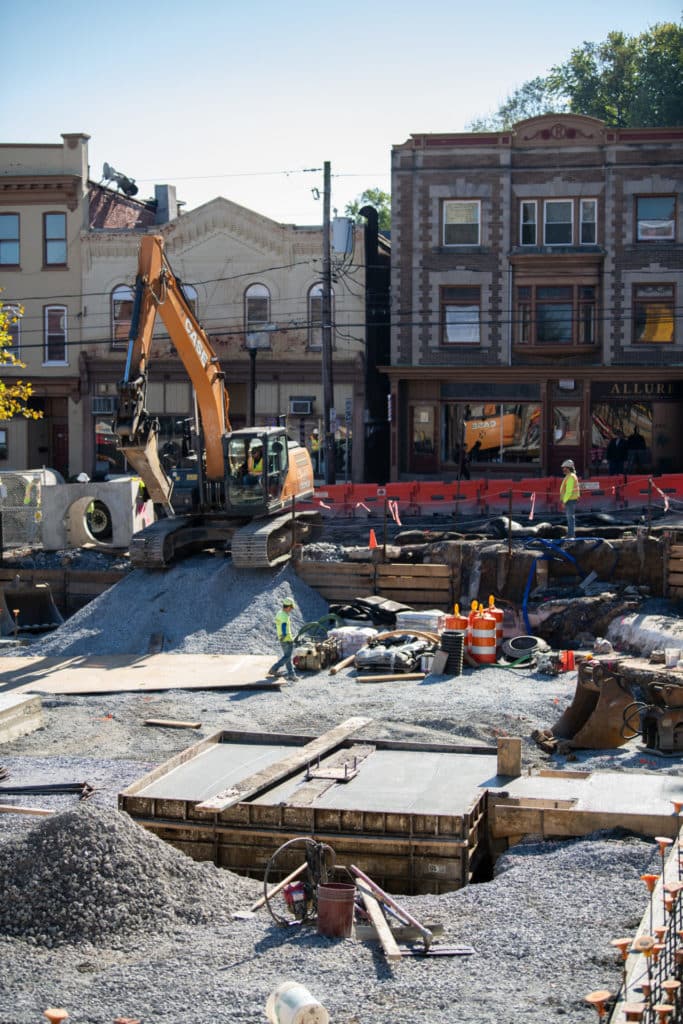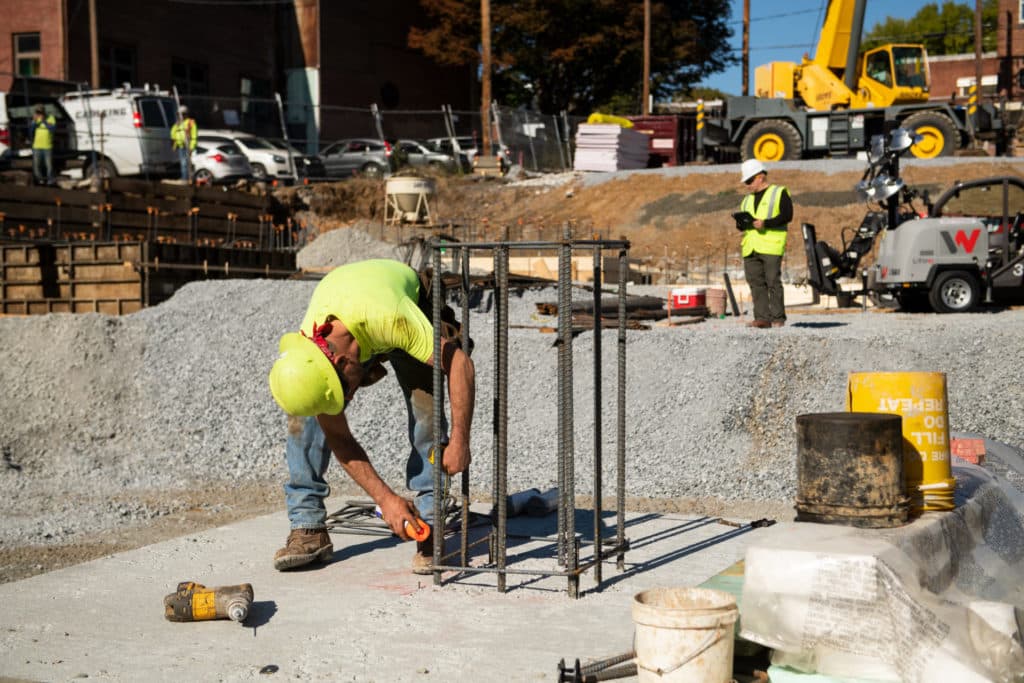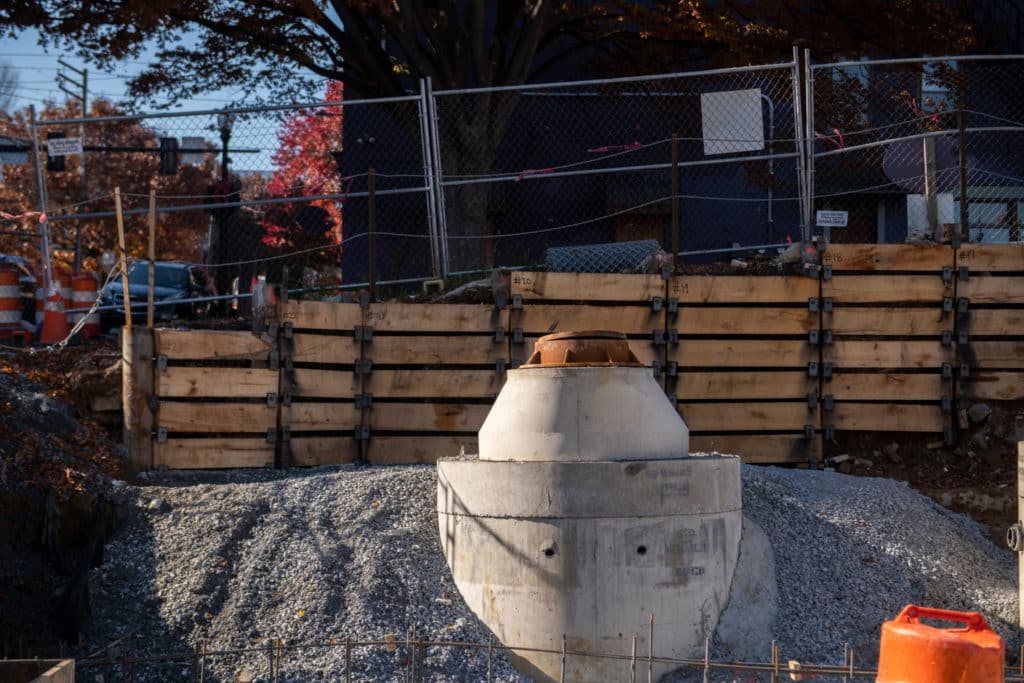 Exciting transformations are being made every day!