Check out what's happening in October at the Landis Place on King construction site.
239 West King Street is being transformed!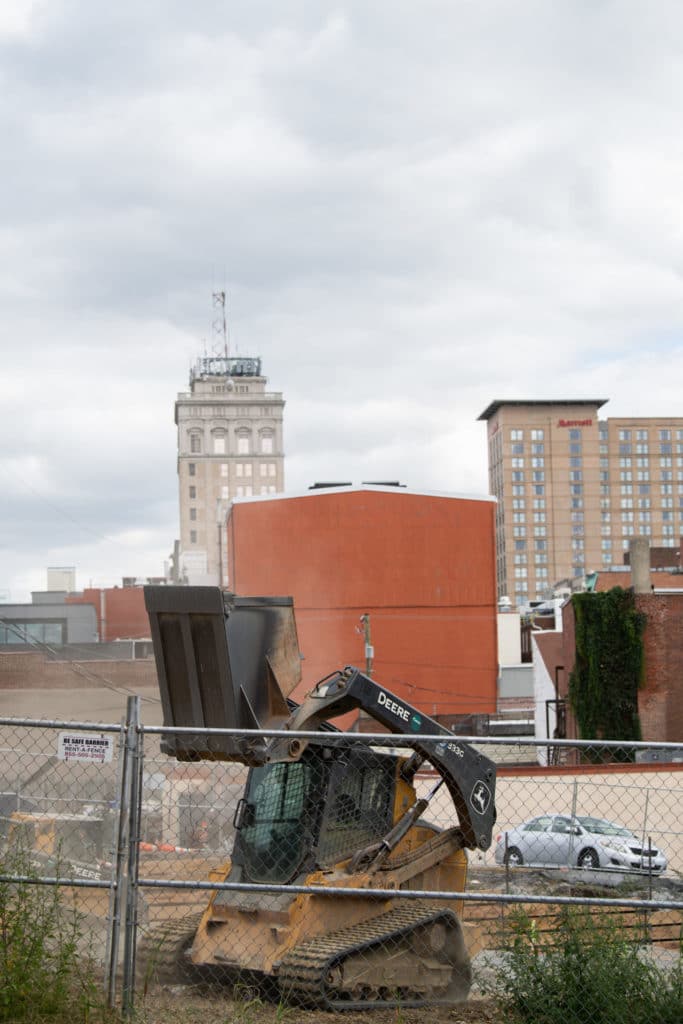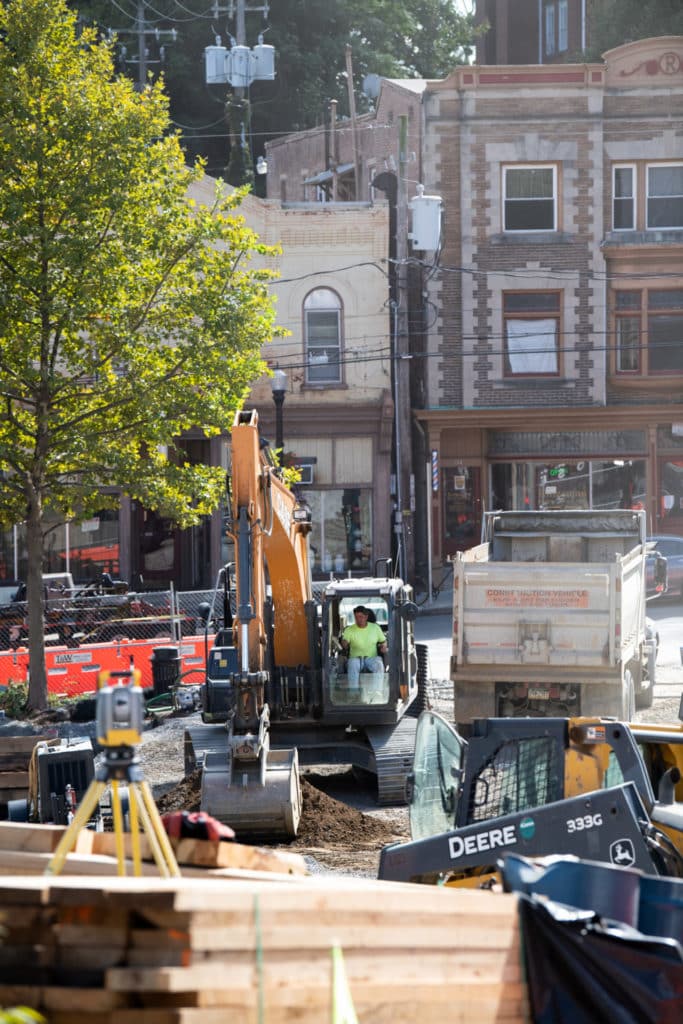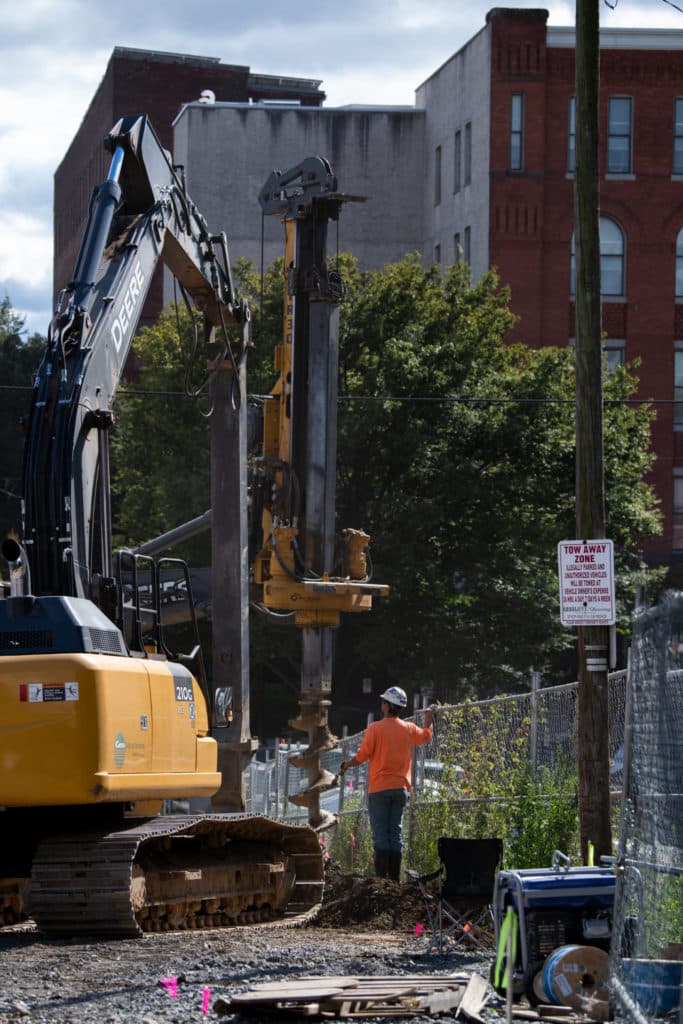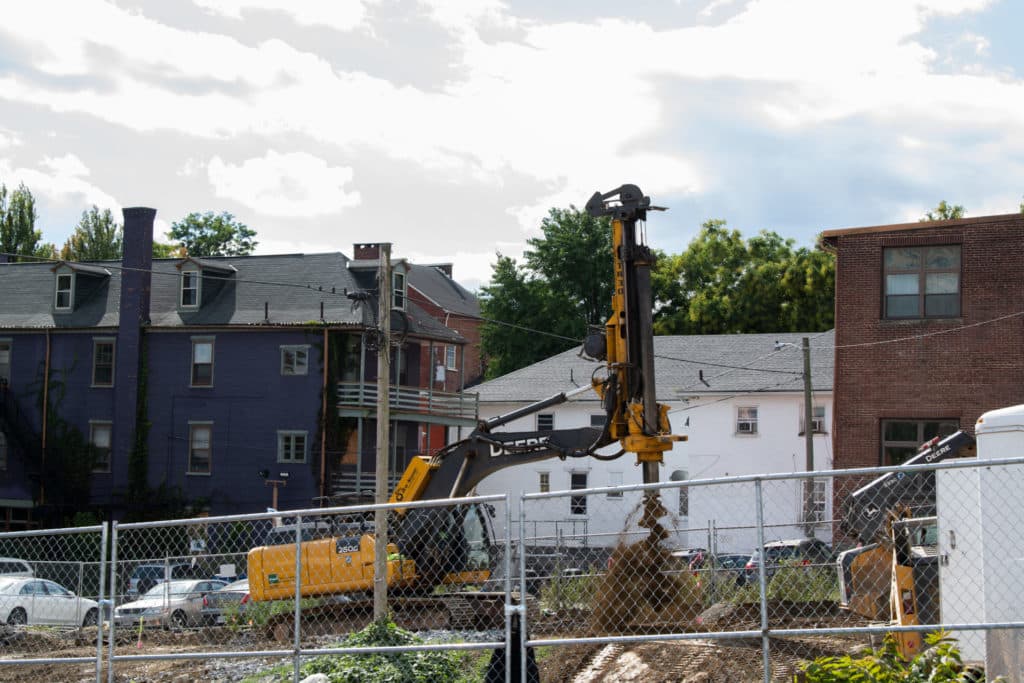 Our construction crew is hard at work as the heavy machinery removes the foundation of the old building to prepare the way for our state-of-the-art, six-story apartment complex.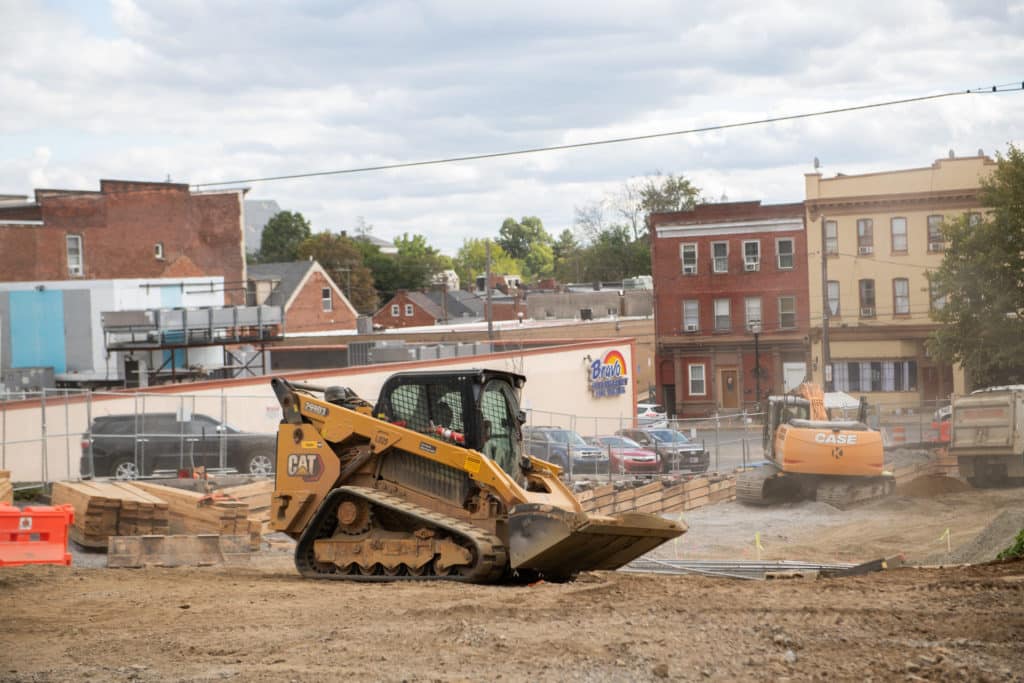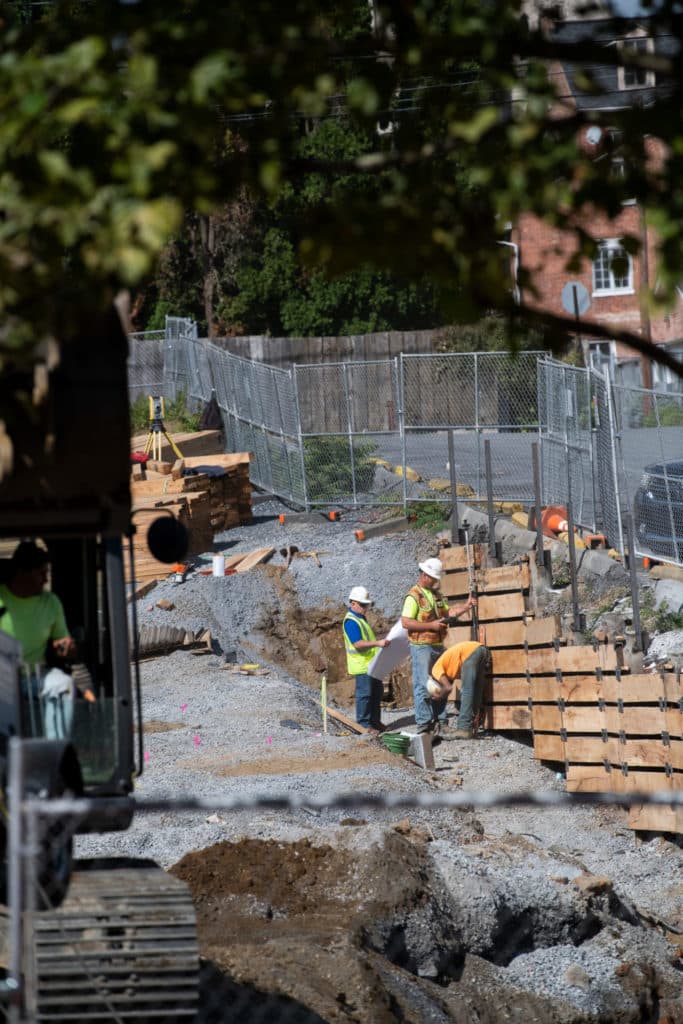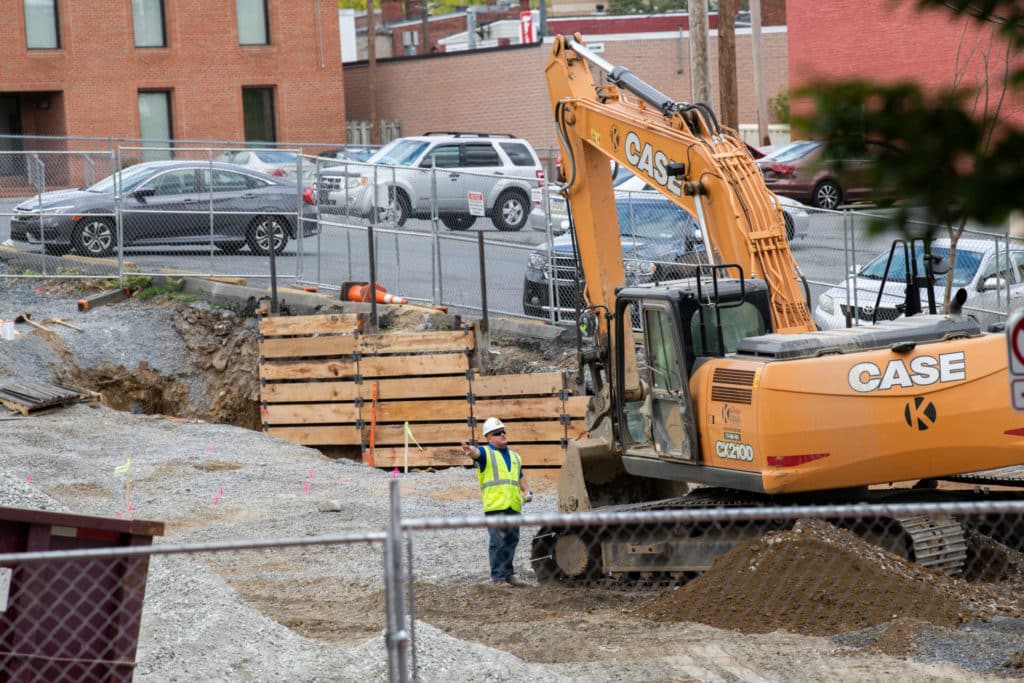 Our neighbor-to-be, Bravo Supermarket, is still open during construction. Our future residents will enjoy the shopping convenience of this grocery store, as well as other downtown conveniences like Central Market and more!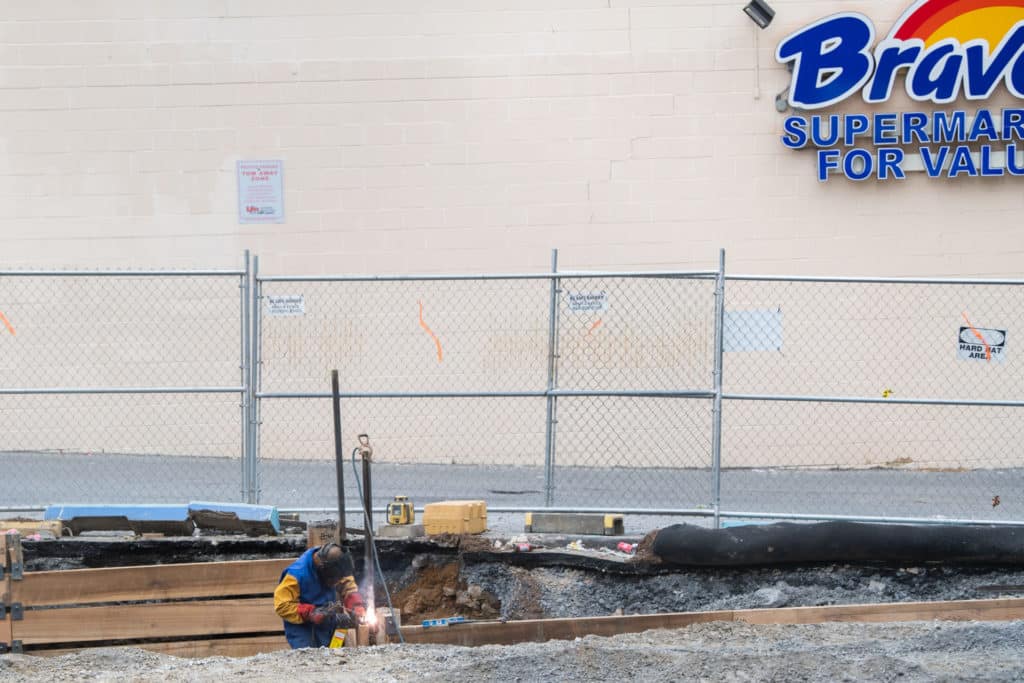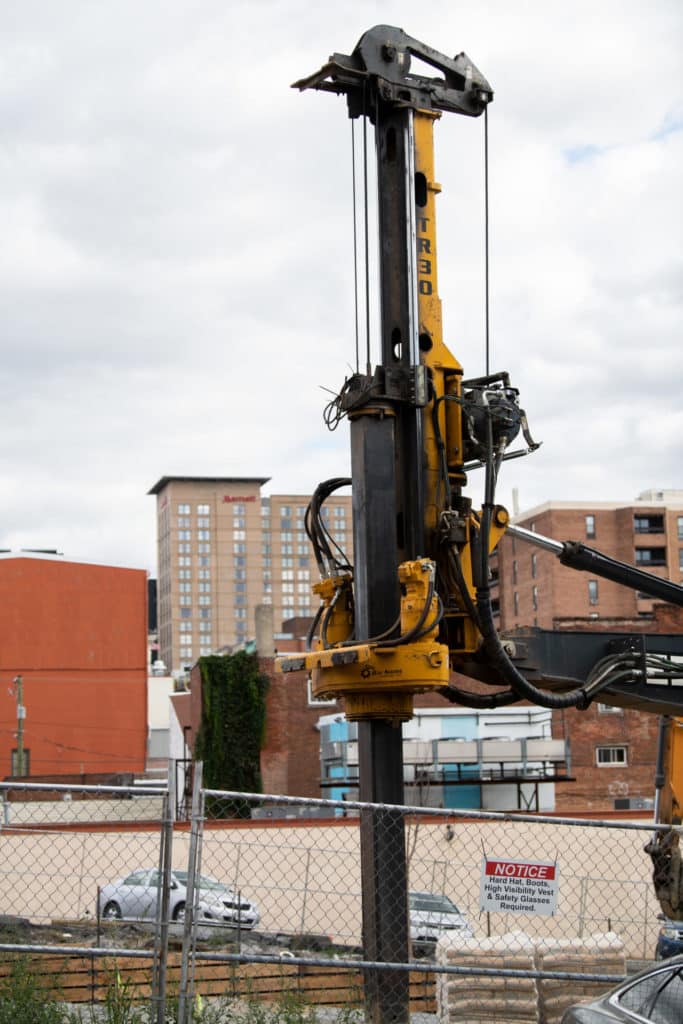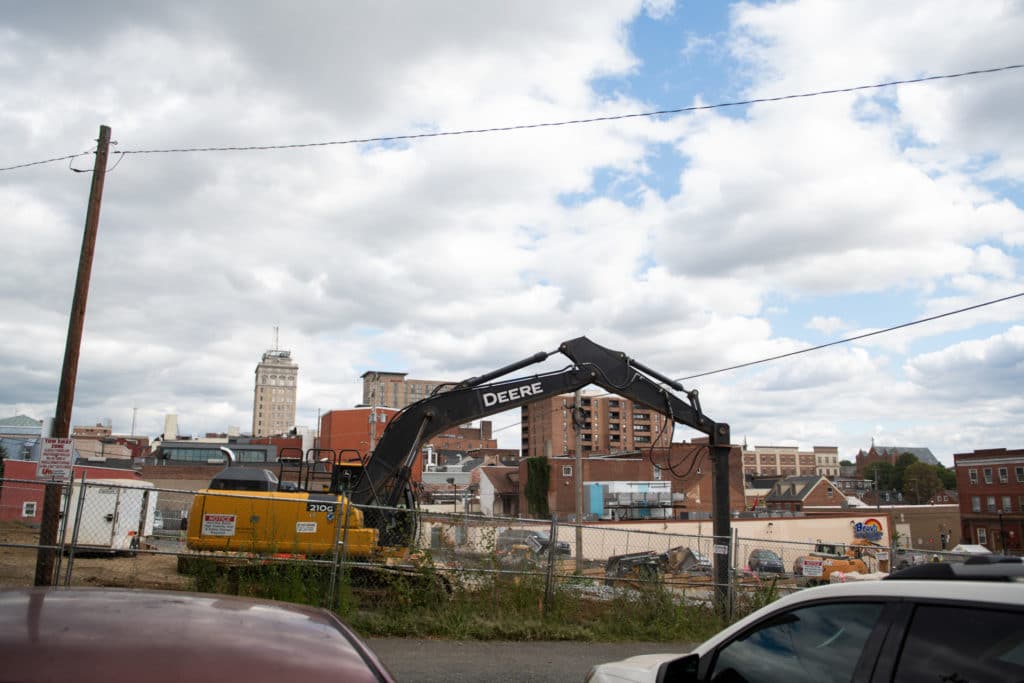 Supplies are being delivered daily as the demolition wraps up and construction is fully underway!