Lancaster's performing arts scene is one of the hallmarks of our beloved city. Life downtown is enhanced by the colors, lights, and songs of our many live theaters! And Landis Place on King's location at the heart of the city allows for a simple walk for a night out or an afternoon matinee.
The Fulton Theater
This beautifully restored historic theater just blocks from our future location is the gem of the city. With a 2022 lineup including Jersey Boys, The Sound of Music, Cinderella, Man of La Mancha, Shrek, and more, there's always music in the air at The Fulton.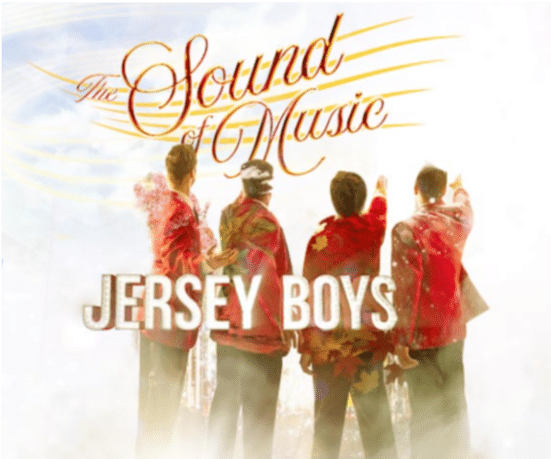 The Ware Center
Millersville University's vision for engaging our community in culture means hosting diverse experiences in their beautiful arts center. An exciting 2022 lineup includes hosting Candace O'Donnell, Malevo, Eric Cawalla, musical groups of Millersville University, and more.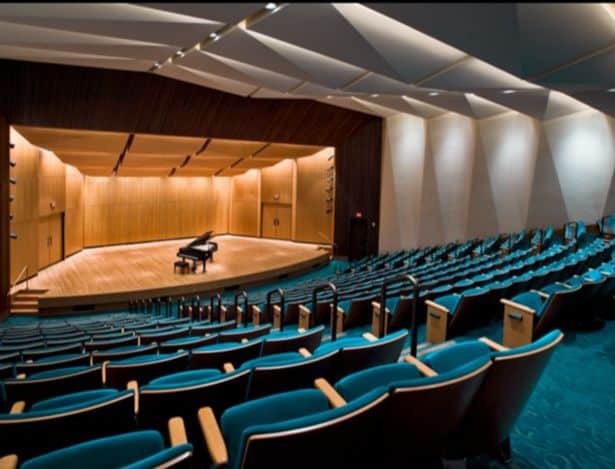 Prima Theater
The excitement of Prima's boutique contemporary musicals and enrapturing concerts leads some to call it Lancaster's off-Broadway. The Music of Queen & Journey is coming in 2022, as well as Murder Ballad, a rock music thriller.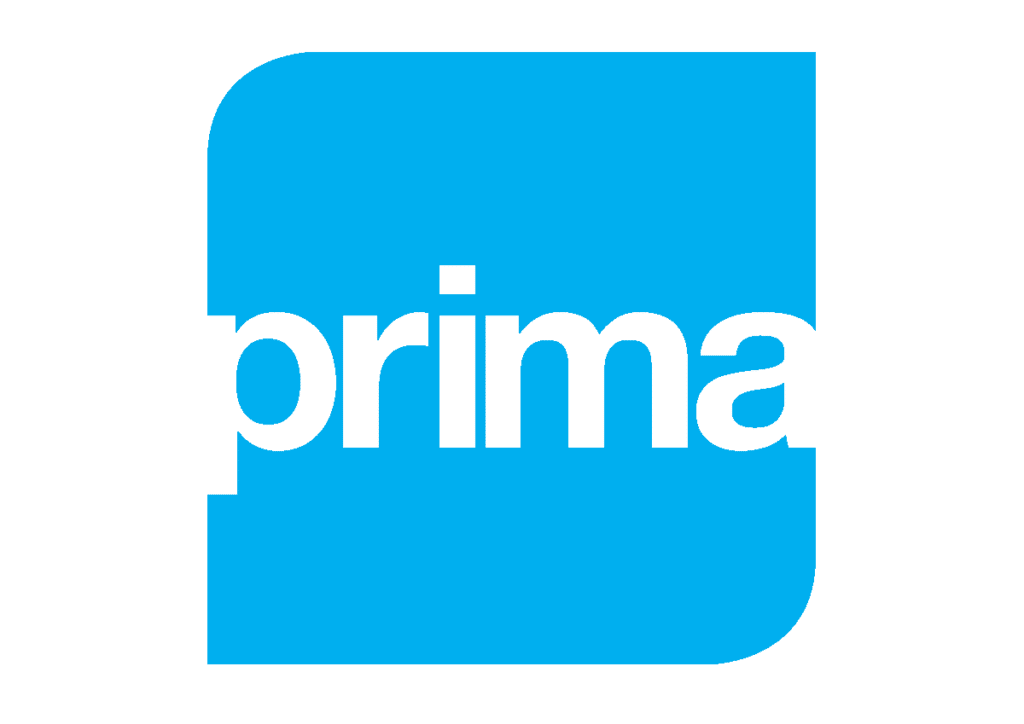 The Trust Performing Arts Center
A century its construction, this unparalleled space has been reimagined as a stunning new venue for music, theater, dance, and community events in the heart of downtown Lancaster. This year, the Beijing Guitar Duo, Row House, the Dover Quartet, and pianist Xiaopei Xu will all be here in Lancaster for live events!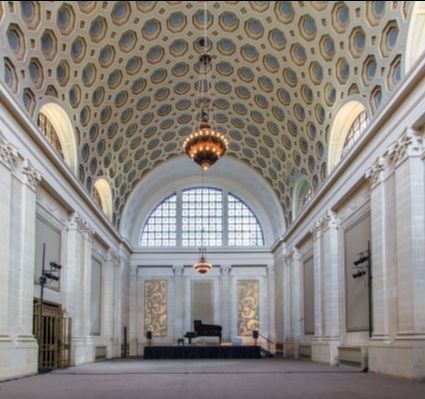 Lancaster invites you to share trips to experience musicals, mysteries, historic times, magical worlds, and exotic locations on-stage, while observing best safety practices so we can all be healthy.